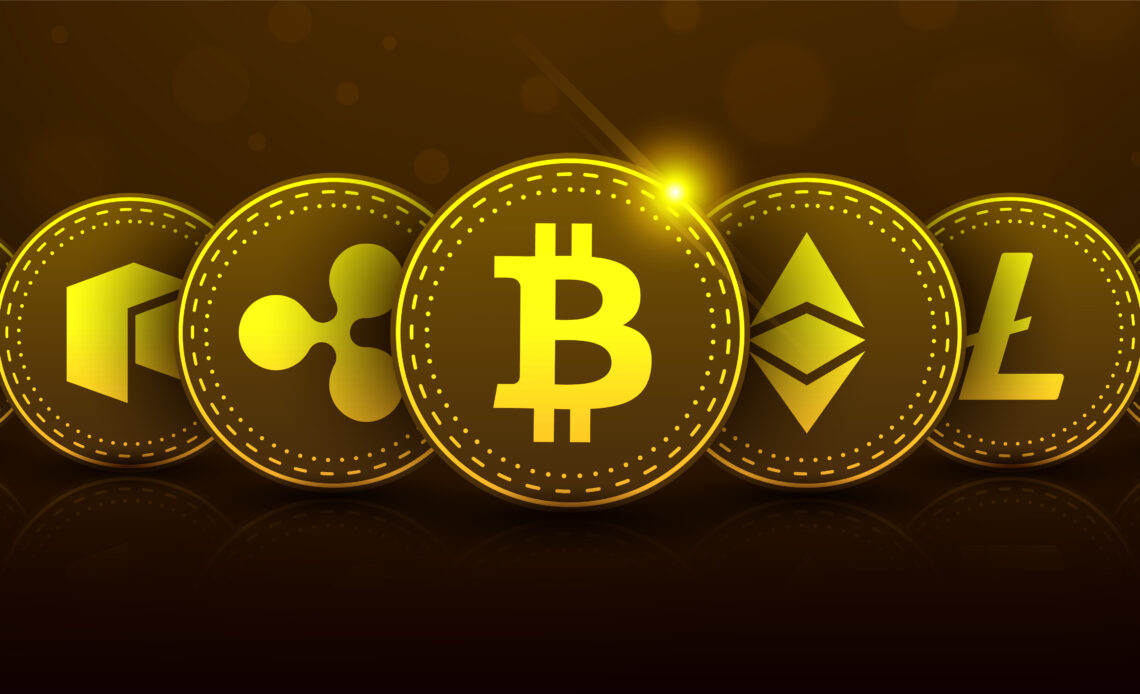 Almost everyone adores cryptocurrency, but only a few dare to invest. When El Salvador became the first country to permit consumers to use cryptocurrency in all transactions, several crypto investors thought it would soon get a legal tag in their respective countries. However, to their surprise, not many other countries followed El Salvador's footsteps, which deeply saddened crypto investors.
Now, looking at the current happenings around the world, we can say that the future of crypto entirely depends on how much time developed and developing countries take to legalize these currencies officially. The risk involved around the investment in cryptos, such as the risk of money laundering and terror funding, worries every country, and that's why it is taking forever to legalize.
We can't predict the future, but we can always work on our present. Thus, investing in a volatile market of cryptocurrencies could be a risk at the time, but if you invest in it systematically by working on implementing proper strategies at the right time, you might not believe it, but you could have a chance to get the benefits from it in the coming years.
Let's take a look at the top 5 cryptocurrencies:
Bitcoin (BTC)
Market Capitalization – $880 billion
Value of 1 Bitcoin in Indian Rupee (as of 22nd April 2022) – ₹30,92,870.31
Bitcoin was created in 2008 by someone under the pseudonym Satoshi Nakamoto, and over the years, it became one of the most popular cryptocurrencies in the world. It was designed originally as a medium of exchange, but now it is primarily viewed as a store of value.
Ethereum (ETH)
Market Capitalization – $375 billion
Value of 1 Ethereum in Indian Rupee (as of 22nd April 2022) – ₹2,29,731.28
Ethereum was founded by programmer Vitalik Buterin in 2013 along with a few additional founders, including Gavin Wood, Charles Hoskinson, Anthony Di Iorio and Joseph Lubin. Ethereum is a programmable blockchain that finds applications in various areas, such as DeFi, smart contracts, and NFTs.
Tether (USDT)
Market Capitalization – $79 billion
Value of 1 Tether in Indian Rupee (as of 22nd April 2022) – ₹76.44
Tether is a stablecoin, and it's backed by fiat currencies such as U.S. dollars and the Euro. Due to its non-volatile nature, Tether is preferred by many investors. Tether tokens are issued by the Hong Kong-based company Tether Limited, and the owners of Bitfinex control it.
Binance Coin (BNB)
Market Capitalization – $68 billion
Value of 1 Binance Coin in Indian Rupee (as of 22nd April 2022) – ₹31,384.25
The Binance Coin is a form of cryptocurrency which can be traded or exchanged for other forms of cryptocurrency, such as Ethereum or Bitcoin. Binance offers relatively secure options to invest in and trade cryptocurrencies. It is expected to climb up to the maximum price of $14,800 by December 2030.
Solana (SOL)
Market Capitalization – $45 billion
Value of 1 Solana Coin in Indian Rupee (as of 21st April 2022) – ₹8,293.88
Solana was developed in 2017 by a former executive at Qualcomm, Anatoly Yakovenko, with the current Solana board member and COO Raj Gokal. The native token 'SOL' powers the platform, and the coin hit its all-time high of $260.06 in November 2021 but since then it's struggling somewhere around $100.