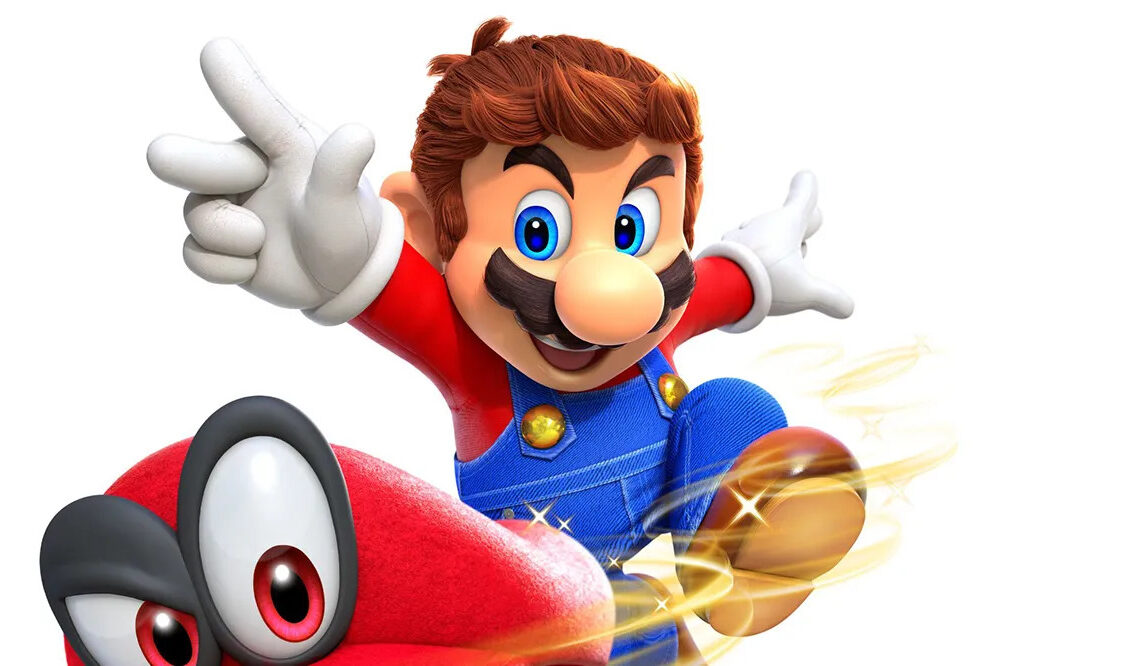 Being born in the 90s has its perks. We've lived happily in a time of no mobile phones or huge desktops and witnessed the evolution of smartphones or slim laptops throughout our teenage years. Thankfully, we're probably the last generation who spend more time playing outside than inside, but we're also the first ones who played video games, which makes us guileless culprits.
Super Mario Bros.
As adults, we can go through every difficulty to save our beloved person, but where do we learn these tactics for dealing with the complications? Of course, from our favourite Italian-American plumber Mario, who goes through every level dealing with different enemies on the way, only to save his princess. Thanks to Mario and his fraternal twin brother Luigi, who helped every sibling to have a happening childhood.
Contra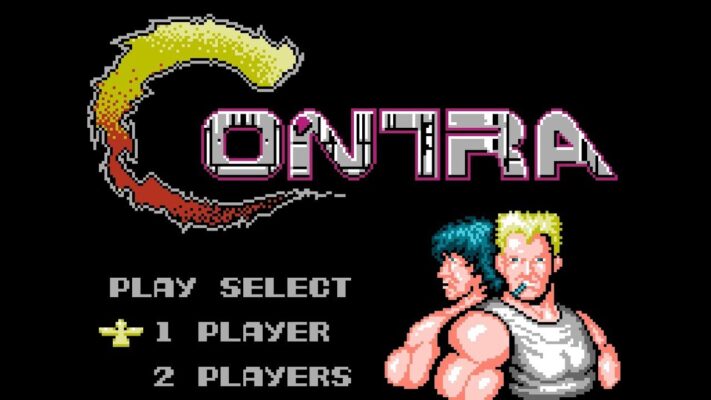 I've seen siblings fighting over while playing Super Mario Bros, but I've seen the same siblings teaming over while playing Contra, and the reason, you know it. Set in the 27th century, the game was a story about two soldiers named Bill Rizer and Lance Bea going to war against the alien invaders seeking to destroy the Earth. The series debuted in February 1987 and had a lot of young fans during its peak.
Virtua Cop 2
I remember the day I bought my first computer and eagerly awaited to install Virtua Cop 2, one of my favourite games to date. The game features three levels where you've to kill many opponents of the E.V.I.L. Inc. organisation without taking hits or shooting hostages (who react in a hilarious way). Every level ends with a boss battle and one extra final boss battle. Those were the days!
Duck Hunt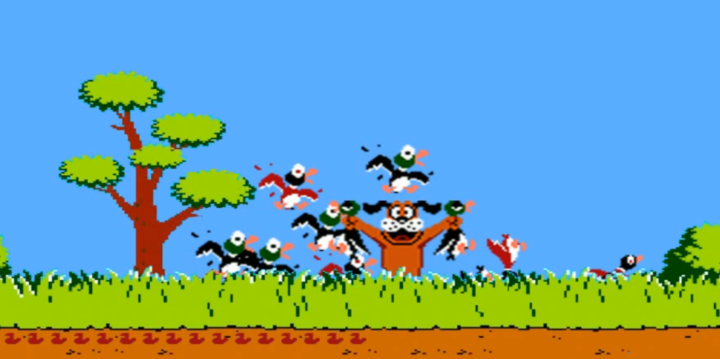 The shooter game was quite trendy in India during the mid-2000s, and kids used to fake cry in front of their parents only to have a Duck Hunt cassette in their homes. The video game was developed and published by Nintendo for the first time in 1984, and it was one of the first video games that came with a physical gun called – the NES Zapper to help you shoot ducks that appear on the screen.
Grand Theft Auto: Vice City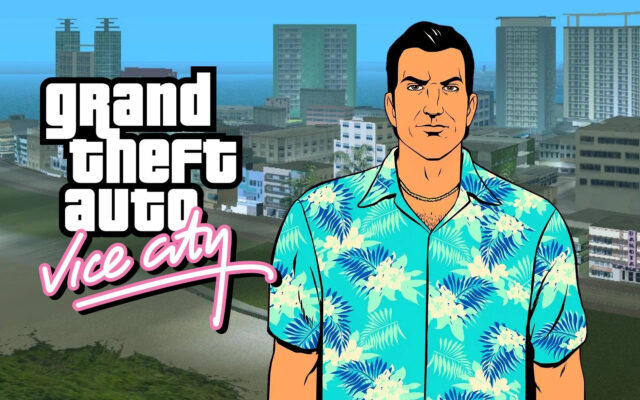 Grand Theft Auto: Vice City, or, in short, GTA: Vice City, is the game that influenced school kids to bunk school and brought them to the nearest cyber cafes. The fourth main entry in the GTA series was an adventure ride set in 1986 within the fictional Vice City and follows the rise to power journey of the mobster Tommy Vercetti. Thanks to the cheat codes, which always came in handy whenever we were in trouble.
Cricket 07
Back then, the craze of cricket was not limited to the T20s. When we were kids, we played cricket outdoors and indoors, thanks to EA Sports, who developed and published the game. The game was massively popular among the cricket-playing nations as it offered many spectacular features like creating a new player with attributes, limited overs matches (50, 20, 10 or 5 overs), 4-day first-class matches and full-length test matches.
Road Rash
Born in the 90s and haven't played Road Rash yet? Only a fool will fall into the trap of your words. Road Rash was one of the best motorcycle racing video games of the 20th century as the game offers to punch, kick and steal weapons while racing and how could you forget the epic battle between racer and patrol police? The last game of the series was released in 2009, Road Rash (Java), and with that, the epic racing journey halted for good.
Project IGI – I'm Going In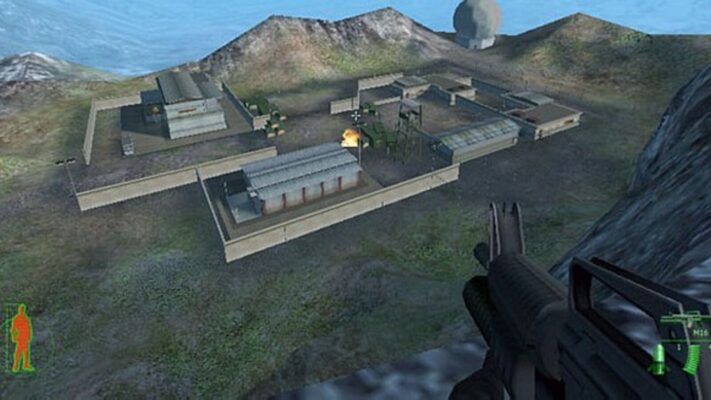 Nowadays, every kid is obsessed with PUBg, but back then, it was Project IGI. The tactical first-person shooter video game was popular among teenagers but received mixed reviews from critics due to poorly programmed A.I. and the lack of multiplayer features. The game was loved by the players for its sound design and graphics, thanks to the game engine software.