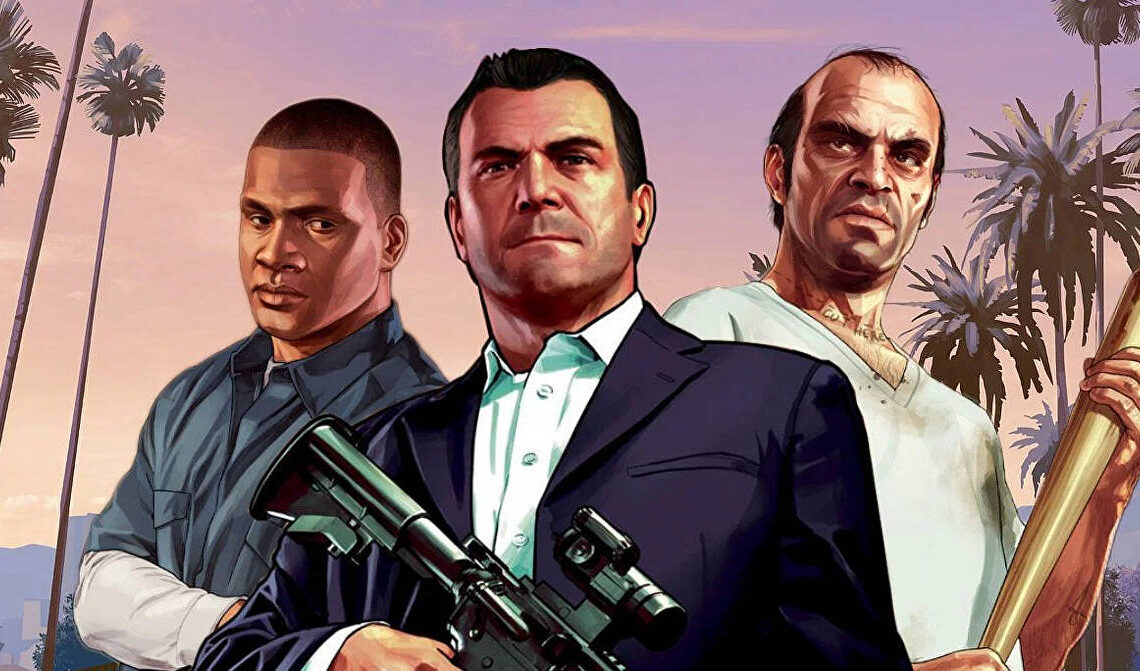 If you're a gamer with even a slight interest in the upcoming big video game titles, you know how big Grand Theft Auto 6 is! The game has been in development for over half a decade with the official confirmation dropping only back in February 2022. Similar to big Marvel or DC movies, or more so, video games are also susceptible to leaks as fans are always looking for a little taste of what they'll be getting with the upcoming release. With GTA 6 the gaming industry has stirred up headlines with one of, if not the biggest leak ever! With over 90 videos featuring gameplay, character interactions and more, GTA 6 has leaked online.
GTA 6 Leak
A GTS Forums user by the name 'teapotuberhacker' recently posted 90 videos claiming they are from a test build of the Grand Theft Auto 6. According to the leaker, the videos are running with GTA 5 and GTA 6 source codes and assets. The leaker claims that these leaks were downloaded straight from the game developer's (Rockstar) internal slack groups. The leaker had also taken responsibility for the recent Uber Hack where they managed to get full control of admin access, Duo, OneLogin, and more. The hacker also got access to Uber's source code and shared screenshots to prove the same.
The leak was later confirmed by Bloomberg's Jason Schreir who confirmed it Rockstar (GTA Developer) that the leaks were indeed real. While the fire started on the GTA Forums, it quickly spread like wildfire to YouTube and Twitter. Where users started to share video clips showcasing conversations, gunplay, robberies and more. One of the leaked videos also shows a female protagonist walking through a strip club. This confirms that the upcoming GTA 6 will indeed feature male and female protagonists. The footage leaked also suggests that it is from an early build dating back to as early as 2017, however, it is a shocking leak, to say the least!