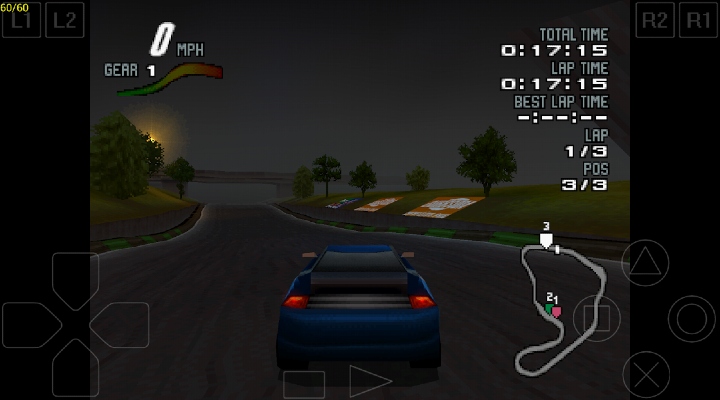 Old-school gamers know the pleasure of coming back from school, hastily eating lunch and booting up their gaming console. While most gamers have shifted from console gaming to mobile gaming, the essence of consoles remains unchanged. If you love to reminisce on those days and wish to play some of those games again, here's how you can enjoy console games on your smartphone.
1. Download an emulator
Almost every console that ruled the market in the 90s has been replicated digitally. These are called emulators and can be downloaded from the Google Play Store or the Apple App Store. PPSSPP is a free emulator that plays Playstation Portable (PSP) games while DraStic is a paid one that supports Nintendo DS games. There are many others as well that support games from Nintento Gameboy, Microsoft Xbox, Sony Playstation 2 and so on.
2. Search for ROMs
The next step after downloading an emulator is to download the games for it. The easiest way to do so is to is via the emulator itself, though you can even look them up on Google. These are digitized versions of the same games that are played on their respective consoles, so you need to worry about system requirements. However, it is advisable to use a good gaming smartphone to optimize the gaming experience.
3. Opt for a controller
While emulators offer controls on the touchscreen, their gameplay is better suited for physical buttons. As they are basically console ports, the games that they play also work well with a controller. Hence, opting for a wireless controller can significantly enhance your gaming experience.
Although this is strictly for the hardcore, many emulators also allow you to broadcast your gameplay. If not, there is always the option of mirroring your smartphone's screen to your Smart TV. In this way, you can practically relive the moments of old school console gaming without the hassle of repairing old consoles!
Thus there are many ways to bring back the old days of console gaming, integrated with modern technology!