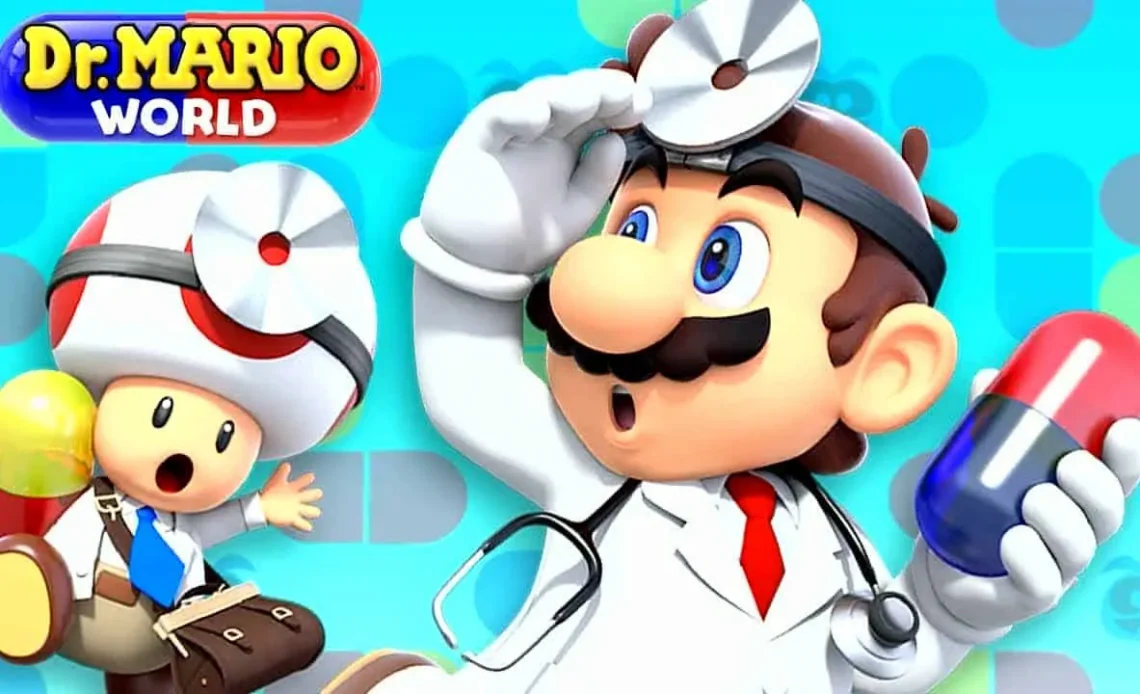 Nintendo has announced that it is shutting down the service for Dr Mario World from Nov. 1. 
The puzzle game series was first launched two years back, in July 2019, and is the first of Nintendo's mobile games to be shut down. 
According to SensorTower, Dr Mario World was by far the worst-performing Nintendo Smartphone game as far as revenues are concerned. On the other hand, disappointing sales of Super Mario Run prompted Nintendo to give free models of the game. 
By far, Fire Emblem Heroes remains the highest-grossing hit for Nintendo by a vast distance, generating more revenue than all the other games combined. 
The notice in full reads:
Thank you for playing the Dr Mario World game.
The Dr Mario World game's service will end on Nov. 1, 2021 (Mon).
We want to extend our sincere thanks to everyone who has played the game since it began service on Jul. 10, 2019.
Service end date and time:
Nov. 1, 2021 (Mon) at 6 a.m. (UTC)
Furthermore, diamonds will no longer be available for purchase from Jul. 28, 2021 (Wed).
After the end of service
If you start up the Dr Mario World game after the game's service has ended, an end-of-service notification will be displayed, and you will not be able to play the game.
You will be able to look back at your play history in Dr Mario World Memories, a web page that will become available after the game's service ends.
Conclusion
Nintendo did go out of its way to monetize the game, but not enough players are hooked on it to continue its operation. However, mobile games only account for a tiny portion of Nintendo's overall earnings. Last year, Nintendo collected just 3.24 per cent of its revenue through 'mobile games, which also included licensing deals. 
A significant chunk of the income gets generated through Switch.