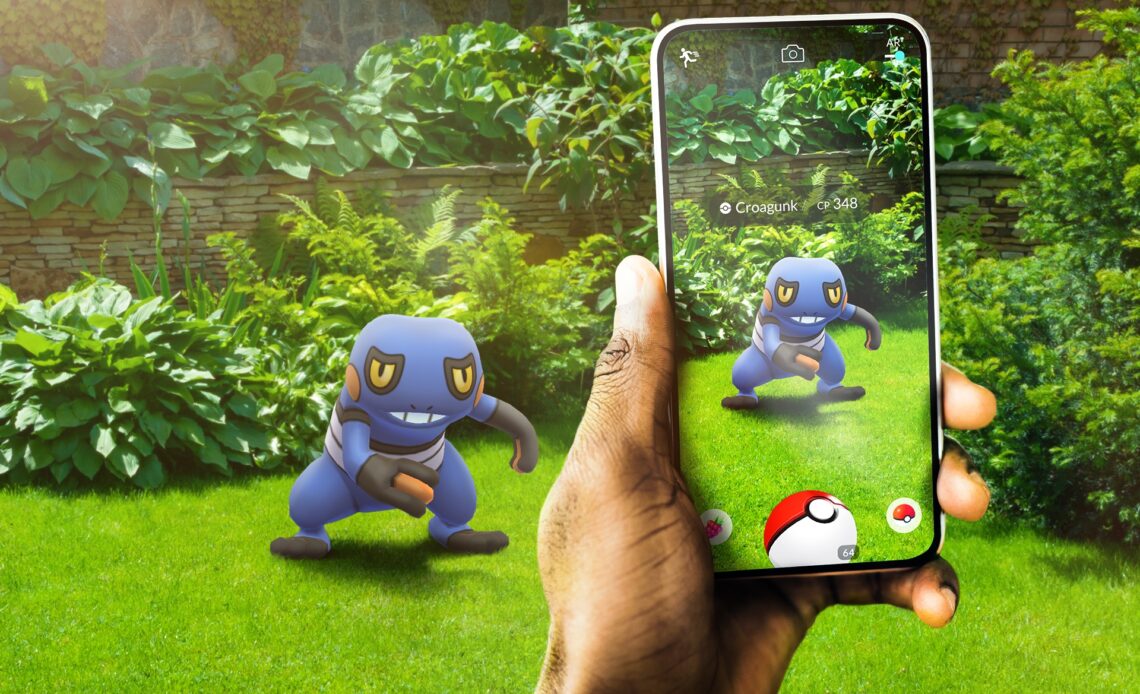 Pokemon GO announced on its Twitter account today that it is bringing back the pandemic era Pokemon distance of 80 metres globally. The gameplay changes will be permanent and will remain as such for the rest of the game's lifespan. 
At the start of August, Niantic reverted the game interaction distance to the pre-pandemic 40-metres in the US and New Zealand, which brought about disappointment to the fans who previously appreciated the added accessibility benefits and COVID-19 safety the change offered. 
The players have become accustomed to the game's double interaction radius since it was first introduced 18 months ago. The move of reverting back the changes is a positive sign from Niantic that the company is willing to adapt to the needs of its players. 
Niantic formed an internal task force to address player issues and the threat of a boycott. You can expect to know more about the findings of the task force by September 1st. 
The game's community had called on players to stop playing or spending money in the game as a mark of protest, with many of Pokemon Go's most famous YouTubers joining in. 
"Trainers – we're looking forward to sharing our plans as a result of the task force on September 1, but one thing does not have to wait! From now on, 80 meters will be the base interaction radius for PokéStops and Gyms globally," Niantic wrote last night. "Thank you to everyone who made your voices heard. We've heard you and understand that this has been a welcome benefit to many players. We'll share more next week."
Some people had already suggested that the changes should stay even after the pandemic since it will get people to become more active and to travel rather than being couch potatoes. Looks like the prayers have finally been answered!