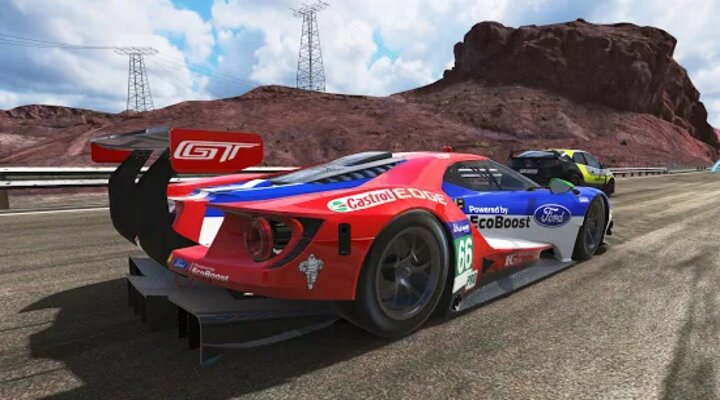 "If you no longer go for a gap that exists, you are no longer a racing driver." Ayrton Senna's words still spark a fire for many racing enthusiasts almost three decades after the legendary Formula 1 driver left Earth. While many veterans and aspiring drivers wish to place themselves in the same league as the brave Brazilian, not all have the potential or the resources to realise that dream. 
Luckily for us, many racing simulators have cropped up that offer an almost identical racing experience, albeit without the real-world dangers or expenses involved. Among the top-runners in this segment are Slightly Mad Studios, famous for their long-running and quite beloved Project Cars series. What was once the pinnacle of simulated racing technology has morphed into a simplistic yet graphically rich smartphone arcade game. Has it carried forward the same charm and appeal as its PC counterpart? I got a chance to find out.
First impressions:
Project Cars GO announced way back in May 2018, giving enthusiasts sufficient time to build up the hype properly. However, it wasn't until February 2021 that further details were unveiled, confirming that it would be a smartphone port for Android and iOS devices, with its launch date set for March 23, 2021.
Published by Gamevil, the game is a solid amalgamation of Project Cars' characteristics and the accessibility of smartphones. This means that while the game can be considered good-looking, it is far from its simulation roots. The game features prominent manufacturers worldwide such as Nissan, Ferrari, and BMW, though the available glossary is sizeably reduced. This was a necessary move to keep the file size low, which would have otherwise spanned across hundreds of GB. However, downsizing has also drastically reduced the game's feel and effect, as evidenced by its gameplay.
Gameplay
Deviating completely from its realistic controls and simulated physics, Project Cars GO instead opts for a one-touch control system, much to the chagrin of dedicated racing enthusiasts. While the game retains most of its visual intricacy, it loses out on its core gameplay mechanics. Tap to shift gears, tap and hold to brake in the specified zones, and release to accelerate. That pretty much sums up all that you can do in the game. There are no dogfights, no intentional drifting, none of the fun. Heck, you can't even stop the car and go in the opposite direction of the track for fun. Why bother then?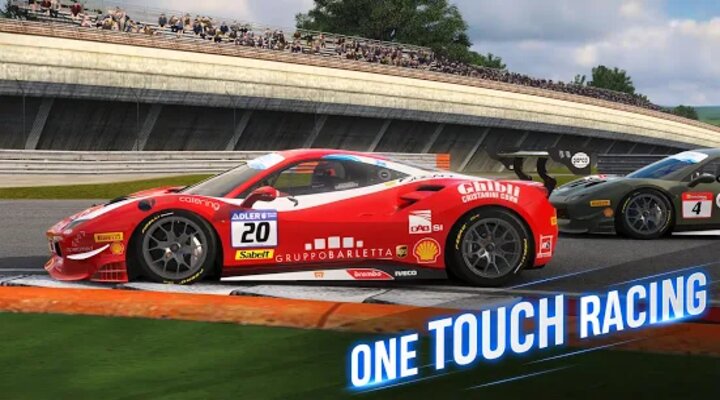 Well, it seems that Gamevil has focussed on introducing the world of Project Cars to new people instead of catering to long-term enthusiasts. Nevertheless, the game will be pretty intriguing and appealing to someone who has had no previous experience with Project Cars. For veterans, however, this game might be a hit and miss.
Verdict:
The game just launched and offers plenty of gifts and prizes once the tutorial is over to add incentives for players to continue. Players can safely expect more content to be added in future updates, though its core gameplay is expected to remain unchanged. Hence, Project Cars GO is an ambitious project but with a limited audience.