Nowadays, we find better storylines in games than in movies, and they're so compelling that we often lose track of time. Gaming has recently gained a lot of traction in India, which raised huge demand for gaming keyboards, gaming mice, gaming headsets, etc.
Your gaming gear is one of the most important aspects of gaming, as it can make or break your experience. So before going ahead with random accessories, think twice because the gear is the only thing which brings solace to your gaming experience.
Gaming Keyboard
Old-school gamers will always prefer a keyboard and mouse combo over a controller as it brings more versatility to the table. Today, we have keyboards specifically designed for gaming but choosing one would be a tricky code to crack.
When looking for a gaming keyboard, one should look for one with great built quality, layout, size, backlighting, cost and, of course, typing experience in case you want to get some work done. Let's take a look at the top 3 gaming keyboards in India.
Expensive – Razer BlackWidow V3 Pro
Mid-range – SteelSeries Apex 5
Budget – HyperX Alloy Core RGB
Gaming Headset – HyperX Cloud Stinger Gaming Headset
The gaming industry has grown up so rapidly, and when you're into multiplayer games, having proper gaming headphones is a must-have accessory. The headsets help you focus on the game and prevent others from loud, unwanted sounds like gunfire. 
In my opinion, HyperX Cloud Stinger Gaming Headset is one of the best gaming headsets in the current market. They're lightweight, extremely comfortable to wear, sound incredible and have a swivel-to-mute microphone. What else do you need?
Gaming Chair
A true gamer must know the time gamers spend in one sitting, and everyone knows what happens afterwards. Yes, back pain and several other health issues. Well, to remain in the gaming community, one must get an adjustable gaming chair that offers good lumbar support to help prevent pain in the lower back. If the chair supports all the way up from the head and neck to the lower back, that's a heavenly ride.
Gaming Mouse – Logitech G402 Hyperion Fury (Wired)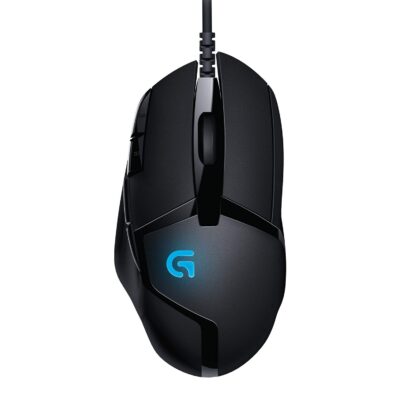 Now that you have purchased a gaming keyboard, headset and chair then, why are you keeping yourself away from buying the gaming mouse? Just go and get it because, without it, you are not going far away in the game.
Logitech G402 is the all-time best-selling gaming mouse. It features Fusion Engine High-Speed Tracking technology which helps you achieve a tracking speed of 500IPS. It has an ergonomic design and is comfortable for extended hours of gaming.
Blue Light Glasses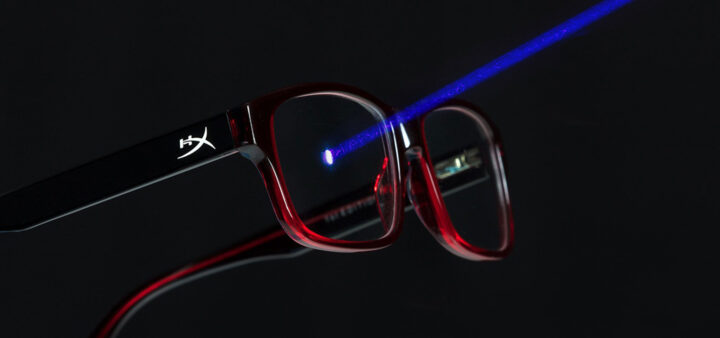 When you play for long hours, it's obvious your eyes are going to get tired, and we don't realise it until we start dealing with regular headaches and screen fatigue. Getting blue light-blocking glasses would be a recommended accessory, even though they have not been scientifically proven to relieve eye strain. They're made to block blue-light wavelengths from your screen, which makes them a must-buy for every gamer or perhaps for everyone who spends a long time in front of the screen.