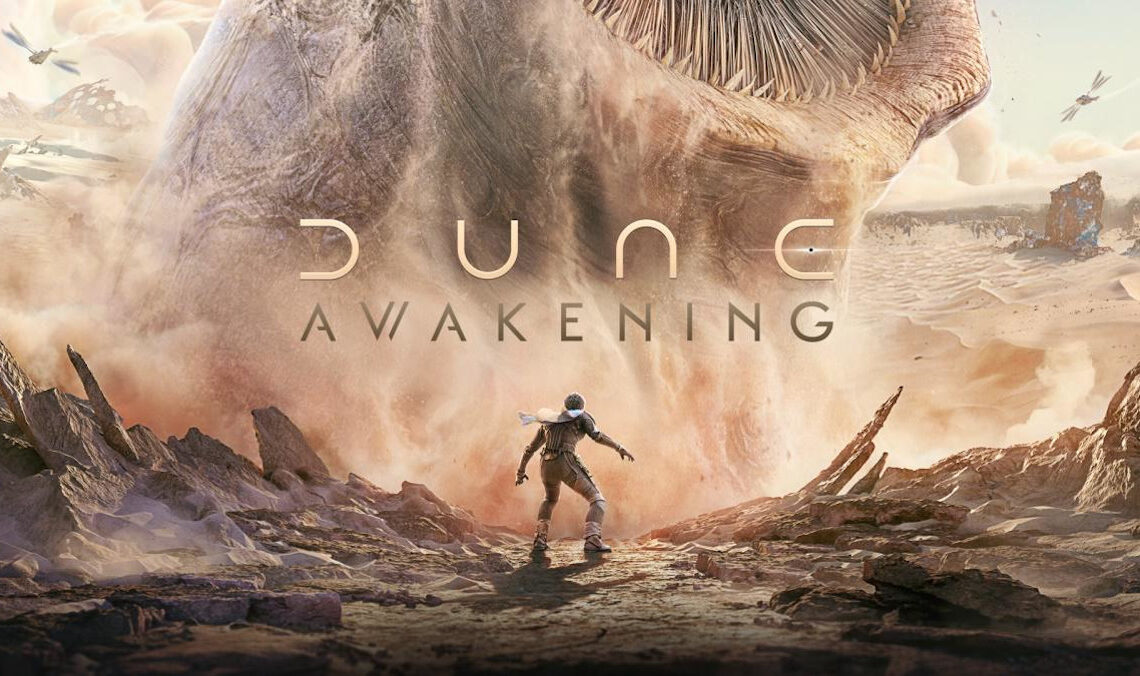 Gamescom 2022 had a lot of announcements. We are not including the Lies of P, Callisto Protocol, or Outlast trials, as these were announced way before the show. Nonetheless, the number of games teased is plenty to desire a current-gen console or upgrade one's PC for that crisp detailed game plays.
Dune Awakening 
The trailer that we got for dune awakening doesn't give us anything in terms of gameplay, we do know it's an open-world survival MMO, and apparently, that's going to put thousands of players on every instance of the planet.  the trailer showcases a hero taking on a giant sandworm. it was a pretty impressive piece of, well, probably CGI, to be completely frank. Still, Dune Awakening could be an intriguing title if it indicates what it may look like. We don't have an official release date for this game; we do know it's coming to pretty much all major platforms, so we will keep our eyes open.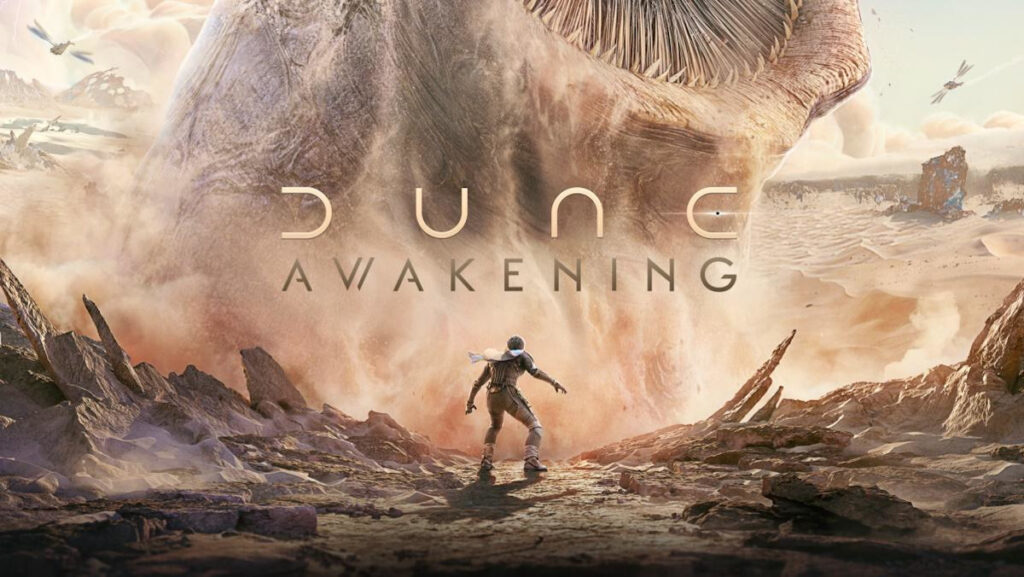 Everywhere 
The ex-GTA producer Leslie Benzies's new company announced a game called Everywhere. Everywhere is a pretty vague concept, isn't it? So, of course, they would issue a press release clarifying what the game is! Everywhere seamlessly blends gameplay, adventure, creativity and discovery in an all-new multi-world gaming experience that redefines how players connect in the digital world around them, which is crystal clear now. In the course of the trailer, you see a large number of different things that seem like third-person shooting, a lot of sci-fi, and maybe even a little racing. There's a lot when they say Everywhere.  Let's not get hyped over something vague. There's a lot of top-notch talent on top of Leslie Benzies, a former GTA producer, and it seems like they're not shying away from colour and possibly genre.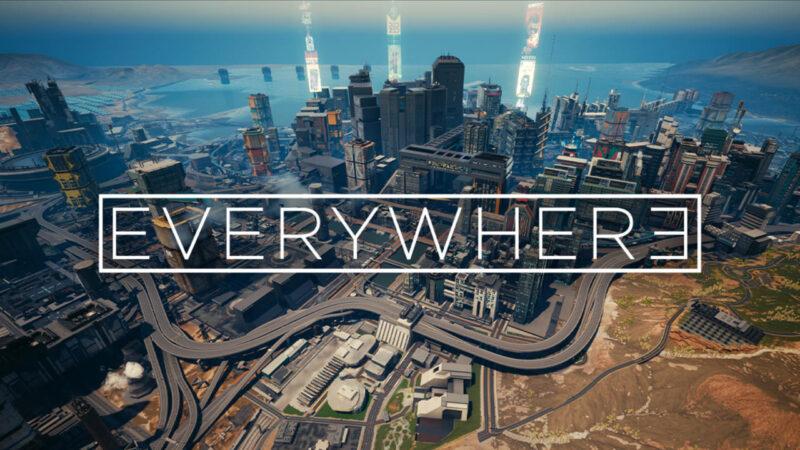 Moonbreaker 
A new miniature building turn-based digital tabletop strategy game. this one comes to us from Unknown Worlds, the developers behind Subnautica. It's a tabletop game like Warhammer 40k, and you get to make miniatures and paint them. And the painting is a big part of Moonbreaker like there's some element that is just weird in a good way. Somebody interested in that would be more attracted to building miniatures, so there's a kind of tactile inertia or life that they give the figurines in a battle. Which is appealing, but again it's quite weird. It's got a different charm and is landing in early access on September 29th.
    7. Atlas Fallen
The gameplay actually kind of reminded me of final fantasy xv. I don't know if the entire game will take place in a desert, but I do like the desert setting combined with the characters. The character design is just fantastic it reminds me of old-school final fantasy; that's probably why, obviously with a completely different, more modern style sensibility. What we saw within this little CGI movie is something that could play out within the game. It could end up being a really interesting take on a sort of fast-paced magical action game where you're holding up bridges and fighting big monsters.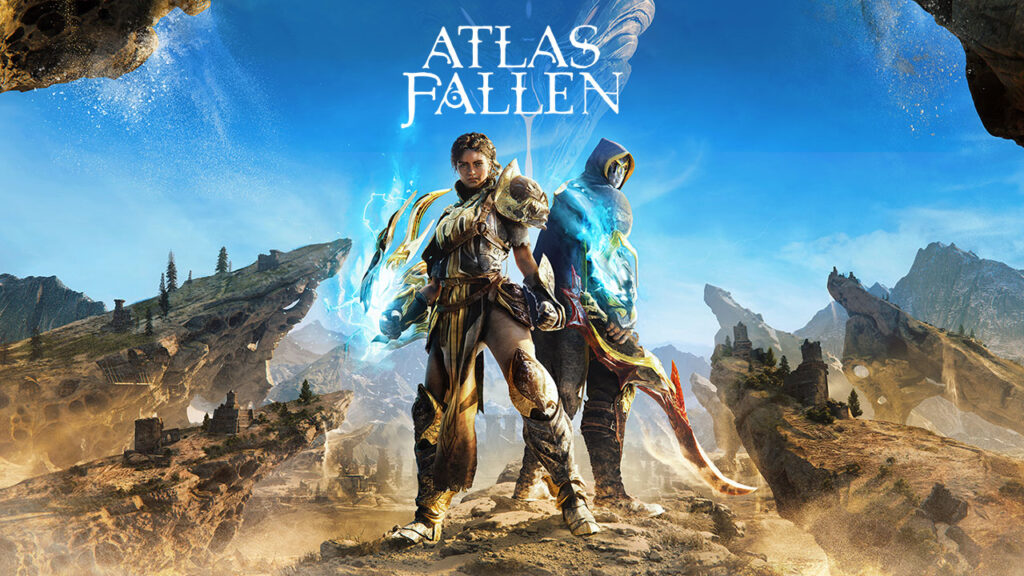 6. Lords of the Fallen
A kind of soft reboot sequel to the 2014 Lords of the Fallen. The original was a pretty successful game, and you'd think it'd be a sequel. It's kind of been up in the air, so it's also probably not the project that was announced as Lords of the Fallen two back in 2014. The Lords of the Fallen takes place a thousand years after the original, so it's an effective reboot for the most part. It's definitely got the look of a souls/borne type game. The story will involve exploring interconnected realms. Umbrella and axiom, apparently the realms of the living and the dead, the original was also a souls-born souls-like type. It looks like we'll have to wait to find out when the game hits all major platforms sometime in 2023. 
Killer Clowns from outer space
The producer of Friday the 13th, the game it's a multiplayer horror game. First, Killer Clowns, outer space is a silly franchise. It's a horror franchise but a silly one, and it should, in all actuality, make for a silly horror experience. Let's be clear: the weapons in Killer Clowns from outer space could be a lot more fun than the weapons on Friday the 13th. it's going to land on all major platforms in early 2023.
4. Destiny 2 – Lightfall
To be frank, now we know what the next expansion for destiny will be; it's a cyberpunk one. The final battle in the light versus dark saga has Kallus coming back, fighting side by side with the witness attempting to destroy the traveller, and apparently, it's on Neptune in a cyberpunk city. There is also the addition of a grappling hook in the strand subclass. It seems like an attempt to breathe a little bit of life into Destiny 2 after it's been going on for a long time.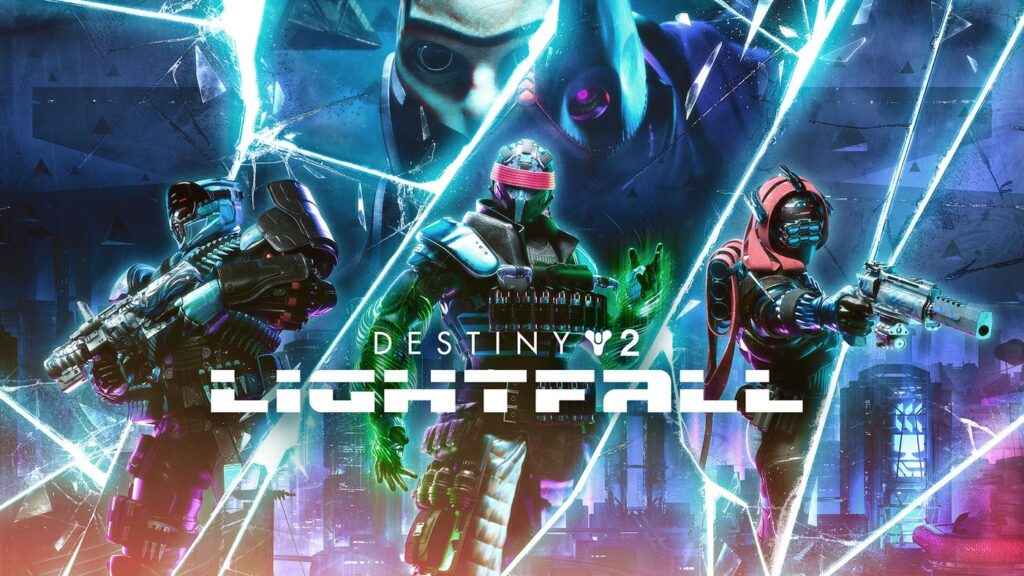 Where winds meet
This looks like a game looking to compete with the ghosts of Tsushima. It is a very different-looking game like it evokes the idea of the ghost of Tsushima, but the aesthetic is also very Chinese. You can actually choose occupations in this game. Like becoming a doctor, or an architect, you can even become a very good orator, a public speaker who can convince NPCs to follow them. These are intriguing additions to an open-world stealth combat game. it sounds like there's a lot of freedom, and that's what the developers kept emphasizing when various other people interviewed them. If this turns out to be something where you can do a whole bunch of stuff, and the combat turns out to be as good as it looks in the trailer, take my money!
Phantom Hellcat 
An absolutely fantastic-looking hack-and-slash. There's a ton of visual style here in phantom hellcat. It's a 2d platformer that transitions into this 3d really close quarters, almost like platinum games looking hack and slash stuff, and that sounds fantastic to me. That is a combination of two types of games, and again it's something that looks absolutely great.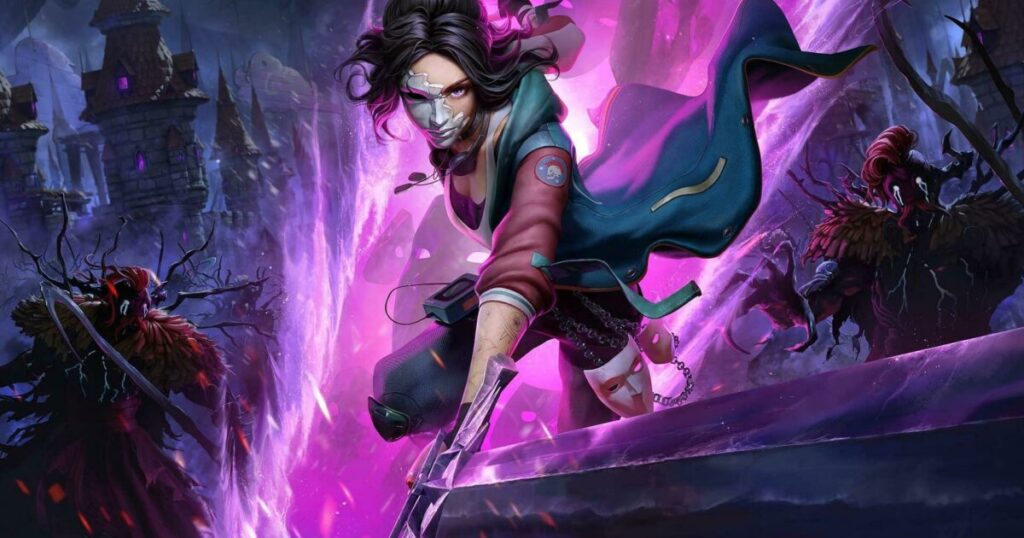 Dead Island 2 and High on Life
This game was announced almost eight years ago. It would be easy to assume that a game announced eight years ago wasn't happening, even though there have been few clues that it's still being developed throughout the years. It looks like a hack-and-slashy type of first-person shooter with zombies. We know what Dead Island is at this point, and if they managed to wow us with Dead Island 2, nothing like it.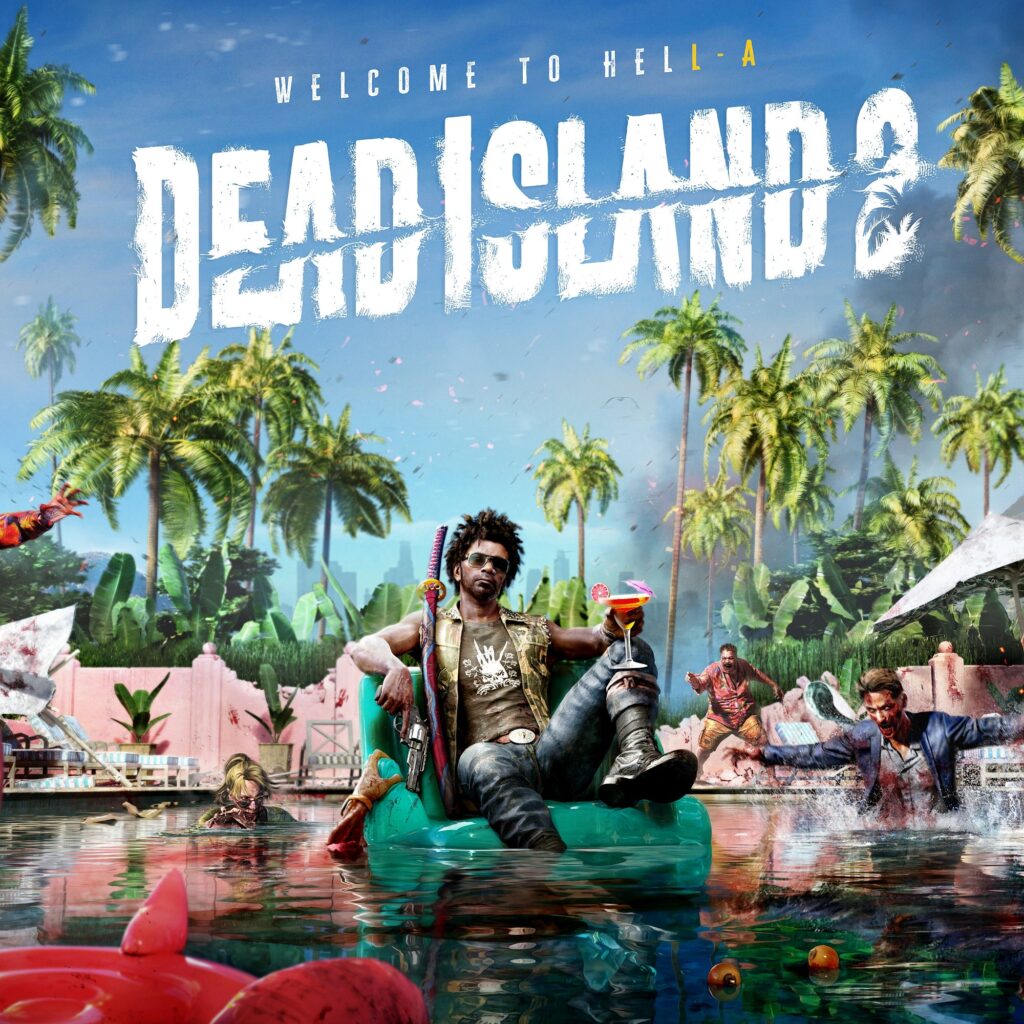 Sharing the number one spot is High on Life, a Rick and Morty-voiced and world-based Sci-Fi first-person shooter. The world is filled with interactive sarcasm, and the most intriguing part of the gameplay is talking weapons with a personality of their own. For instance, the starting pistol is based on Morty, while the crazy knife, which does multiple other things like grappling, etc., has a personality like a death-crazed Rick. Great to see this level of interactive madness getting one High on Life.