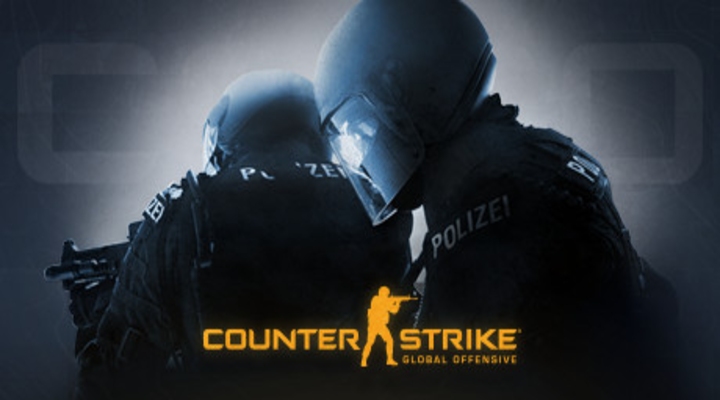 There are many gamers (like me) who own a Steam account but are unwilling to purchase games. If you are one of those, this is the ideal list for you! This is a list of games that are free-to-play on the Steam Store. While some of these contain in-app purchases and DLCs which require real-life money, their gameplay can be fairly enjoyed, free of cost. So, here are some of the best free-to-play games on the (steam) market.
EVE Online is a sandbox Massively Multiplayer Online Role-Playing Game (MMORPG) and puts you in charge of a fleet of spaceships. Widely considered as one of the best sandbox games to date, EVE Online is the result of 15 years of development and expansion. It allows the player to control one among many spaceships, while exploring a practically endless universe. Players can choose multiple factions, loyalties, professions and much more. The possibilities of living a space life through this game are infinite. While the game is free-to-play, some elements of it are locked behind in-app purchases.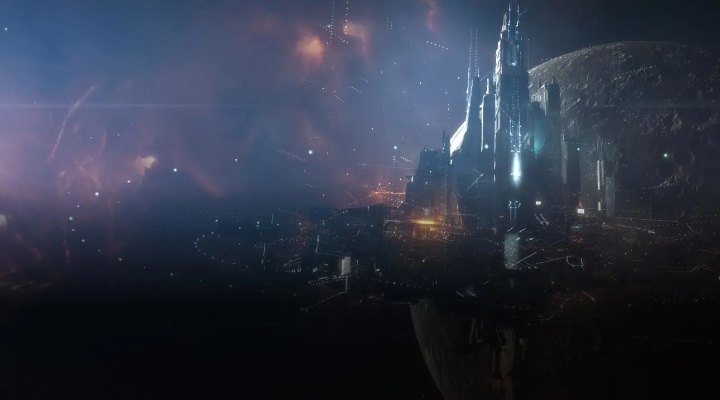 DC Universe Online is another MMORPG that was released way back in 2011. Nevertheless, it has garnered a massive and loyal fanbase over the years. As the name suggests, players are plunged into the world of DC and enter the game with a customised superhero. There are multiple combinations to creating a superhero, allowing the player to personalize his pick. The game allows players to complete missions, pick sides with heroes or villains and much more. DC Universe Online is free to download but has multiple DLCs and expansion packs that can be purchased separately.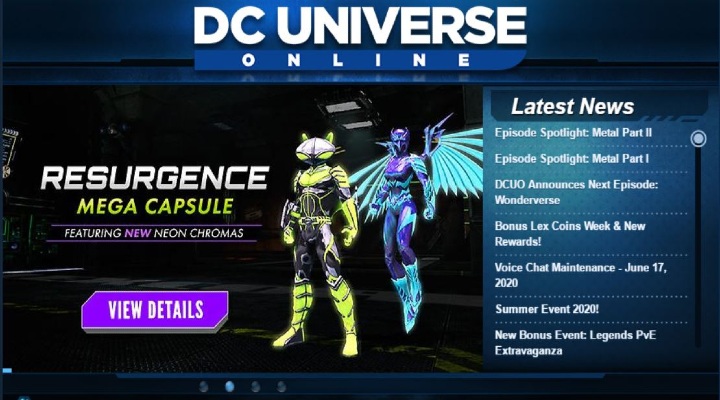 Among the most recognized and beloved games around the world, Counter Strike: Global Offensive is the latest and current iteration in the Counter Strike series. Popularly called CSGO, the game involves two teams of five players each engaging in a death battle. The two teams are called Terrorists and Counter-terrorists respectively and must fulfill their roles accordingly. While terrorists must plant a bomb at a specified place, the counter-terrorists must prevent that. CSGO can be downloaded for free and does not have any special in-app purchases, except a premium pass.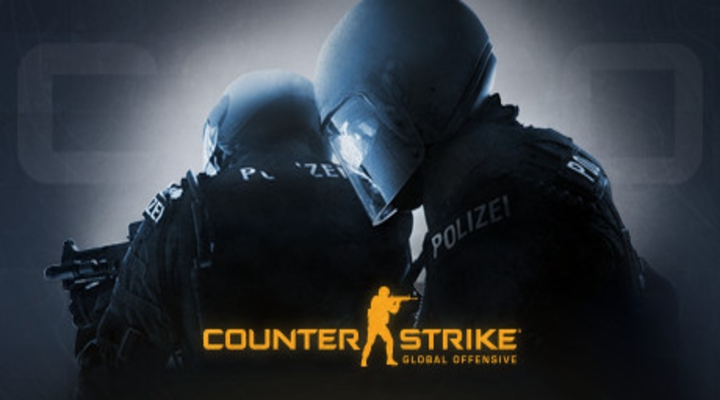 Undoubtedly one of the most famous games in the world, DOTA 2 is also a profession for many. A 5V5 online MOBA game, it is one of the oldest surviving games and has a fan-following matched only by few other games in the world. It involves players choosing one of 100+ heroes and battling it out to destroy the other team's base. DOTA 2 is also free to download but has in-app purchases that give the player access to special skins, effects and aesthetics.