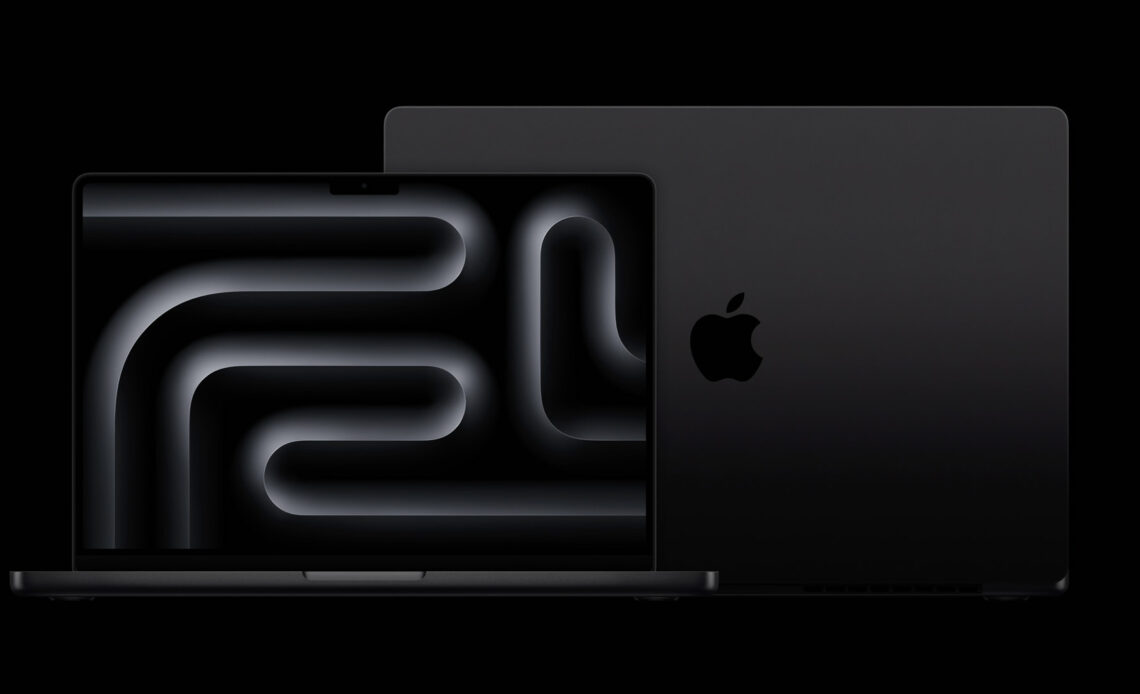 Before the eve of a bewitching Halloween night, Apple conjured up a spellbinding online event aptly named "Scary Fast." The company has unveiled its latest technological marvels, including a brand-new array of MacBook Pro and iMac computers, all powered by the groundbreaking M3 chip family. As the event unfolded, the curtains were drawn back to reveal a breathtaking lineup of Macs, each boasting Apple's latest in-house chip.
M3 Chips
Taking centre stage, Apple's M3 chips took their place in the spotlight, which includes the M3, M3 Pro, and M3 Max chips, embodying the "first personal computer chips" to emerge from the wizardry of a 3-nanometer process. These chips aren't just faster; they are imbued with an updated GPU that can weave enchanting spells like ray tracing, mesh shading, and Dynamic Caching, optimising memory usage with every task. Apple's M3 chips offer up to 128GB of unified memory, but it's the M3 Max that boasts an astounding 92 billion transistors, a 40-core GPU, and a 16-core CPU, reminiscent of the alchemical wonders of old.
24-inch iMac with M3 chip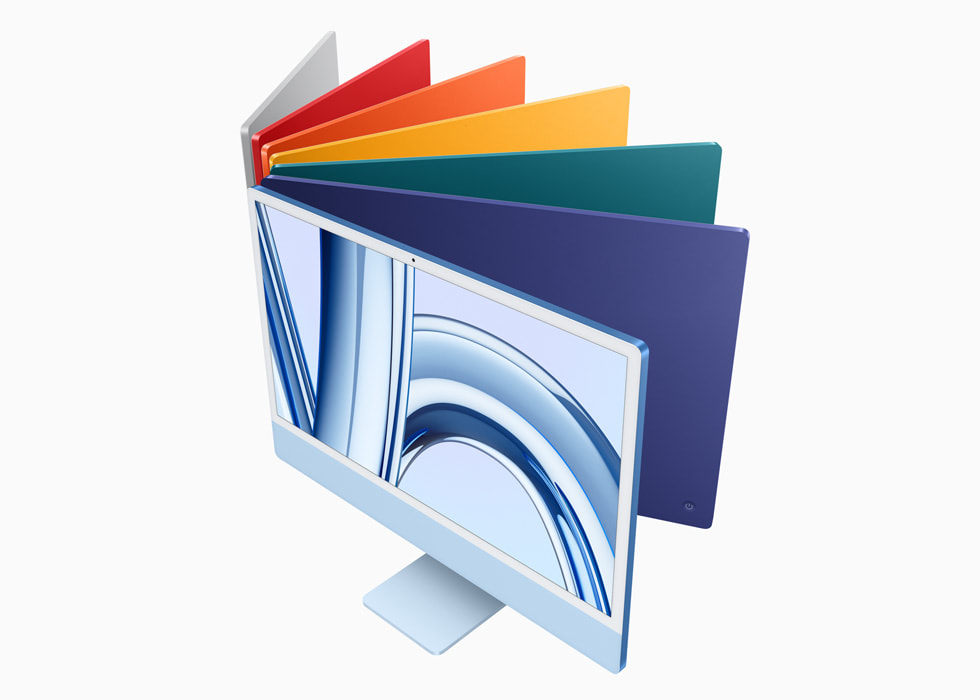 The magical 24-inch iMac also succumbed to the allure of the M3 magic. Enhanced with the power of the M3 chip, this rejuvenated iMac promises a performance that is twice as fast as its M1 ancestor. Its screen, a 4.5K Retina masterpiece, exposes over a billion colours, like a painter's palette. It is loaded with the siren call of Wi-Fi 6E and reveals its true face through a 1080p webcam. 
The iMac offers up to 24GB of unified memory, and it emerges in a vibrant tapestry of colours, as if plucked from a fairy tale – green, yellow, orange, pink, purple, blue, and silver. Even its accessories, with their Lightning connectors, are colour-coded to match. It can be booked today through pre-orders and will materialise for all on November 7th, starting at ₹1,34,900 for an eight-core CPU.
The 14-inch and 16-inch MacBook Pros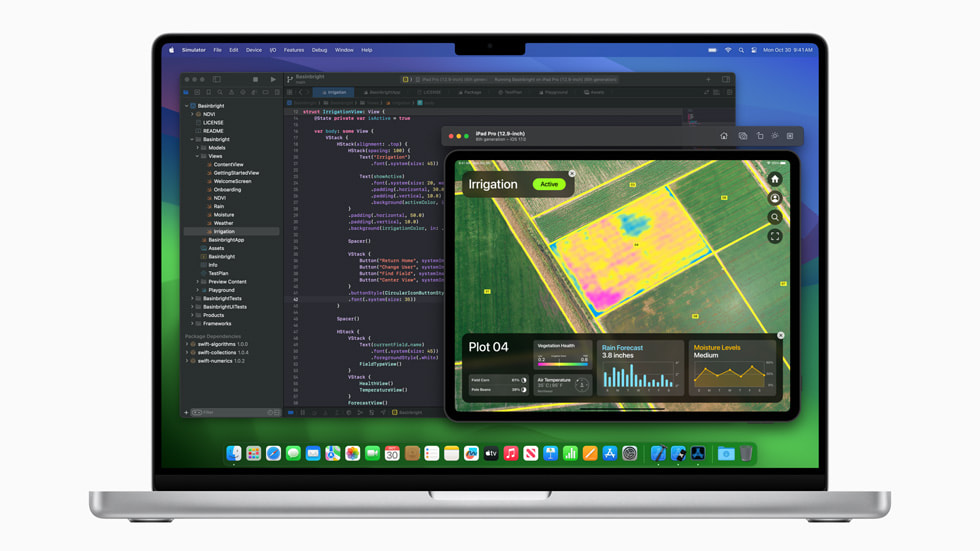 The 14-inch and 16-inch MacBook Pros, too, are decked up in the M3 tempest. Apple has revealed a new pair of 14- and 16-inch MacBook Pro models, armed with either the M3 Pro chip or the lofty M3 Max. These laptops bear the mark of true sorcery, boasting a Mini LED display that is almost incandescent, an ethereal 1080p camera, a symphony of six speakers, and a spellbinding 22 hours of battery life, not to mention a prodigious capacity of up to 128GB of RAM. 
They are available in the deepest space black, guarded by a new coating to ward off unwanted fingerprints, and in the classic silver option. The 14-inch MacBook Pro with the M3 chip starts at ₹1,69,900, while the  14-inch MacBook Pro with the M3 Pro chip starts its journey at ₹1,99,900, and the one with the M3 Max chip starts at ₹3,19,900. In the case of the 16-inch MacBook Pro, it is available in two options only – the one with the M3 Pro chip begins at ₹2,49,900, and the one with the M3 Max is priced at ₹3,49,900. All these MacBook Pro models can be conjured today through pre-orders and will become fully manifest on November 7th.