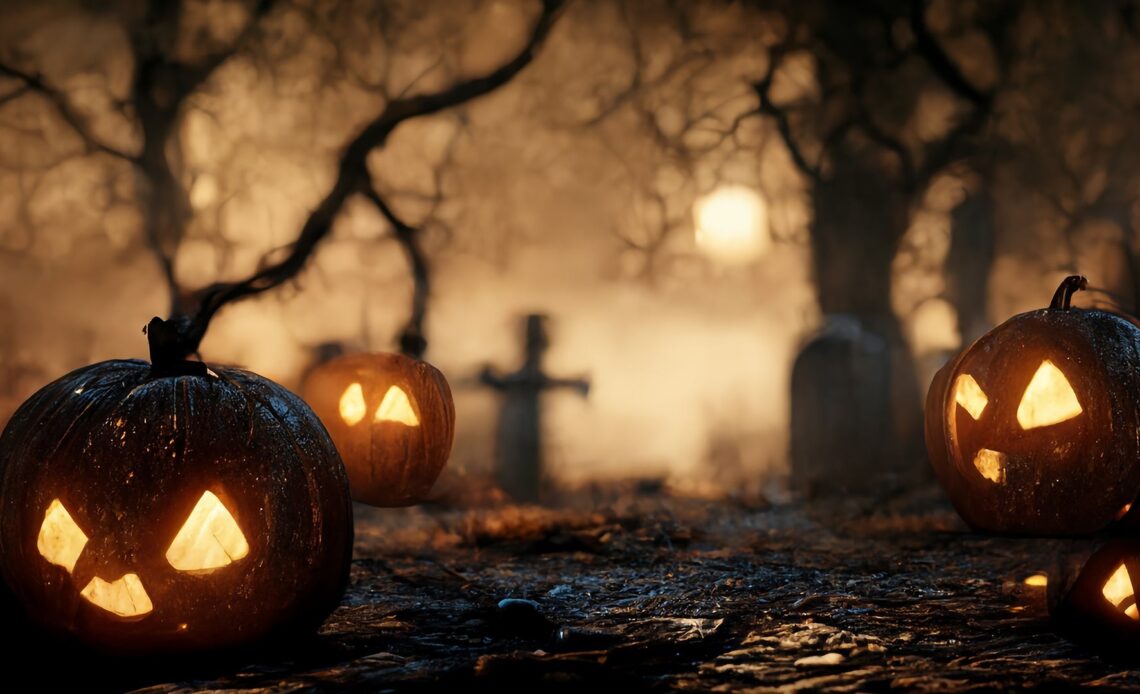 Valentine's Day has candy, Christmas has carols, but Halloween simply wouldn't be the terrifying event it is without horror flicks. While the costumes and candy are undoubtedly lovely, the fun is increased by the accompanying scary movies. There are a ton of enjoyable Halloween activities to partake in every October, but my personal favourite is to curl up on the couch with a big bag of popcorn and watch horror films that frighten the living daylights out of me. Please excuse me because the list below is entirely subjective and may not include all of your favourite horror movies. 
Hocus Pocus (1993)
This timeless family favourite follows the misadventures of a teenager and his friends who accidentally awaken a trio of 17th-century witches. Bette Midler, Sarah Jessica Parker, and Kathy Najimy deliver unforgettable performances in this comedic and bewitching tale.
The Nightmare Before Christmas (1993)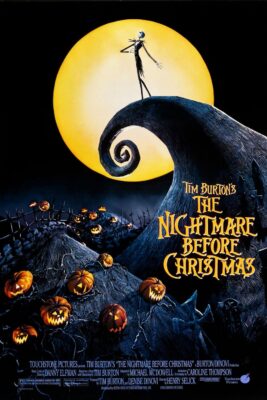 Directed by the visionary Tim Burton, this animated classic explores the curious intersection between Halloween and Christmas as Jack Skellington, the Pumpkin King, attempts to take over Santa Claus's holiday. With memorable songs and a unique blend of whimsy and darkness, this film has something for everyone.
Halloween (1978)
No list of Halloween films would be complete without John Carpenter's masterpiece. This iconic slasher flick introduced audiences to the relentless killer Michael Myers and the indomitable Laurie Strode. Its haunting score and suspenseful atmosphere have cemented it as a Halloween must-watch.
Beetlejuice (1988)
Tim Burton strikes again with this darkly comedic tale of the afterlife. When a newly deceased couple finds their home inhabited by insufferable living occupants, they turn to the mischievous Beetlejuice, played brilliantly by Michael Keaton, to reclaim their space.
The Conjuring (2013)
For those seeking a modern scare, James Wan's "The Conjuring" offers a gripping supernatural thriller. Based on the real-life experiences of paranormal investigators Ed and Lorraine Warren, this film delivers genuine frights and a compelling story.
Coraline (2009)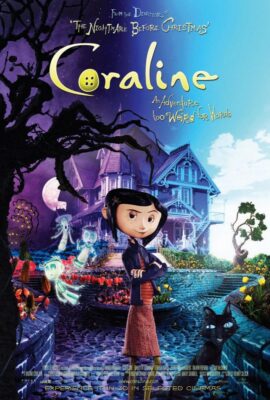 From the mind of Neil Gaiman comes "Coraline," a stop-motion animated film that tells the story of a young girl who discovers a mysterious, parallel world behind a hidden door. The film's eerie and enchanting atmosphere makes it a perfect choice for Halloween.
The Addams Family (1991)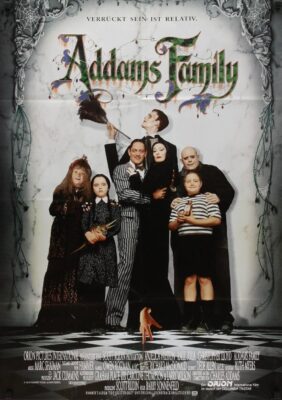 Gomez, Morticia, and their eccentric clan of characters return to the big screen in this delightful adaptation of the beloved TV series. Their macabre sense of humor and unconventional charm are sure to bring a unique flair to your Halloween viewing.
ParaNorman (2012)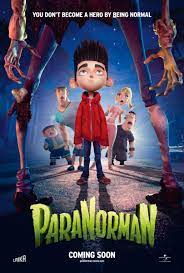 This stop-motion animated gem follows Norman, a young boy with the ability to see and communicate with ghosts. When his town faces a supernatural threat, he must use his unique gift to save the day. "ParaNorman" combines humour, heart, and spookiness for a memorable Halloween experience.
The Sixth Sense (1999)
M. Night Shyamalan's thriller about a young boy who sees dead people continues to captivate audiences with its unexpected twists and haunting atmosphere. It's a thought-provoking choice for those who prefer psychological horror.
The Shining (1980)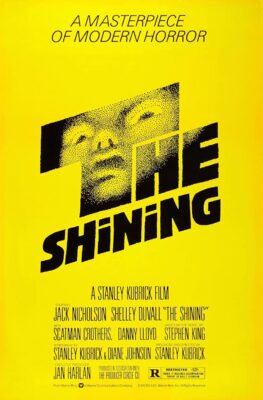 Stanley Kubrick's adaptation of Stephen King's novel is a chilling masterpiece. Jack Nicholson's portrayal of a writer descending into madness while caring for a remote, haunted hotel remains iconic. The film's eerie imagery and unsettling tension make it a classic for Halloween.