There is a saying that you are not fully dressed without a smile. While the previous statement holds true, it is also essential to consider how good you smell. 
Each perfume or cologne consists of different 'notes'. These notes consist of three different layers; base note, top or headnote, and middle or heart notes. They all work synergistically and create different scent notes like rose, gardenia, masculine notes, or even leather-based ones. 
How to choose a concentration?
Fragrances come in four different levels of concentration. And with each increasing level, the price increases. Usually, colognes with high concentration have a much more powerful scent and last longer. 
The highest concentration is called perfume or parfum, which lasts all day with just a single application on the wrist. The lower level is referred to as Eau de parfum, which typically lasts about 6 hours of application. The third level of concentration is called eau de toilette, which is affordable and something you find in retail stores. 
10 Best Perfumes For Indian Summer
The Versace Eros
Synonymous with the word rich, Versace stands true to the brand's representation. Eros is considered the Greek God of love. Versace Eros has the top notes of mint, green apple, and lemon that would calm you during the summers. Base notes have the hint of tonka bean, geranium, and lighter scents, and once the base notes settle down, you get the smell of Vanilla, vetiver, and oakmoss. 
The Creed Island Water
The Creed Island Water is one of the most amazing perfumes with unique notes. The top note packs a strong coconut scent with lime, bergamot, and oranges. The heart note boasts of ginger and jasmine. The base note includes sugar cane, white musk, and rum. 
Dolce and Gabbana Light Blue Eau Intense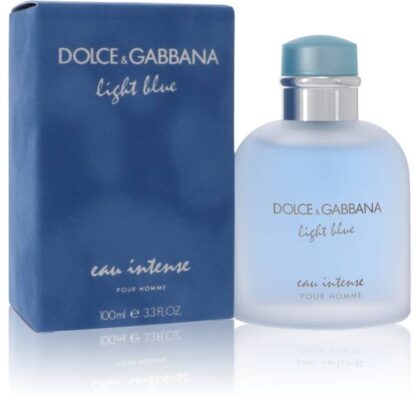 This one is a woody aquatic fragrance for both men and women with marine notes, making it one of the best Indian summer options. The scent reminds you of a cool breeze with a lot of salty accords, giving it a distinctive feel and aroma. The heart note has grape and mandarin orange with a fresh fruity opening.
Acqua Di Parma
This perfume is known for its floral and citrusy fragrance and gives you a breeze-like feel as soon as you spray it. The base and the top notes are dominated by oranges and lemons and rounded off by lavender and rosemary. It is a must-have in your summer perfumes collection. 
Versace Eau Fraiche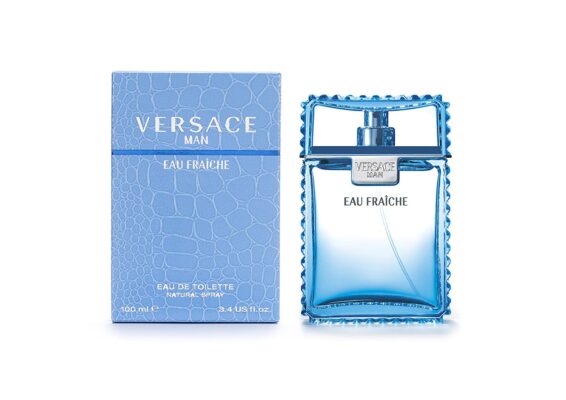 This is one of the best-known and most used summer fragrances in India. Versace Eau Fraiche has an aquatic woody fragrance that opens up with bergamot and carambola, giving it a sparkly fresh fragrance. The added cardamom gives it a pinch of sweetness which is excellent for Indian summers. 
Calvin Klein Eternity EDT
Calvin Klein is one of the most premium perfume brands in the market currently, and its Eternity Fragrance is the best. It features a singularly captivating scent that makes for a fresh and woody fragrance. The perfume packs a top note of Sage that creates instant fascination, and the base note consists of Mandarin and Amber. 
Snake by Villain
This mysterious and mystical perfume brings out the wicked in you with the unique fragrance of a villain snake. It has combined notes of mandarin, bergamot, amber, and white musk. Be it Summer, winter, or fall; the fragrance will definitely turn some heads toward you. 
Hugo Boss Red EDT
This will prove to be the best companion for you whenever you hit a party, date, or social event. Hugo Boss Red features a top note of grapefruit, a headnote of rhubarb, and a base note of cedarwood. It comes in a classic red bottle and will make for a good perfume collection. 
Davidoff Cool Water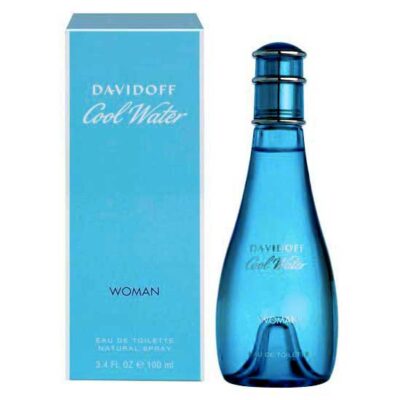 Besides its cool brand name, this is a unique and popular choice of fragrance for all men. It has a top note of mint and lavender, and the headnote throws down sandalwood, jasmine, geranium, and neroli, to cool you down. The base note consists of tobacco, cedar, and oakmoss masculine scents. 
Amouage: Epic Man
This one has a rich fragrance and woos all your senses in a certain way. Epic Man has a woody fragrance with a headnote of geranium and bergamot. It is perfect for dinner dates and social gatherings where all the heads would be turning towards you with fascination.