The great Indian summer is here, and most of us are already drowning in a pool of sweat while commuting to work, playing outdoor games or perhaps everywhere. Nobody wants to go out in the summer, especially when living in a tropical country like ours, but that's not the prime reason to stay inside.
Do you know why a massive number of men prefer winter as their go-to season? Well, the first thought that hits your mind is exemplary – salute to you, but besides that, the styling guide plays a key role. In winter, you can layer up yourself with cool jackets, funky shawls and whatnot, making it a style season.
While, in the case of the summer, we can't even imagine getting out in a disgusting humid 40+ degree temperature. However, we're eager to venture out as we've had enough during these last 2-years, and people are finally planning something where they're packing everything except masks.
Well, nothing stays intact in a world of fast fashion but having a proper wardrobe essential and styling guide could save you anytime as these are the core elements that will allow you to enjoy the great tropical vibes while commuting to work or walking on a beach.
Suitable fabrics for Summer Season
Every season has its list of appropriate fabrics, and when it comes to the summer season, one must go with lighter fabrics with flexible weaves, such as cotton, linen, sheer and khadi, as these fabrics keep you cool inside and comfortable outside, all these benefits without surrendering any of style statement.
Suitable colours & fit for Summer Season
One can not summarize the bright and wonderful summer season without colours and patterns. Summer will be chiller if you add lighter shades of blue, browns, and greys to your wardrobe, along with clothes with colours like millennial pink, sage green, varsity red, and pastel purple.
One should avoid wearing dark shades during summer as they trap the heat from the sun and make you feel uncomfortably hotter. Also, loosen up your fit a bit like the guys from middle eastern countries do and go with relaxed fit clothes, which offer a decent room to breathe. Come on, it's time to dive in.
Button-down long-sleeve Shirts
A pair of button-down long-sleeve shirts will serve as a smart casual for any summer situation, and once paired with relaxed/slim fit jeans or chinos, they'll save you from having an everyday summer look of boring t-shirts and shorts. While walking out with these, make sure you unbutton the top button and roll up your sleeves.
White Sneakers
The white sneakers trend started back in the 20th century as a street style look, and it landed in the 21st century as a wardrobe classic, and indeed, they're not going off the trend anytime soon. They're known for their versatility as one can wear them casually and even with a tailored suit, but only if you know how to take care of them.
Ultralight Chinos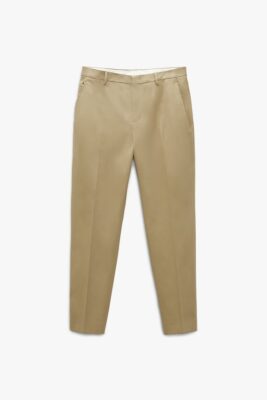 Chinos are the ideal bottom wears for the heat-season, of course, due to their welcome nature that offers breathability and comfort. I would say go for a lighter shade – slim fit chinos and pair them up with canvas sneakers and button-down long-sleeve shirts, henleys or even slim fit t-shirts.
Polo T-Shirts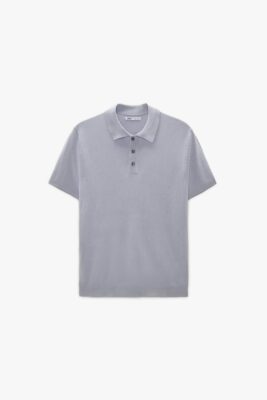 Polo t-shirts are known as a middle ground between button-down shirts and t-shirts as they're the perfect choice when you want to be professional and feel relaxed at the same time. While shopping for polos, go with a few muted summer colours of your choice and only buy the ones that equip you well.
Summer Shorts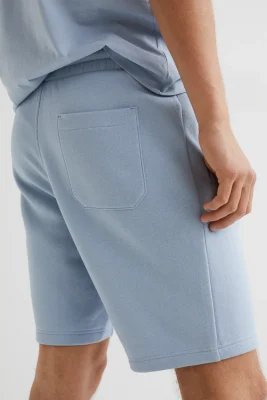 Shorts are probably one of the most favoured outfits of the summertime as they offer the comfort you want in the warmer weather but only when you know how long your shorts should be! The shorts should be 1″ to 3″ above your knees, and if you're planning to buy shorts that go past your knees, please turn the page.
Cuban-collar shirts
Cuban-collar shirts are famous for their collars which offer a little more breathing space (summery comfort) between collar and body. It was once known as strictly retro wear, but they've graduated into a men's wardrobe staple in recent times. Go with the tropical, floral or geometrical prints and, of course, half sleeves.
Lightweight Jackets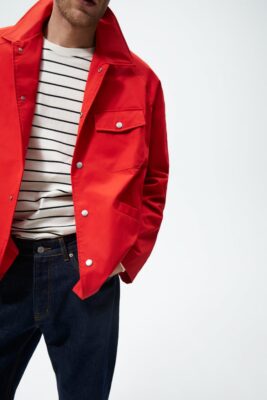 Whoever said you couldn't wear jackets during summer either damn-o-single or don't prefer to go out on a date night. The lightweight jackets with signature large pockets are my favourite alternative to a blazer as they're great to build breathability and always help you look smart while planning to go out.
Summer Shades
You can't imagine hitting the outdoors during summertime without carrying a pair of reflective shades. Well, no kidding, you can't imagine as the sun doesn't let anyone do that. So put on the summer shades like Wayfarer, Clubmaster, Aviator or round eye lens to look stylish and keep the sun from blinding you.
Swim Shorts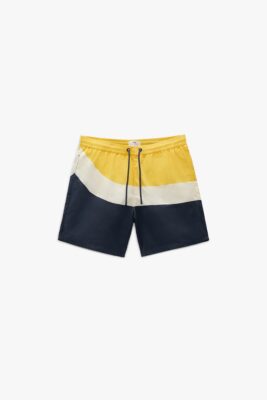 Whether you know how to swim or not, swim shorts are one of the necessary wardrobe-essentials one should have during summer. We often prefer to visit water parks, beaches, and riversides in summer, and many guys fail to control a masculine urge to throw themselves in the waterbody. So yeah, get your swim shorts asap.
Summer Cologne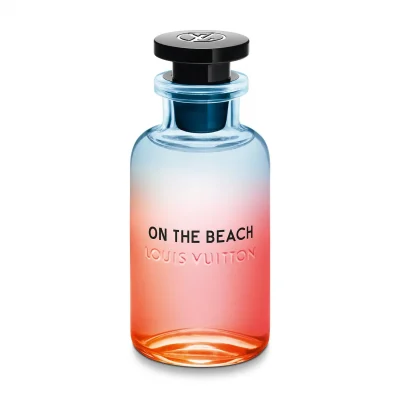 Summer brings a lot of unwanted heat and turns us into a sweaty phenomenon. Now, to overcome the heat, most of us overuse a cologne, resulting in an unsavoury smell due to an adverse chemical reaction. Hence, note it down – during summer, less is more, and for the best colognes, click here.