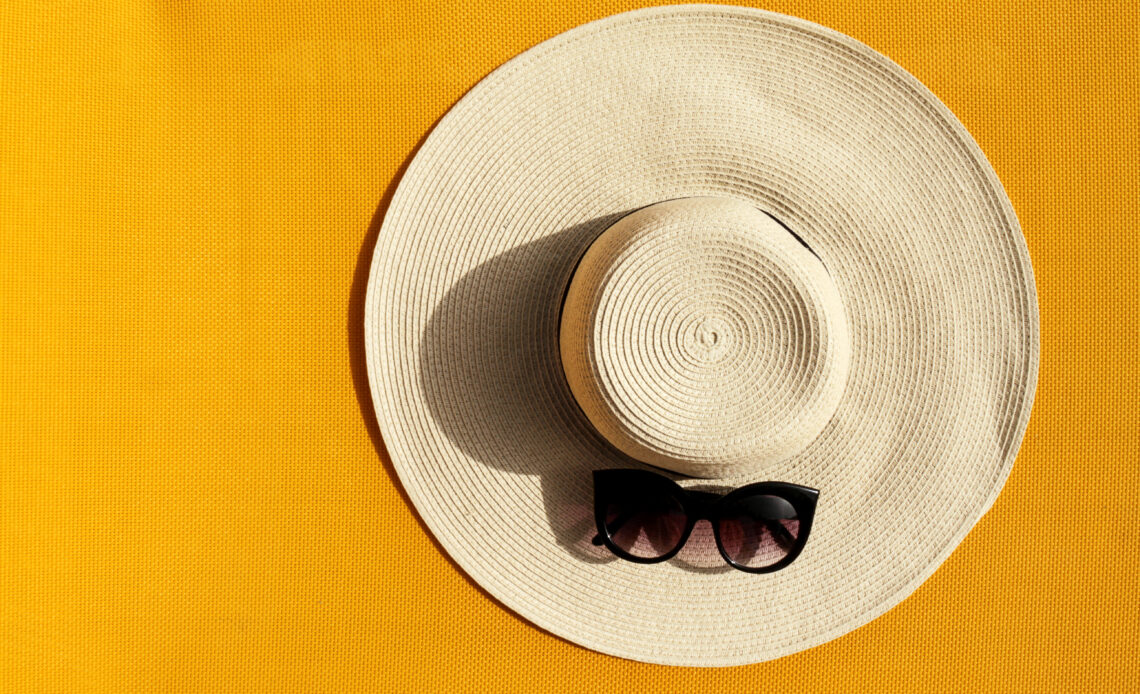 Being a girl or woman in a collectivist country like India, where almost everyone is judgemental, especially in terms of fashion, is not an easy task. However, like every other obstacle, Indian women have successfully conquered the collectivist culture of our country and have come a long way.
The dog days are already here, and most of us are looking for a solution to get away with it. Alas, we can't get away with summer heat that easily, but we can't wait to go out as soon as possible as we have spent a considerable amount of time in our homes lately dealing with covid restrictions.
Going out in summer, even for a short time, sounds terrible, but you can survive the nasty summer by choosing the right wardrobe. One can't dare to wear everyday clothes during summer, especially in a tropical region like India, where the temperature easily outshines 40° and scorches you alive.
Any wardrobe is incomplete without the summer essentials as we have to face the summer season for about 3-4 months. When dealing with summer, we have to raise the style bar similar to the scorching temperature as that keeps us going ahead and makes us comfortable in and out.
Suitable fabrics and colours for Summer Season
Summer clothes should be made of breathable fabrics such as cotton, and they must be bright in colour as such colours subconsciously augment our energy levels. Now, take a good look at the refreshing list of summer wardrobe essentials that we have created for you and beat the heat in style.
White T-Shirt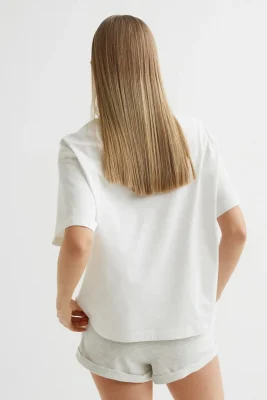 Let's start from the basics! I know, seeing a white t-shirt at the top of the list is least expected, but don't forget summer is all about going basic. A white t-shirt is one of the most versatile pieces you can wear during summer as it looks good on almost everything, be it relaxed fit blue jeans or a floral patterned skirt.
Shirt Dress
A shirt dress can easily help you swing the hot Indian summer days as they're one of the classy garments that offer breathability along with a versatile look. You can pair up a shirt dress with a blazer for professional outings or pair it with white sneakers and hit the local café in style.
Tank Tops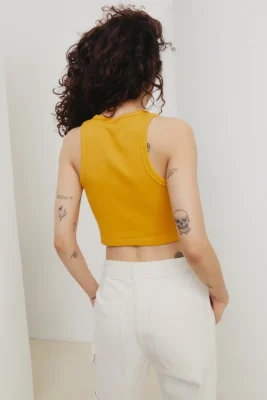 We have a lot of options when it comes to tank tops as one can wear them almost everywhere, be it while sweating out in the gym or heading to the mall. Wear a tank top with a maxi skirt for a boho-chic look, or pair it up with a pencil skirt to have a formal look.
Denim Shorts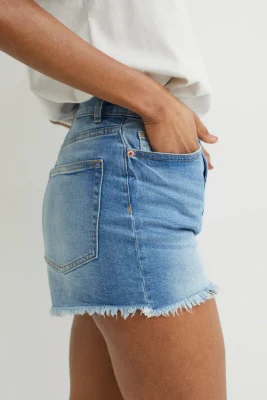 A pair of comfortable fit denim shorts can do wonders, especially when searching for a summer outfit. Wear a patterned bodysuit, white t-shirt or a crop top and add a statement belt, a handy phone bag along with black heels, and you're ready to show off the summer chic look.
Sunglasses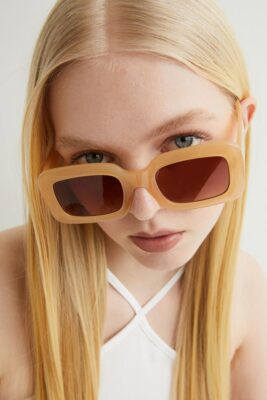 One can't survive the brutality of the summer (at least during the summer) without sunglasses unless you have spectacles and have no option rather than dealing with the harsh sun. While looking for sunglasses, go for the ones that suit your face shape the best and invest in a high-quality pair as they provide a decent shield.
Slides
Slides are one of the most comfortable and cute footwear you'll see in summer as they're easy to get on and off. Slides are the most versatile flip flops as they blend perfectly with a variety of outfits. Add the slides to your closet for summertime and style them with your favourite cropped, tapered, or relaxed denim.
Linen Wide Leg Culotte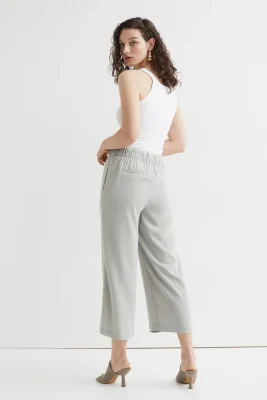 Culotte may sound weird to the clan who always prefer to wear skinny jeans, but these wide-leg pants are easy to pull off and are favourite outdoor wear for the top celebrities, including Kendall Jenner, Jennifer Lopez, and Kate Middleton. They're a perfect option if you're looking for something airy during summer.
White Sneakers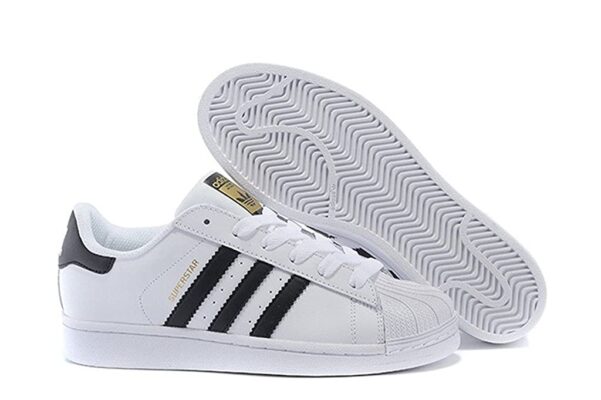 White sneakers will never go out of style as they're one of the top-notch footwear options, particularly during summer. Also, white pair of sneakers go with any outfit until you know how to keep them clean. Wear them with a polka dress or graphic tee with blue jeans, and thank me later.
Breton Striped Shirt or T-Shirt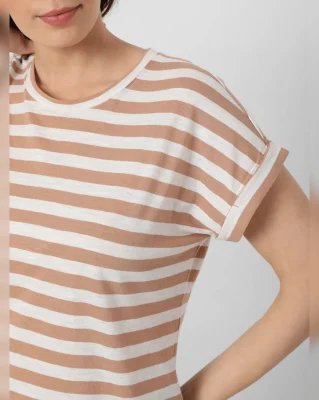 A french-born Breton staple shirt or t-shirt can stand out amongst all the summer outfits and help you get a chic look. The original design featured 21 stripes, one for each of Napoleon Bonaparte's victories, but who cares? Breton staple shirts or t-shirts look classy when paired with jeans or shorts.
Swimsuit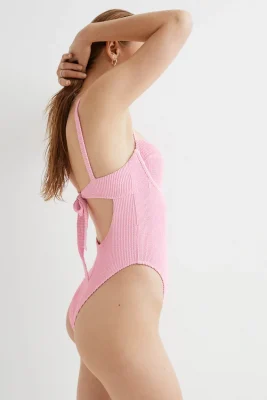 The best way to overcome the summer heat is diving into any kind of water body, such as pools, rivers, or beaches but going down the pool area in a t-shirt and shorts sounds a little outdated. Instead, get a proper swimsuit like a stylish one-piece and re-visit your inner sea mermaid.