Being well-dressed is the easiest way to show who you are. However, in a world of fast fashion, we often ignore the ever-green track and follow the trails of seasonal trends. We know fashion is fickle and going to stay for a short time, but the urge to have that trendy piece of clothing controls our minds, and we end up overstuffing our wardrobes.
FASHION Vs STYLE
Two broadly used phrases by the young generation even though they are baffled about them. Let's make it easy, fashion is more about dressing as per the trends, while style is more about being yourself. Being in style and having certain wardrobe essentials will always help you to stay fresh, no matter the time of year.
Essentials no. 1
Pale Blue Oxford Shirt
The button-down long-sleeve Oxford shirt in a pale blue hue is a timeless option. The shirt will serve as a smart casual for any occasion, and it's the perfect accompaniment to black or white trousers, a navy-blue suit, dark blue jeans, shorts and even a light brown chino.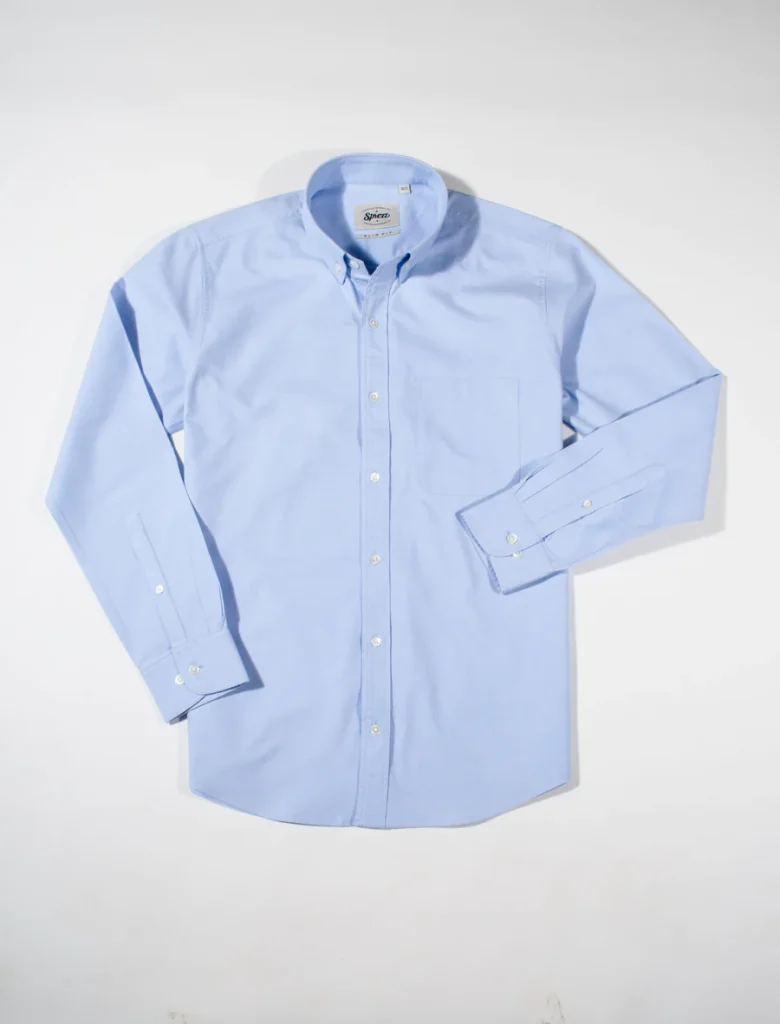 Essentials no. 2
Pair of Black T-Shirts
Black colour brings confidence and is often associated with intelligence and sexuality. When styling a black t-shirt, only the sky is the limit, as it looks elegant on everyone and everything; it doesn't matter whether you are heading to work, a party, or a date.
Essentials no. 3
Statement Jewellery
When our country was abundant and prosperous, we had men who liked to wear pieces of jewellery. Even today, we have men who like to wear a modish bracelet and a stylish ring as it adds a statement to their already hyped look.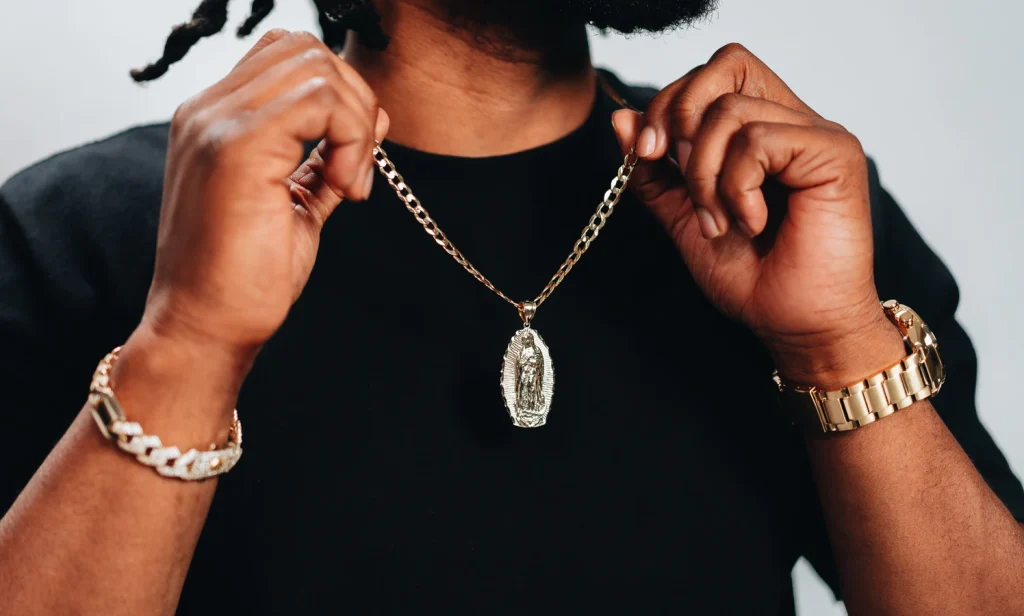 Essentials no. 4
Grey Jeans
Black colour suits best with grey and when you're having the heft of black coloured clothes such as shirts, and t-shirts, then you can't avoid grey coloured jeans. When you wear black and grey together, it brings a soothing vibe to your look.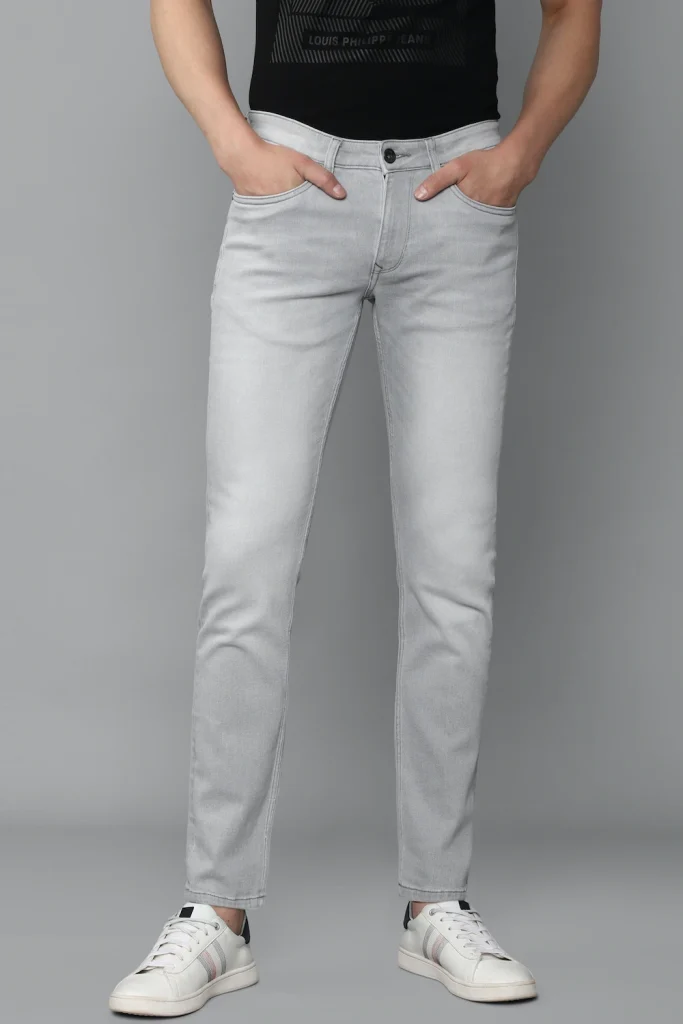 Essentials no. 5
Chelsea Boots
Many people perceive that Chelsea Boots or any boots are only made to suit cool weather, but it's not true. One can wear Chelsea Boots on a day-to-day basis, as they're easy to wear and look good on casual as well as formal outfits.
Essentials no. 6
Denim Shirt or Denim Jacket
When you add layers to your clothes, you automatically look dapper, and denims are best to add layers, be it a denim shirt or denim jacket. They won't weigh you down, as they are made for all seasons, always in style, and on-trend and add a look you've been looking for.
Essentials no. 7
Leather Belt
Now that you have seen most of the wardrobe essentials, it's time to hold them together with something and what's better than a leather belt? Wearing a leather belt helps accentuate your figure, style an outfit, or add colour to an entity.
Essentials no. 8
Black or Navy Suit
Don't underestimate the power of a suit. We often avoid buying a suit as it costs a lot of money, but it is a versatile staple for your collection. You might need a suit on a few occasions as no one really wears it casually, which sums up the value of a suit.
Essentials no. 9
Grey Joggers
You must have seen Hollywood celebrities getting papped in grey joggers. Yes, that's where they emerge as essential. Grey joggers are easy to style and look classy when paired with mid-top sneakers, bright-coloured hoodies, sweatshirts, or even t-shirts.
Essentials no. 10
Pair of Sweatshirts
Sweatshirts are one of the must-have wardrobes in men's essentials as they are comfortable to live in. They're soft, warm, lightweight, and made to be a part of your lazy laundry schedule. The comfortable athletic wear can be paired with denim, shorts and joggers.
Essentials no. 11
Blue and Brown Chinos
Chinos are the preppiest legwear option out there in the market, and whether you agree or not, we all need to get a little formal in life, and chinos are best to have a business casual look. They look best when combined with sneakers or boots.
Essentials no. 12
White Sneakers
Nothing to say about white sneakers, as most of us already own one. The white sneakers trend started back in the 20th century as a street style look, and it landed in the 21st century as a wardrobe classic, and indeed, they're not going off the trend anytime soon.
Essentials no. 13
Pair of Polo T-Shirts
If you are looking for a middle ground between button-down shirts and t-shirts, then Polos are the best, as they're professional and offer relaxation at the same time. While shopping for polos, buy only the ones that equip you well.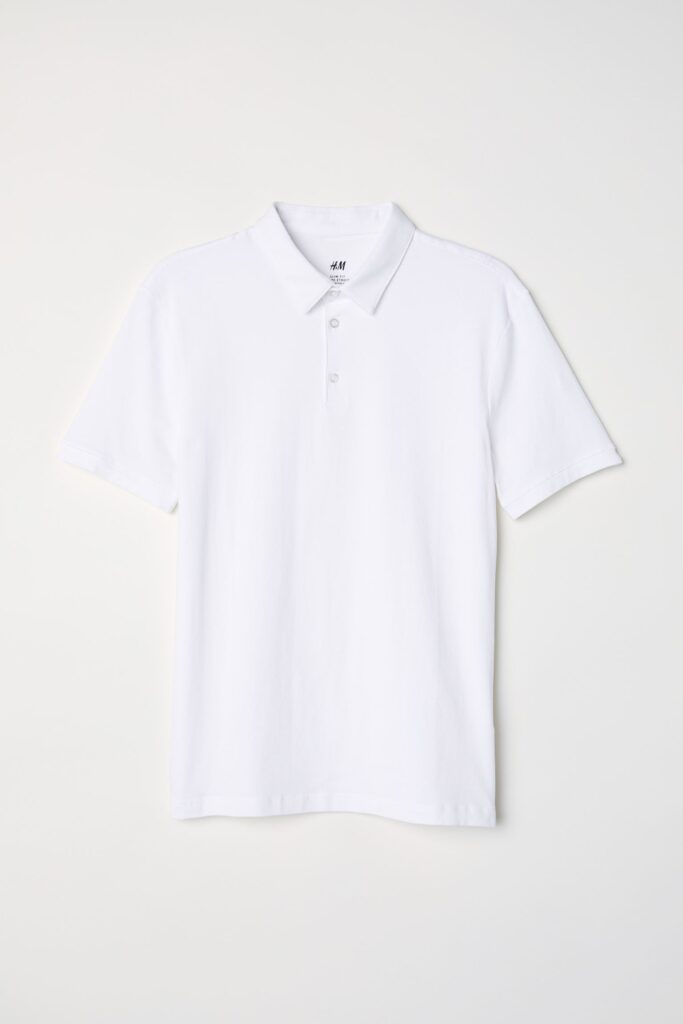 Essentials no. 14
Socks and Innerwears
We often ignore the reality that socks and underwear are as crucial as outer clothing and don't invest much time and money in them. One should own at least three pairs of socks and inner wears and should not go on with the same after 6 months.
Essentials no. 15
Bomber Jacket
Bomber jackets were initially designed as flight jackets for pilots to wear during World War II, but over the years, they earned a spot in the wardrobe essentials of men. They are warm, versatile and can be worn across the year.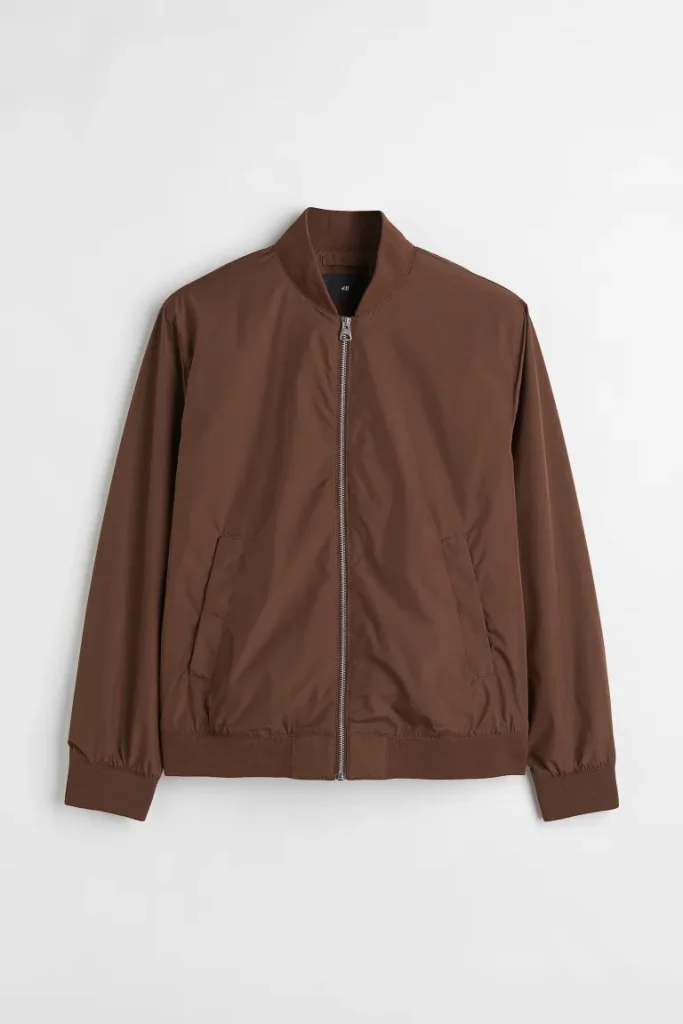 Essentials no. 16
Shorts
Shorts are one of the most favoured outfits of the year as they offer the comfort you want. As a tropical country citizen, comfort and airflow are more important than the protection of the legs, and that's where shorts get the spot in our wardrobe.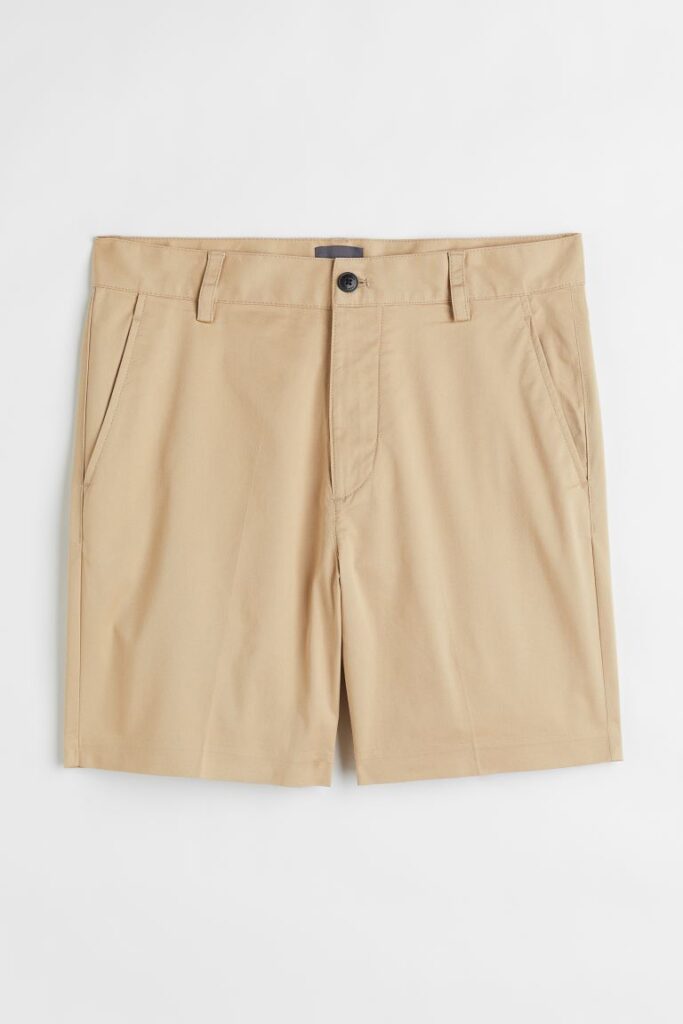 Essentials no. 17
Suede Loafers
Suede Loafers are your solution to smart-casual footwear problems, as they are comfortable and a wiser choice than sneakers as they are simple to get on and off. Suede Loafers keep your feet comfortable all day long and look stylish with both casuals and formals.