The audience is still under the hangover of Barbenheimer, and looking at the August releases, the calendar looks as busy as a beaver. Let's take a closer look at these releases, as the anticipation of which title will claim victory adds an intriguing layer, especially considering that several movies are poised for a head-to-head showdown at the box office.
Jailer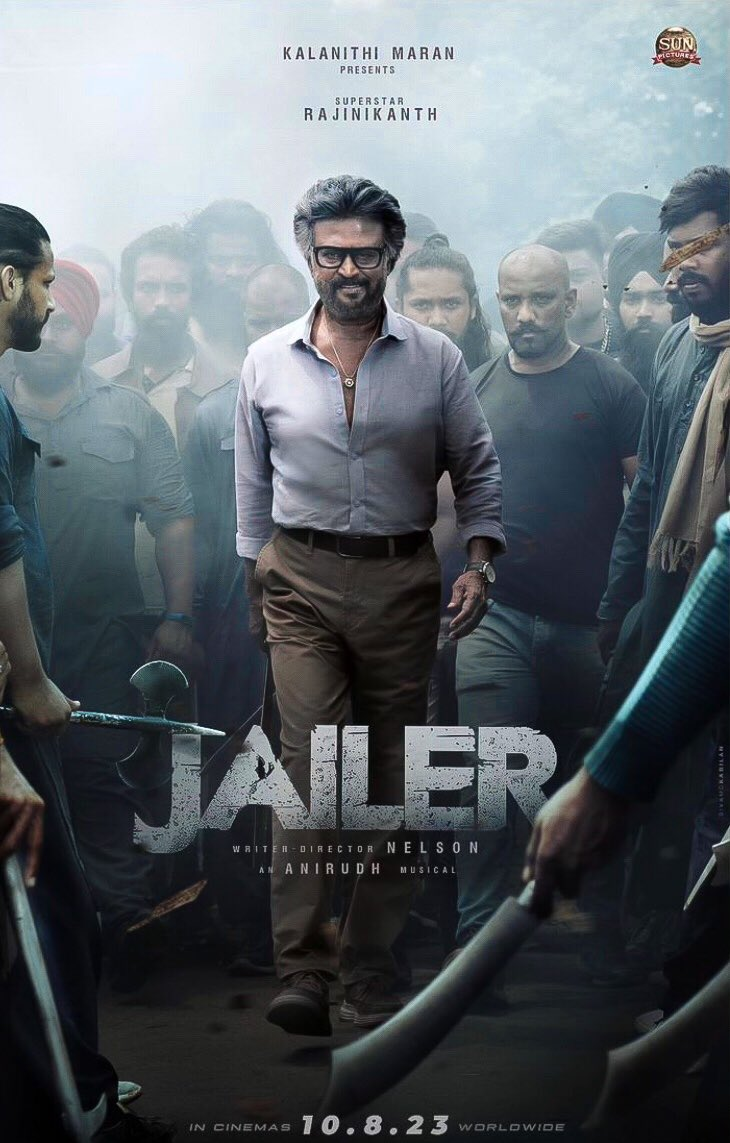 Director – Nelson
Release Date – 10th August 2023
The action-packed film starring Rajnikanth is already in the theatres and gaining a lot of attention from the masses. The story is about Muthuvel Pandian, fondly referred to as Tiger – an unyielding jailer juxtaposed with a tapestry of empathy, as he embarks on an unwavering odyssey to safeguard his family from a dangerous gang that tries to rescue their leader from the prison. Along with Rajinikanth, the film stars Jackie Shroff, Shiva Rajkumar, Sunil, Tamannaah Bhatia, and Ramya Krishnan in crucial roles.
Gadar 2
Director – Anil Sharma
Release Date – 11th August 2023
Gadar 2 has been making a noise since its announcement, and the re-release of the 2001 film "Gadar: Ek Prem Katha" in the theatres created a wave of excitement in the heart of cinephiles. Continuing the narrative from the original film, Gadar 2 unfolds with a compelling journey where Tara Singh (of course, played by one and only Sunny Deol) resolutely ventures back to Pakistan, driven by the mission to reunite with his son Charanjeet and bring him back to his homeland.
OMG 2
Director – Amit Rai
Release Date – 11th August 2023
Written and directed by Amit Rai, OMG 2 (a sequel to the 2012 movie OMG – Oh My God!) intricately revolves around Kanti Sharan Mudgal, an unwavering devotee of Lord Shiva, whose life takes an unforeseen turn when his son faces expulsion from school due to misconduct allegations. This pivotal event propels Mudgal on an unexpected journey, compelling him to depart from his hometown, only to be guided by a divine intervention towards the pursuit of justice within the hallowed halls of the court.
Heart of Stone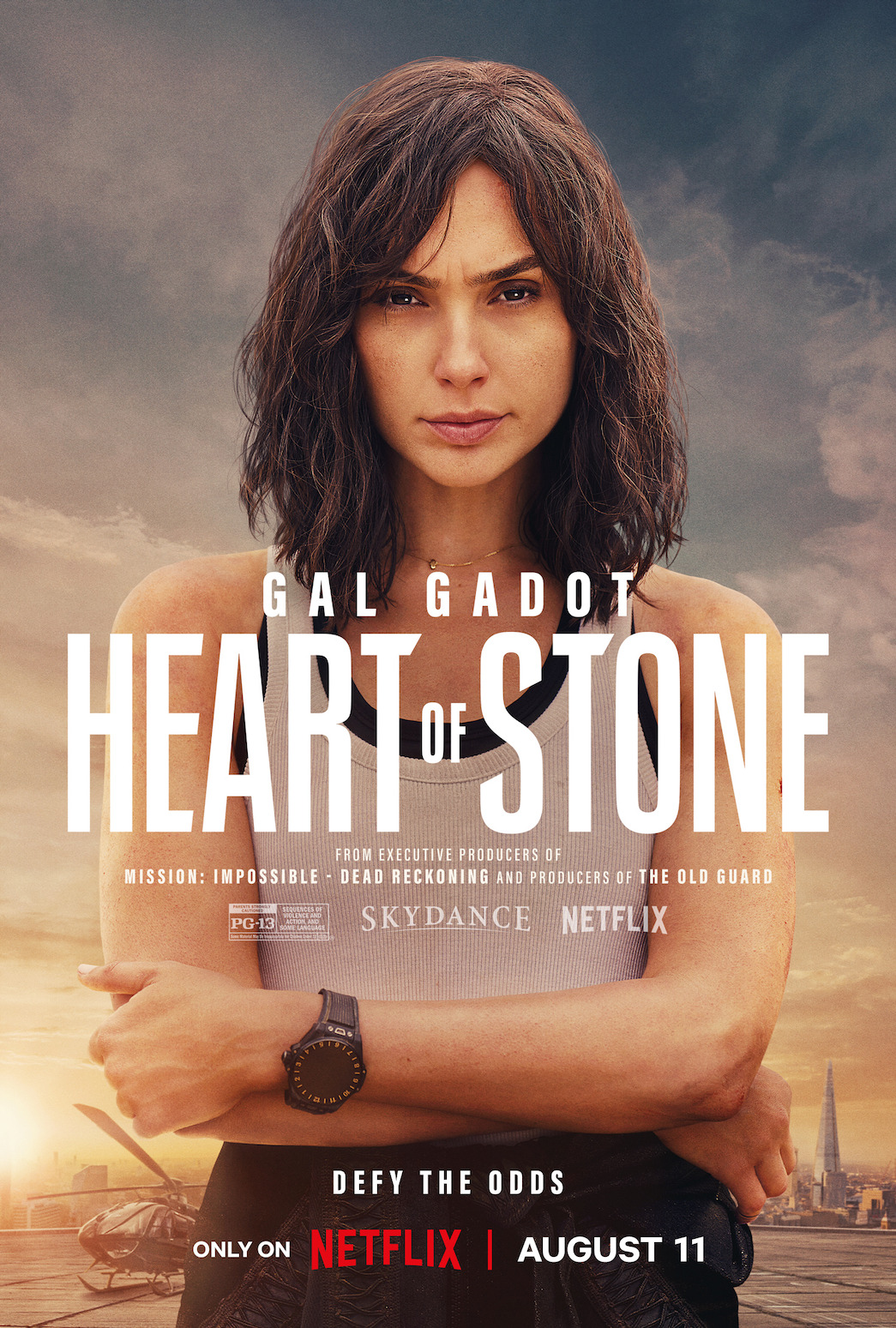 Director – Tom Harper
Release Date – 11th August 2023
"Heart of Stone" stands as a compelling espionage thriller penned by Tom Harper, tracing the journey of a skilled intelligence operative tasked with safeguarding a priceless weapon crucial for global harmony. The imminent Netflix film, headlined by the dynamic duo of Gal Gadot and Jamie Dornan, not only promises an engaging cinematic experience but also heralds the Hollywood debut of popular Indian actress Alia Bhatt.
Akelli
Director – Pranay Meshram
Release Date – 18th August 2023
"Akelli," the forthcoming film helmed by director Pranay Meshram, unfolds as a touching narrative centring around Jyoti, an honest young woman trapped within the explosive confines of a combat zone. Witness her persistent struggle for freedom in the impending thriller drama, scheduled to grace the screens in the latter part of this month. At the heart of this cinematic journey is Nushrratt Bharuccha, who commands the lead role with her compelling performance.
King of Kotha
Director – Abhilash Joshiy
Release Date – 24th August 2023
Dulquer Salmaan takes the lead in the Malayalam action flick 'King of Kotha'. The film is directed by Abhilash Joshiy, and narrates the journey of IPS Shahul Hassan, whose audacious strategy to dismantle Kannan Bhai and his syndicate sends shockwaves. Alongside Salmaan, the movie features Shabeer Kallarakkal, Prasanna, Gokul Suresh, and Aishwarya Lekshmi, all playing pivotal roles in this high-stakes narrative.
Dream Girl 2
Director – Raaj Shaandilyaa
Release Date – 25th August 2023
Set to grace the silver screens this month is yet another sequel that demands your consideration. Bearing the moniker "Dream Girl 2," this imminent comedic film features Ayushmann Khurrana and Ananya Panday in significant portrayals. Directed by Raaj Shaandilyaa, the narrative unfolds the tale of Karam, a provincial lad who assumes the identity of Pooja to navigate financial challenges. Regrettably, this choice ushers a wave of even greater turmoil into his already frenzied existence.