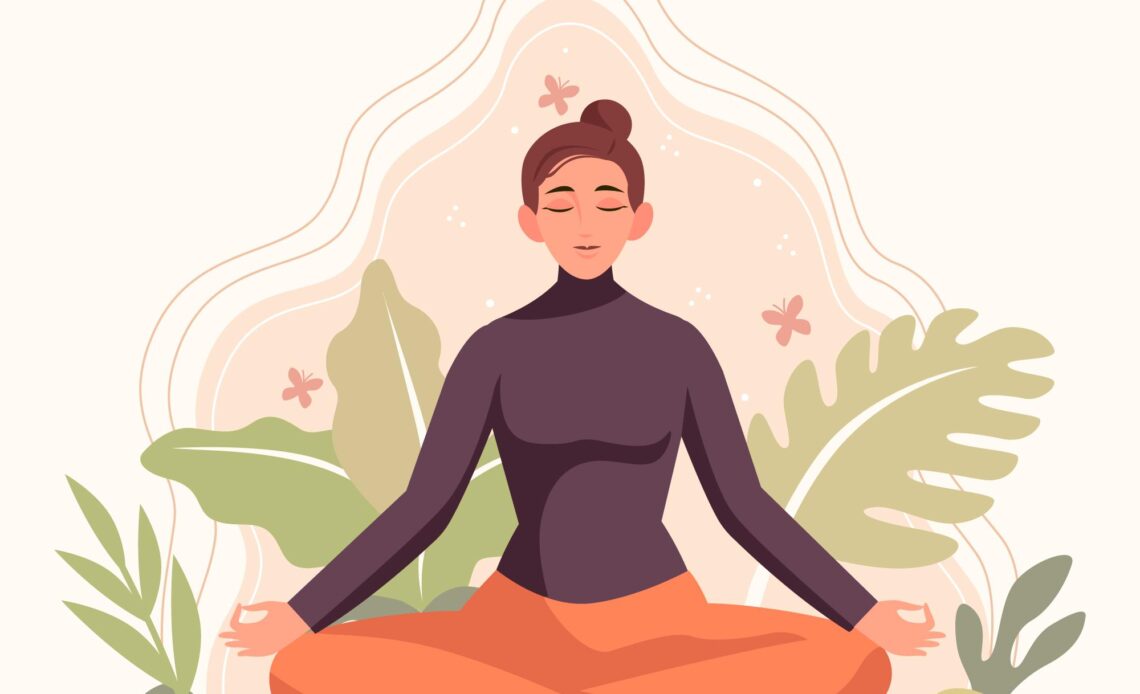 Humans, on average, have over six thousand thoughts every single day. 
We are always thinking, even when we aren't aware of it. In fact, even in our sleep, our minds are remarkably active. The incredible importance of each thought we think is well summarized in a quote by Henry Ford, "Whether you think you can or cannot, you are right."
Our thoughts become our beliefs, and our beliefs translate, each time, into what we say and what we do. The root of all we create in our lives is a singular thought. Therefore, the quality of our thoughts and the focus with which we think are of paramount importance. 
Research has proven that regular meditation increases a person's ability to focus and streamline thoughts. According to a study covered by the Journal of Positive Psychology in 2018, fifteen minutes of meditation on a daily basis led to a considerable increase in the well-being of participants and their ability to manage stress throughout the day. 
Despite knowing its value, it was during the pandemic that I came around to cultivating a consistent meditation practice. Even though I can now meditate with ease, it was surprisingly difficult to stay present with my thoughts when I first started. I can say with certainty that the process becomes effortless with time, but the greatest obstacle in getting there is to convince yourself to keep at it. 
This is where technology comes to the rescue. We often use technology to distract ourselves, but lo and behold, we can also use it to focus better. To make this journey as rewarding as it can be here is a curated list of five applications to help you meditate effectively: 
Calm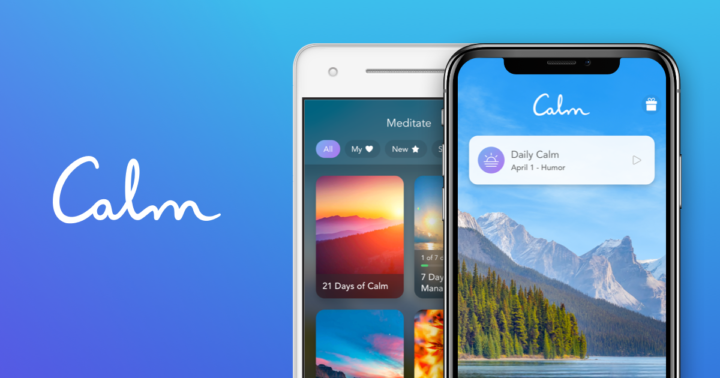 This application ranks first on this list for a good reason. Post a seven-day free trial, the annual membership for this app costs $70. Calm gives access to guided meditations, sleep stories, courses, daily wisdom, and music to calm your nerves. It keeps track of your progress, and it is an interactive application to keep your meditation practice enjoyable and exciting. 
Headspace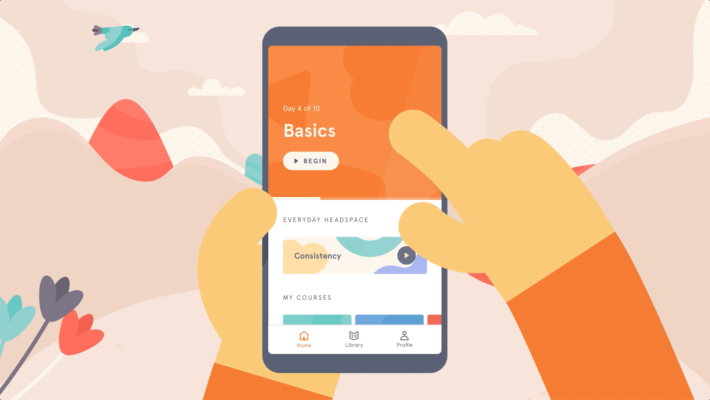 Headspace offers a two-week trial, post which the annual subscription cost is, again, $70. From breathing exercises to sleep meditations, this application is an extremely useful tool to help you clear your mind. If you are prone to anxiety or stress, this application will be a helpful resort.
Buddhify
If you are a beginner with meditation, this application will introduce the concept to you in a simple and easily doable way. Buddhify costs $5 and, therefore, is a feasible alternative. In addition to over 200 meditations, it also offers exercises that will help lower anxiety levels. 
Ten Percent Happier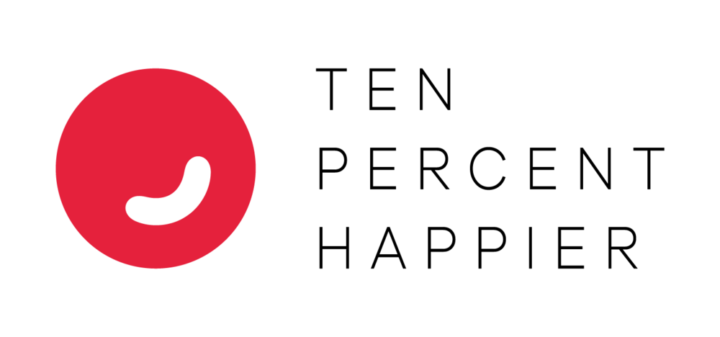 This application is special because it has a feature that will allow you to connect with a personal meditation coach. Another great choice for beginners, Ten Percent Happier, is your pick if you are still new at this process and find it rather challenging and sometimes even isolating. The annual subscription cost for this app is $100.
Insight Timer
If you are someone who wants to learn before you dive headfirst into the practice of meditation, then this application will offer courses and mindfulness teachings to get you started. The app is in-built with a tracker and will help you stay on top of your progress. The annual subscription cost to avail of the features of this app is $60.
As with most things in life, challenges and rewards go hand in hand. Committing to a meditation practice might be the most life-changing decision ever. Or it won't be. Either way, you will have to go through with it to find out, and these applications might make the going just a tad easier. Happy Meditating!