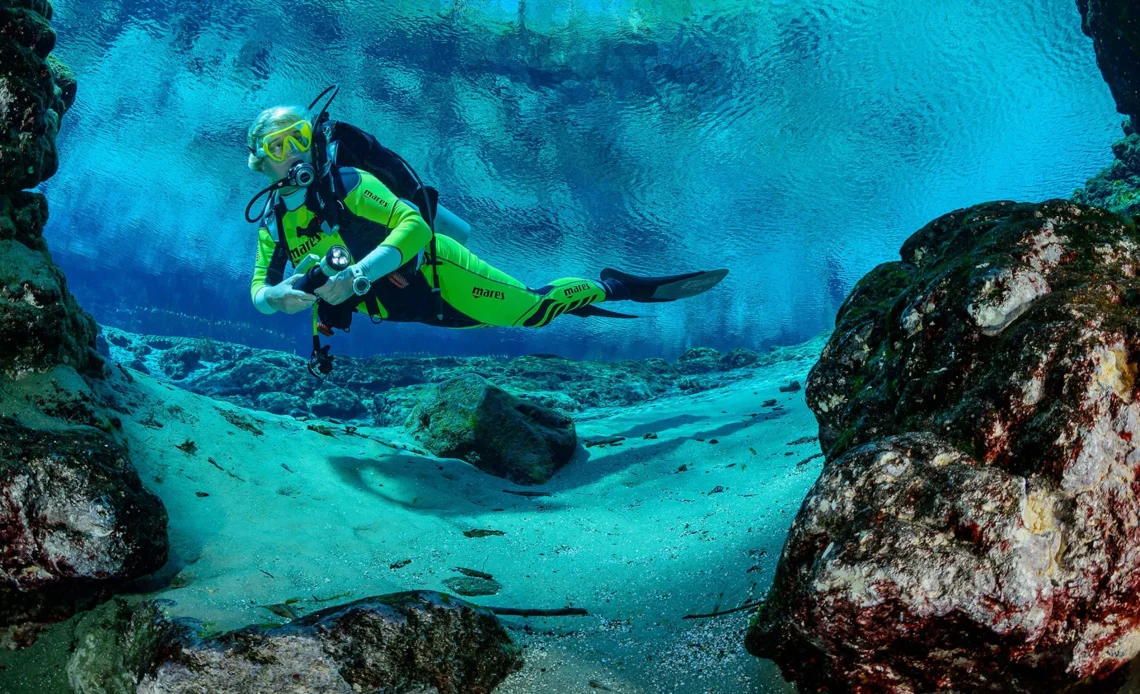 Hey, 9 to 5 buddies! Spotify wrapped has come, and it's time to buckle up to mark something off of your bucket list. Due to our busy lifestyle, most of us haven't tried something exciting which can be an unforgettable experience for the rest of our lives, right? Well, you don't have to worry about it, as we still have a few weeks left, and with a proper plan, one can definitely make things happen.
Bungee Jumping
We have moved on from the likings of parasailing, scuba diving, paragliding and etc. Now, one of the most popular and extremely adventurous sports in India is Bungee Jumping. The activity involves jumping from a tall structure while connected to a large elastic cord, and definitely not for the faint-hearted. Bungee Jumping has gained popularity in the last couple of years, but due to its extremeness, only a few people have dared to take a faith of leap. Are you up for it?
Free Solo Climbing
When they said your fate is in your hands, they were talking about Free Solo Climbing. It is one of the most popular extreme sports of current times, in which only madcaps can dare to participate. You must climb the steep mountains without a harness or any safety equipment, and every time you mistime the judgement, death is ready to catch you.
Running of the Bulls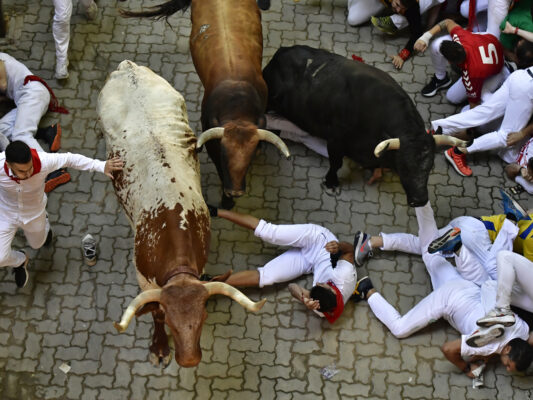 Yes, you've guessed it right. We've witnessed the thrill of the running of the bulls in the movie Zindagi Naa Milegi Dobara, and we've seen how the lead characters survived in the game. However, in real life, if you travel to participate in the sport and decide to make a reel of it for your beloved social media handles, people will find splashes of your blood in La Tomatina.
Ice Climbing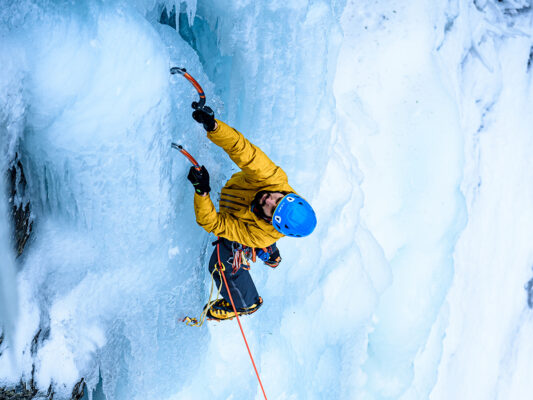 Without agility, strength and endurance, no one can come back alive from extreme sports; that's why they're named like that. Ice climbing is one such sport where you need to climb dangerous snow-capped mountains, and it requires a lot of preparation. The sport definitely requires a lot of planning, as one must be extra careful and pay attention to the weather conditions before beginning the climb.
The Cage of Death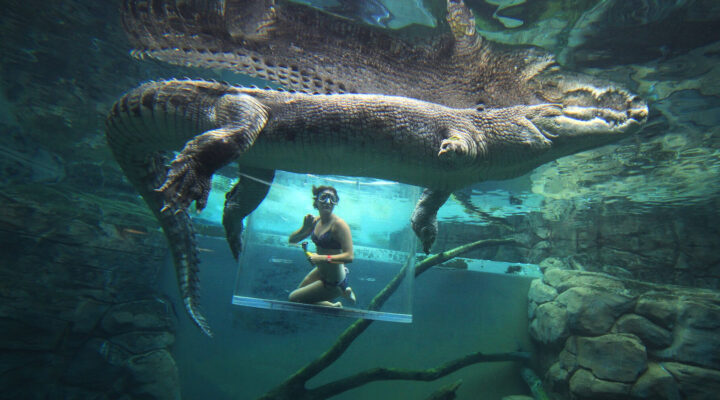 You must've heard animal lovers exaggerating at the zoo, "people should be in cages instead of animals." Well, wait until you visit the Austalia's cage of death, especially Darwin's Crocosaurus Cove, where they put you in a safely enclosed glass box, and the deadliest reptiles, like crocodiles, roam around you freely. Sometimes, even tries to knock you out of the box.
Cave Diving
You won't believe it, but only 5% of the ocean has been explored and charted by humans. So, you still have a chance to name something after your name, but before that, you must know how to swim through the caves. Even excellent scuba drivers can turn claustrophobic, that's the kind of danger these caves holds within. Well, if you decide to take the cave diving challenge by any chance, keep yourself safe from the cave ceilings.