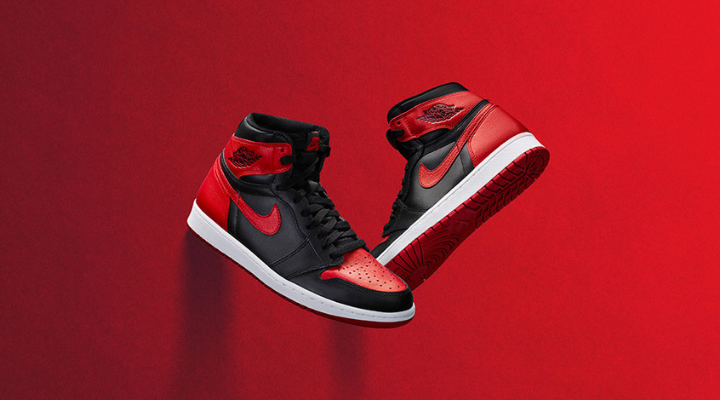 Nike is one of the most popular shoe-making brands globally, and a lot of its credit goes to its advertisement campaigns and marketing strategies. The company created its first brand advertisement called 'There is no finish line' without showing a single product. The company was renamed Nike, Inc. in 1978 and went public after two years. Nike's colourful shoes and sneakers were already in great vogue among teenagers. Around 1980, to attract American youth, Nike launched items like tracksuits, shell suits and baseball caps to its business, which helped the company expand its business. By the end of the '70s, Nike had accomplished more than a 50% market share in the U.S. athletic shoe market.
The Birth Of 'Just Do It' Slogan:
Good shoes take you to good places, and Nike shoes take you to incredible places, thanks to the innovative and motivational slogans. Being an athletic focused brand, Nike worked with Wieden+Kennedy to create many print and television advertisements which remain Nike's primary ad agency. The founder of the Wieden+Kennedy agency, Dan Wieden, coined the famous slogan "Just Do It' in 1988. The 'Just Do It' campaign was highly successful, where the company defines the meaning of 'Just Do It' as both universal and deeply personal. The slogan helped Nike increase its share of the North American domestic sport-shoe business from $877 million to $9.2 billion during the years 1988 to 1998.
Brand Promotion – The Nike-way:
Nike believes in building meaningful stories and taglines for brand promotions, and that's one reason the brand is one of the leading and successful shoe-making brands in the world. Currently, Nike is the 13th most valuable brand globally, and most of its success credit goes to its marketing with compelling ads and brilliant campaigns. 
Nike spends over $3 Billion in advertisements and campaigns a year, and currently, no one in the shoe market spends as much money on sports sponsorships as Nike. The shoe-making giant always focuses on building a loyal fanbase by telling them meaningful stories and attracting customers' attention through emotional branding.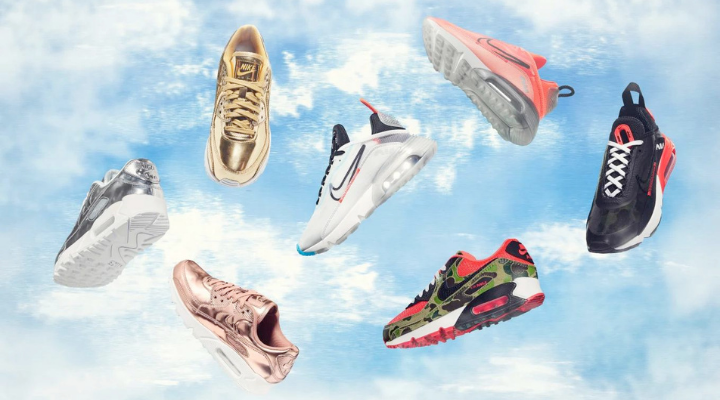 The purpose of these advertisements and campaigns is simple, making people talk about the brand, which eventually helps the brand generate mouth publicity and expand customers. In 1982, Nike produced their first TVC, and since then, the company has won many awards for innovative TVC's, including two Emmy awards for best commercial and Advertiser of the Year in 1994 and 2003.
In many Nike advertisements, the company focuses more on the benefits of exercise instead of its products, which directly impacts customers' minds. Nike incorporated a number of people from varying ethnicities/races and various notable athletes to attract customers and promote the brand as being reliable for everyday customers and professional athletes. In 1984, the company signed famous basketball player Michael Jordan for its brand promotion. 
In the later years, the company signed contracts with famous players like Tiger Woods, Roger Federer, Rafael Nadal, Kobe Bryant, Serena Williams, and Cristiano Ronaldo. Along with players, Nike is the official kit sponsor for many sports teams, including the Indian cricket team, which helps the company to promote its brand into various parts of the world.