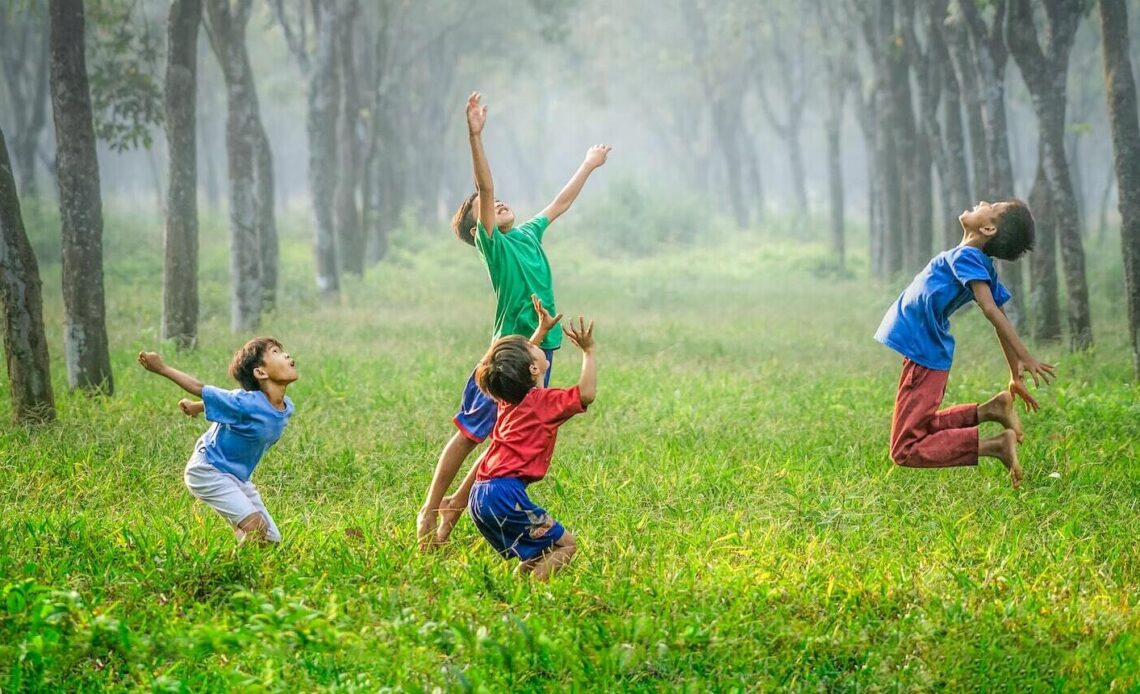 Happy Children's Day! It's time to celebrate the charm of innocence and boundless imagination! In celebration of the joy that little hearts bring to our lives, we've curated a special treat – a showcase of the top 5 CGI animated short films designed to enchant and inspire the young and the young at heart. These delightful tales are more than just pixels on a screen; they're windows into worlds where dreams come to life, lessons are learned, and laughter echoes.
Bao
'Bao' is a delightful tale that explores the bond between a mother and her special, doughy creation. Get ready for a dumpling drama that's steamed to perfection!
Link: https://www.hotstar.com/in/movies/bao/1260023101/watch?filters=journey_type%3Dsubs_journey
Piper
Battling her fear of the ocean waves, a timid sandpiper learns life lessons from unlikely sources: feathered friends and a dash of courage.
Link: https://www.hotstar.com/in/movies/piper/1260023102
Hair Love
Meet Zuri, a spunky little girl with a head full of magic and curls! In 'Hair Love,' Zuri and her dad embark on a hair-styling adventure that's as wild as Zuri's imagination.
Link: https://www.youtube.com/watch?v=kNw8V_Fkw28&ab_channel=SonyPicturesAnimation
Happiness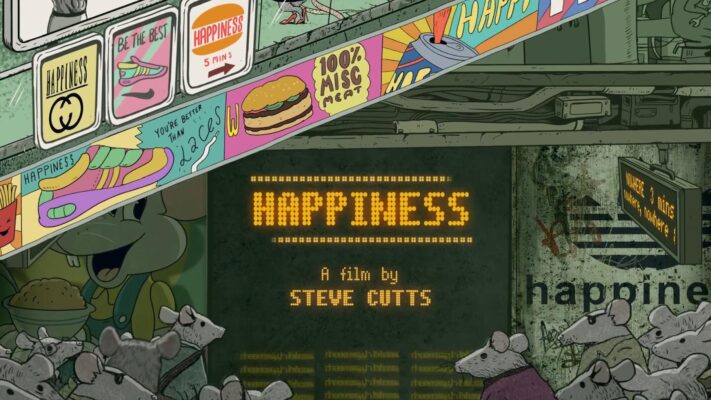 'Happiness' is a whimsical journey filled with laughter, surprises, and a sprinkle of magic. The short film is a delightful dose of joy that might just make your cheeks ache from smiling!
Link: https://www.youtube.com/watch?v=e9dZQelULDk&ab_channel=SteveCutts
The Present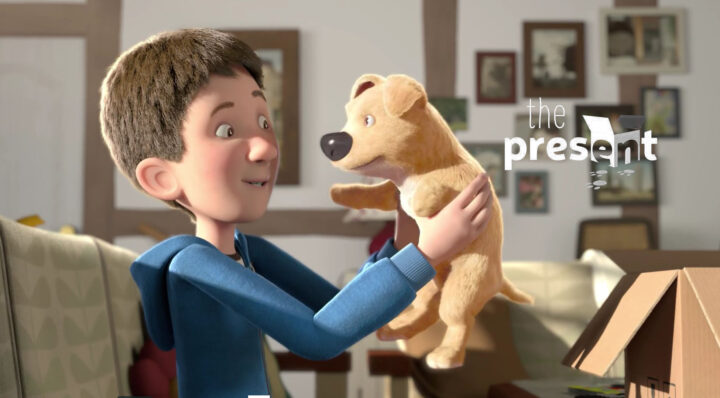 Meet a young boy and his unexpected furry friend in 'The Present.' When his mom surprises him with a peculiar gift, the boy discovers that sometimes, acceptance comes in all furry, four-legged forms.
Link: https://www.youtube.com/watch?v=3XA0bB79oGc&t=174s&ab_channel=FilmakademieBaden-W%C3%BCrttemberg