Mother's Day is celebrated worldwide on different days and months, usually in the months of March or May. In India, Mother's Day will be celebrated on 8th May this year. The celebration is to honour and recognise the significance of mothers, maternal bonds, and mother's impact on a family or individual. Our film industry has time and again saluted mothers through various movies. Let us have a look at some of them. 
Karan Arjun
We cannot not talk about this movie, the bond a mother shares with her sons Karan and Arjun. "Mere Karan Arjun Aayenge" is definitely the most iconic dialogue of Indian cinema to date. This movie starred Shahrukh Khan, Salman Khan, and Rakhee in lead roles.
Deewar
"Mere Pass Maa Hain" is still used as a reference in our conversations. The role of the mother essayed by Nirupa Roy to her sons, played by Amitabh Bachchan and Shashi Kapoor.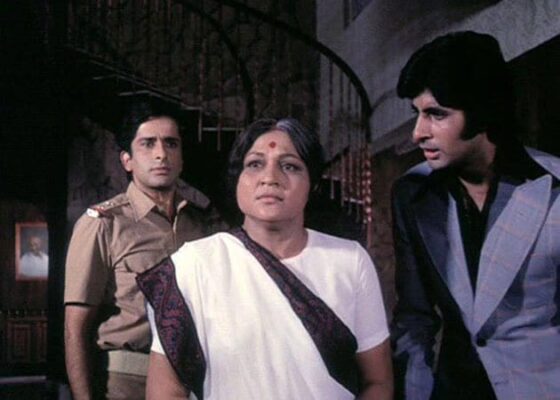 Mom
Sridevi's character Devki sets out to get revenge on her stepdaughter's rapists, who are acquitted by the court. The role of a strong mother who would go miles for justice was well played by the legendary actress.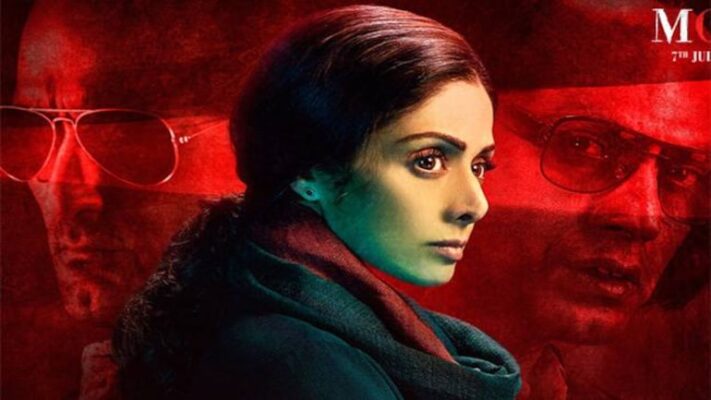 Mimi
Journey of a surrogate mother who decides to still have the baby when the couple backs out. For sure, a story that had not been told before in Bollywood. Kriti Sanon aces the role of Mimi and the struggles she has to go through.
Nil Battey Sannata
A relationship between a mother, Chanda, played by Swara Bhaskar and her daughter Apeksha played by Riya Shukla. When Apeksha starts hating her studies, Chanda takes admission to her class to motivate her. Though it did not do well at the box office, it should be watched for its unique storyline and simplicity. 
Tribhanga
A tale of three mothers of three generations that brings them closer in an unfortunate situation. Tanvi Azmi plays mother to Kajol, who plays mother to Mithila Palkar, a to-be mother. When Tanvi Azmi slips into a coma, Kajol looks back at her strained relationship with her mother and grapples with regret.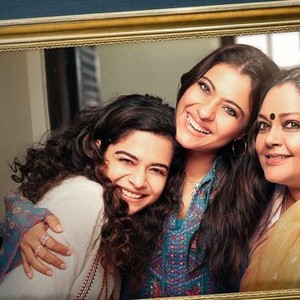 English Vinglish
Story of a mother of two who is not so well versed with English. Her journey to learn English, rediscover herself, and reassert her value in her family. Shashi, the main lead, is played by Sridevi.
The Sky Is Pink
Based on a real-life incident where a mom goes beyond leaps and bounds and does whatever it takes to save her daughter from a life-threatening disease. Priyanka Chopra, Farhan Akhtar, Zarina Wasim and Rohit Saraf play the lead characters in the film.