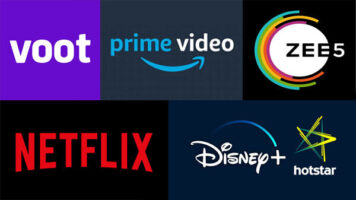 With the advancement of technology and the emergence of the digital era, on-demand video streaming services have snowballed in recent years. With the Covid-19 outbreak and the ensuing shutdown, OTT services among Indian customers has increased. Unlike most businesses, the Covid-19 outbreak changed the media and entertainment industry forever. If the previous decade saw the rise of movie theatres, 2020 proved to be the year of OTT culture, with cineplexes and movie theatres closing for most of the year. The pandemic caused widespread devastation throughout the world.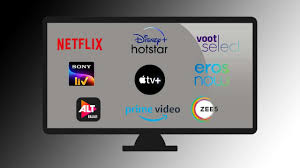 People were forced to stay home and enjoy entertainment and other media through over-the-top (OTT) services when sporting events, theatres, and other public places were closed. These service companies experienced tremendous growth during the lockdown. Despite the sluggish return to normalcy, this expansion will continue for many years. According to industry and internet search statistics, viewing on OTT platforms grew in April 2020, particularly in smaller towns and cities. Although net viewing has been significantly more significant than in the months preceding the epidemic, the initial effect has not been successfully sustained across all platforms.
People are drawn to social media and OTT services to keep themselves occupied. According to industry analysts, the lockdown has increased the viewing of OTT players like Netflix, Amazon Prime, Voot Select, Hotstar, and Eros Now. The number of new consumers has also risen. There are now over 30 OTT players and 10 music streaming applications available to meet various entertainment and media interests.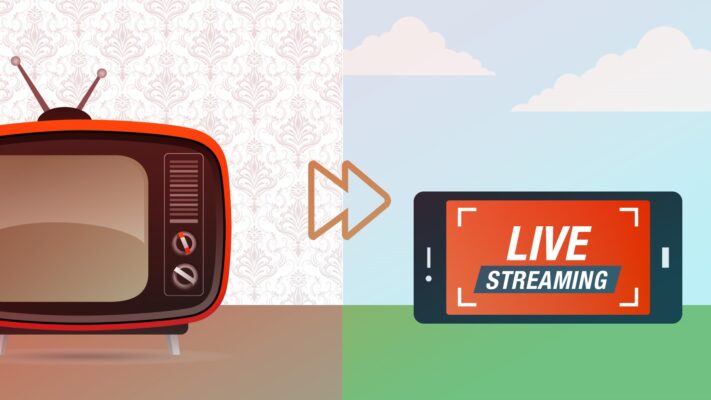 As the internet streaming viewership grew beyond millennials and urban centres, and homemakers and retirees became OTT consumers, regional streaming applications that cater to non-Hindi and non-English markets proliferated. Many regional portals, such as Oho Gujarati, Hoichoi, Aha, and NeeStream, have witnessed a significant increase in demand for regional content.
Dil Bechara, starring Sushant Singh Rajput, had the highest opening ever on Disney+ Hotstar in July. This was just one of several web platform success stories this year. Similarly, Kay Kay Menon's Special OPS, Sushmita Sen's Aarya, and Scam 1992: The Harshad Mehta Story, Manoj Bajpayee's Family Man were among the most popular web series on OTT. The Indian OTT market is estimated to reach Rs 237.86 billion (US$3.22 billion) by FY25, up from Rs 42.50 billion (US$576.73 million) in FY19.