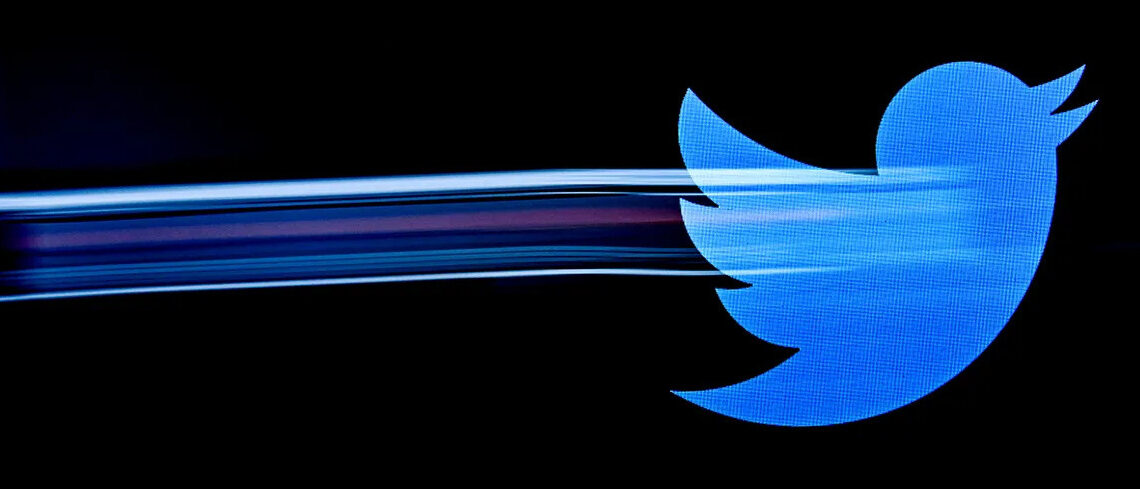 After joining Twitter, Elon Musk has mastered the art of sudden announcements, particularly on Sundays. Lately, he humorously advised people to detach themselves from their phones and spend quality time with their loved ones. Cut to now, the Tesla CEO announced that Twitter would soon be rebranded into "X", and asked millions of users to prepare themselves to bid farewell to the iconic Blue Bird logo we have come to link with Twitter over the years.
Now, the domain X.com redirects you to the microblogging website Twitter. Hold on, that's not the only thing he has changed; in the following tweet, he pinned a video on his profile that will likely be the new Twitter logo and in another tweet, he posted the same logo in the form of a text. In short, the day is not far when the domain Twitter.com will be gone, and x.com will replace it.
Twitter CEO Linda Yaccarino called X a second chance to make another big impression as she tweeted, "It's an exceptionally rare thing – in life or in business – that you get a second chance to make another big impression. Twitter made one massive impression and changed the way we communicate. Now, X will go further, transforming the global town square."
The concept of 'X' dates back to 1999 when Musk founded an ambitious venture called http://X.com, which over the years, evolved into what we know today as PayPal. And now, after two decades and more, Elon Musk's interest in 'X.com' resurfaced, leading him to rebrand Twitter as part of his grand plan to transform the micro-blogging platform into a super app.
Since Elon bought Twitter, he has brought many changes to the platform, including a paid verification system, gold ticks for brands, silver ticks for government figures, services such as peer-to-peer transactions as part of his vision for an "everything app" and whatnot. As he tweeted earlier in April, "looking forward to working with Linda to transform this platform into X, the everything app", he is on the way to achieving it.