A gym is a religious fitness place for many. Packing the right things is as important as being fit and working out. People who go to the gym regularly know that carrying only a pair of shoes and a towel is not enough. But if you are going to start your gym journey soon or have just begun with it, this article will help you pack well.
Gym Bag
A perfect-sized gym bag is the starting point that will either make your gym journey easy or difficult. While selecting a gym bag, one must consider the bag's size, material, and some pockets and compartments. A bag should be spacious to easily fit your clothes, pair of shoes, and other essentials but should not be bulky.
Clothes
Whether one goes to exercise before or after work hours, carrying an extra pair of fresh clothes is essential. If one is working out in the morning, an extra pair of clothes for the office is needed. And, if one is working out in the evening, carrying gym clothes is essential. 
Shoes
Comfortable footwear is required while exercising. Supposedly, if the shoes are uncomfortable or not meant for exercise, one may end up hurting their feet. Investing in a good pair of shoes from a reliable brand is recommended to maintain proper posture and not hurt your spine.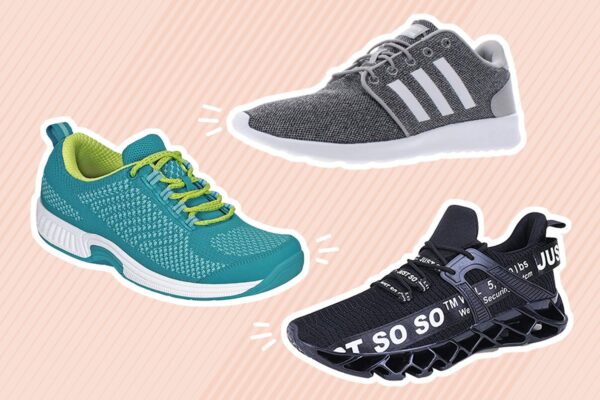 Towel
One may or may not take a shower in the gym after working out, but having a towel will help wipe the sweat off your body. A microfibre towel is a must-have as it has good sweat absorbing power. Also, always make sure to wash the used towel on alternate days as it will have germs and sweat on it.
Headphones
Choice of music is important as it helps in making a good workout into a great workout. Everyone has different playlists for gyms, from rock music to Bollywood songs, to Punjabi songs to slow songs. Using Bluetooth earphones is always better as the wired ones can get tangled easily. 
Water Bottle
Keeping yourself hydrated is necessary as dehydration can lead to fatigue. Having excess water while exercising can do more harm than good. Therefore, it is advisable to have small sips of water at proper intervals.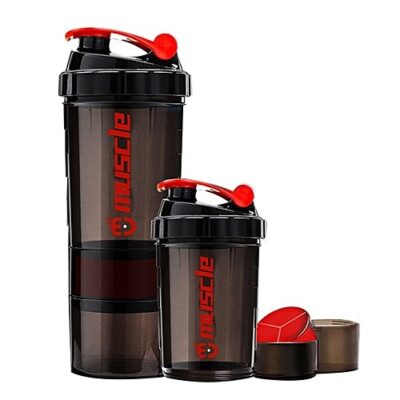 Deodorant
Gyms can be really smelly, thanks to our sweat glands. Having strong deodorants will keep you fresh and help others in the gym. If you don't take a shower, spraying an excellent fresh deodorant can be an alternative for a while.