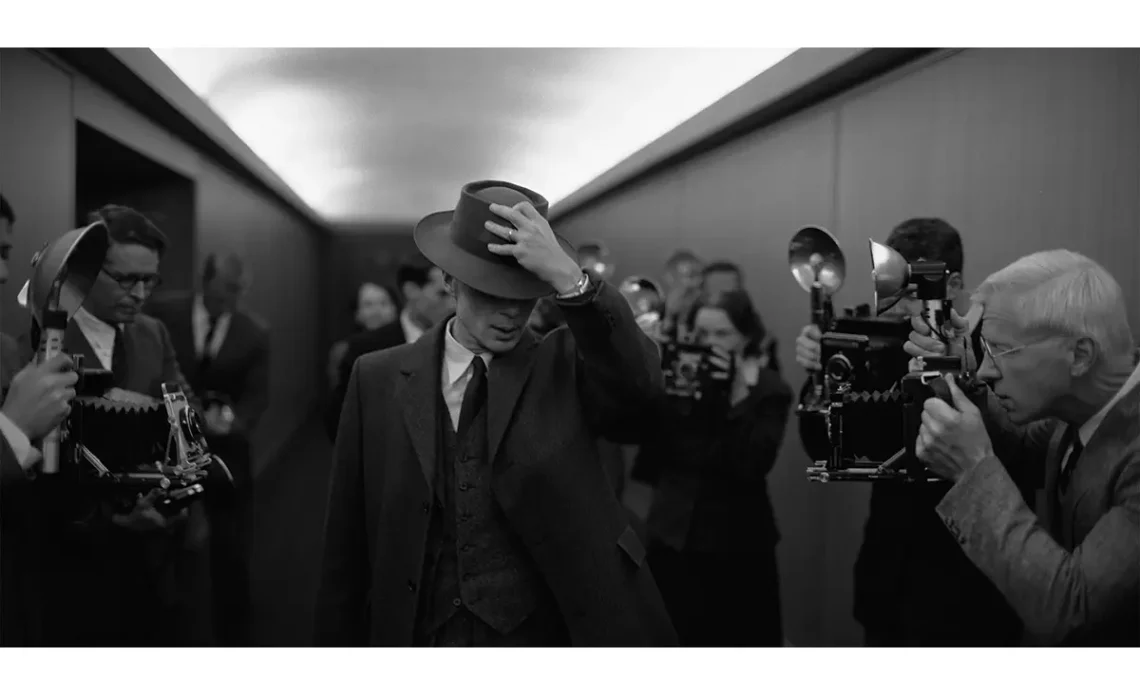 Oppenheimer has been one of the most talked about films in recent times. While Oppenheimer Vs Barbie has been the main talk of the town, we as audience members cannot overlook the fact that the former is an important film which draws parallels from the ongoing chaos in the world. The film is all set to release later this week and the director Christopher Nolan has a warning for tech companies and the engineers working in them. Without namedropping anyone, Nolan stated that Silicon Valley should learn to take accountability.
Nolan's warning to tech companies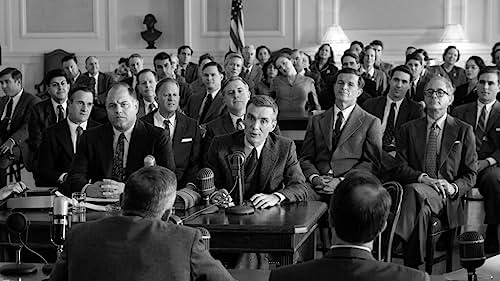 When J. Robert Oppenheimer first learned that Hiroshima had been struck with devastating effects, the physicist began having deepest regrets about his role in the creation of the bomb. Oppenheimer wept his heart out and expressed his regret over the creation of the atomic bomb when he met President Harry S. Truman. However, the president deemed him a crybaby and said he would never want to see him again. Nolan wishes the Silicon Valley audience members of his upcoming film are able to draw parallels from the story of Oppenheimer.
Nolan was quoted saying, "I think what I would want them to take away is the concept of accountability" The director recently held a screening of Oppenheimer at The Whitby Hotel in New York where he had a lot to share about the technological developments in the past 15 years. Nolan stated that the rise of companies in the past 15 years "bandying" about words like algorithm do not really want to take any responsibility for what the said algorithm does.
Nolan added that these algorithms being applied in the AI infrastructure make up for a terrifying possibility. He added that during his conversation with leading researchers in the field of AI, they refer to the current AI scenario as their Oppenheimer moment. Nolan highlighted that prominent people in the AI industry are looking at Oppenheimer's story to say what are the responsibilities for scientists developing new technologies that may have unintended consequences.