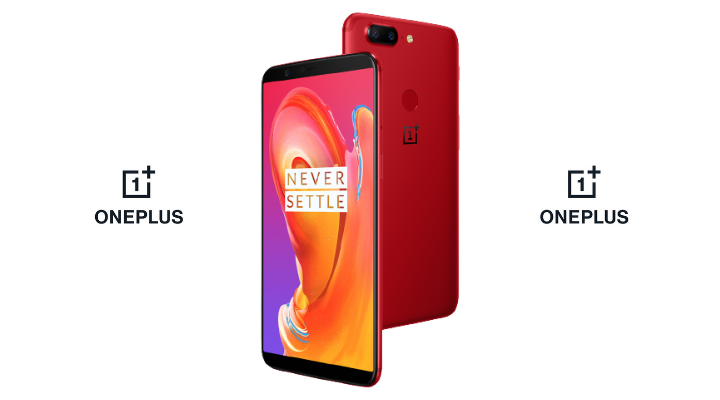 OnePlus India is known for always coming up with out-of-the-box ideas, and this time, the company has something exciting in its box for their beloved consumers. According to a Reddit post, OnePlus India is offering a free battery replacement for the OnePlus 3, OnePlus 5, OnePlus 5T, OnePlus 6, and OnePlus 6T.
If you have one of these reasonably old OnePlus smartphones, you don't need to pay a single rupee for the battery replacement. However, there's no official statement from the company on this offer, but a Reddit user got a free battery replacement for his OnePlus 5T where OnePlus India only charged ₹473 from him as a labour cost.
All of these smartphones are pretty old, and replacing their batteries might increase their life. The reason behind this unusual offering is that OnePlus India has been holding many unused spare batteries for these smartphones. Thus, the company is offering a replacement of batteries for free of cost, an excellent move to develop a strong bond with consumers and clear out the remaining stock.
The free battery replacement offering is only valid if you walk into an official OnePlus store, but if you don't have time to do so, then alternatively, you have an option to book an online battery replacement for 50 per cent of the total cost. Older phone batteries usually drain faster, and it certainly affects the lifetime of the phone.
The battery of old smartphones usually drains out faster compared to new devices due to the ageing process. To check the status of the battery, users can check the battery health of their OnePlus smartphones on the OnePlus Diagnostic app. If the battery health status is below 70 per cent, we recommend replacing such batteries and now is a perfect time. So, get your batteries replaced before the offer vanishes with the stock.