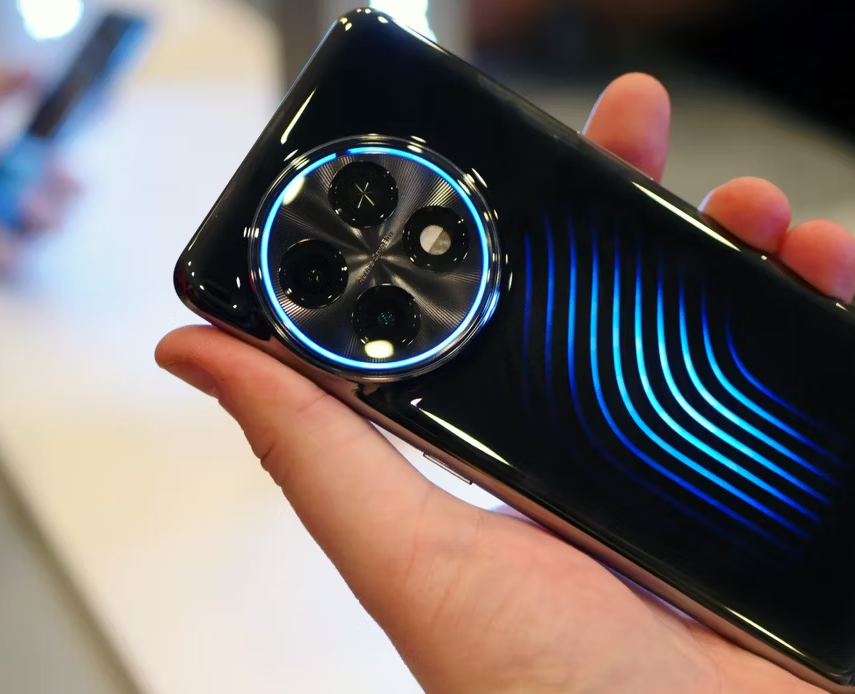 OnePlus has been in an interesting spot lately with the launch of its OnePlus 11 series. The company seems to be getting its footing back after at least two turbulent years. The launch of the OnePlus 11 and 11R saw the return of the company to its original form offering flagship devices at competitive pricing. Sure, the launch of the OnePlus 11R pits the company against its very own flagship OnePlus 11 but that is something tech enthusiasts are not complaining about. besides, having a tablet and a foldable mobile device under its kitty for a near future launch, the brand is surely gearing up to make a full comeback in its best form. Building upon the momentum, OnePlus today unveiled its OnePlus 11 Concept device at MWC Barcelona.
OnePlus 11 Concept device
This won't be the first time OnePlus dived into the concept phones arena as it previously developed the 'OnePlus Concept One' device which featured a disappearing camera. With the introduction of the OnePlus 11 Concept, the company aims to redefine industry standards when it comes to device cooling. The company has introduced a new cooling system titled – Active CryoFlux and the entire emphasis seems to be on this technology this time around. In simple terms, the Active CryoFlux technology brings PC-like liquid cooling to mobile devices, which is 'cool' to say the least. OnePlus has managed to fit two micropumps around the device's camera region which suck the heat generated from its chipset. The heat is then dissipated via icy-cold liquid flowing through visible pipelines at the back of the device.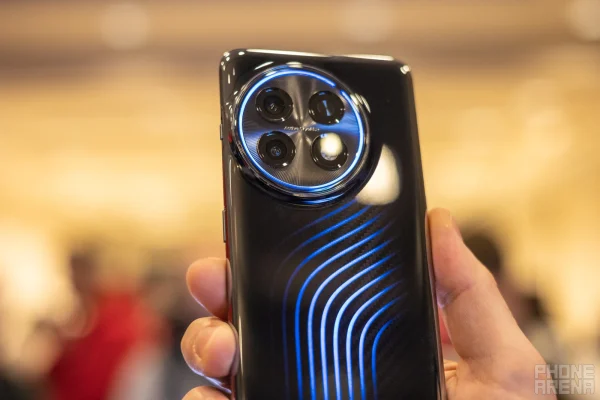 Picture Credit: Phone Arena
The company claims this new cooling tech allows the device to game efficiently with temperatures decreasing up to 2.1 degrees Celcius allowing the frame rate to increase by 3-4 FPS. On the other hand, the cooling tech has also been integrated during device charging where the temperature of the device is brought down by up to 1.6 degrees. As it is a concept device, the OnePlus 11 Concept will not be up for sale.