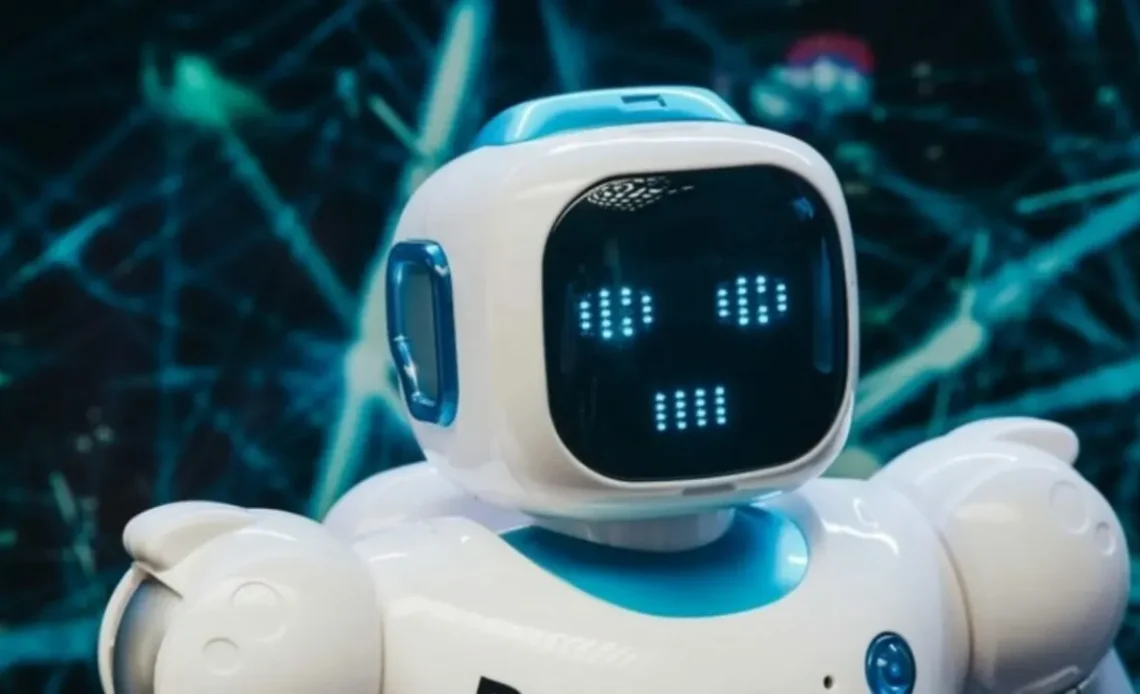 OpenAI's chatbot ChatGPT has been making waves on the internet ever since it launched back in November 2022. The conversational AI has been the talk of the town gaining 100 million users in just two months since its release. What followed was a number of tech giants releasing ChatGPT-like services be it Microsoft's revamped Bing search or Google's Bard. Where other tech companies are struggling to implement AI properly in their systems, OpenAI is well ahead of the curve and will be making the ChatGPT tool available to companies to incorporate into their own apps.
ChatGPT for companies
OpenAI is swiftly moving into the next phase of the ChatGPT expansion offering paid access to businesses and developers who want to use the software's ability to answer questions and generate texts in their own applications and products. Customer's in near future will be able to hook their apps into ChatGPT's programming interface. This will give them access to ChatGPT 3.5 model which OpenAI itself uses at a cost 10 times lower than the company's existing model. Shopify, Snap, and Instacart are some of the companies that are already using ChatGPT API in their products.
While ChatGpt has undoubtedly become the best-known chatbot AI on the internet, the company needs to figure out how to accelerate its growth in revenue. Back in January 2023, OpenAI negotiated Microsoft Corp.'s investment in the company reportedly adding $10 billion. In February, OpenAI introduced a waitlist for companies and developers who want to use ChatGPT in their own applications and started selling a premium version to individuals.
Instamart, USA's largest online grocery-delivery company will be implementing ChatGPT into its online application. Customers will be able to ask the app to suggest healthy options for kids and also provide recipes. However, one subjective concern with ChatGPT implementation for consumer apps will be its integration into customer services.