If you were not living under a rock for the past month then you know the hype around the latest Apple products. The tech giant recently held its mega 'Wonderlust' event where it introduced a slew of new products ranging from the Apple Watch Series 9 and the iPhone 15 series. The latest Apple Watch Series 9 showcases impressive upgrades from the previous version including a new 'Double Tap' which simply hints that the future is here! Apple also introduced its all-new Apple Watch Ultra 2 at the Wonderlust event. Check all the details about the Apple Watch Series 9 & Apple Watch Ultra 2 below –
Apple Watch Series 9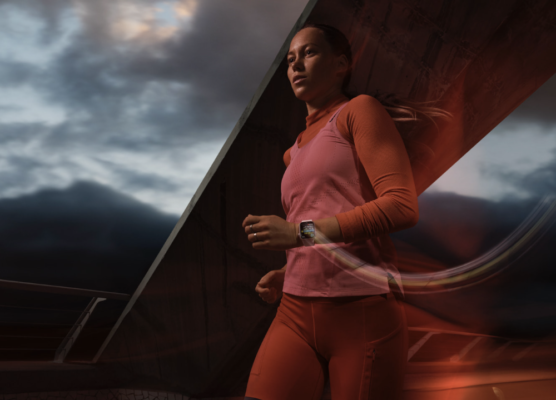 The latest Apple Watch Series 9 is powered by the latest S9 chip. It has a CPU boasting 5.6 billion transistors and a 60 per cent increase as compared to the series 8 GPU. Apple claims that the Watch Series 9 is 30% faster than its predecessor and rocks an 18-hour battery life. The precision-location-based features have also seen an upgrade as Series 9 comes with ultra wideband chip. The same chipset also enables users to control the music playback on their HomePod with just a simple tap.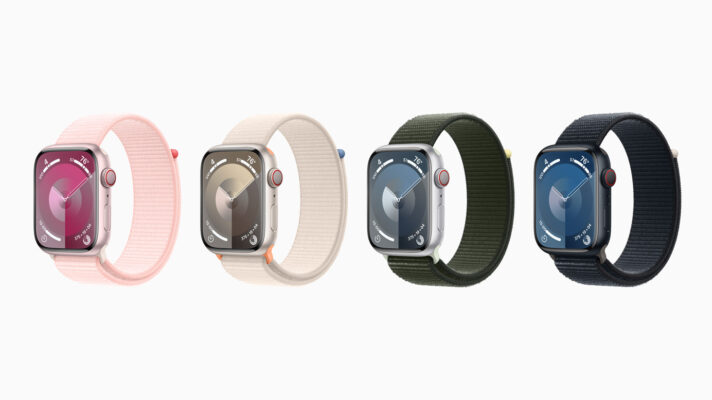 Another major upgrade with the Series 9 is that Siri is now processed in the Watch itself resulting in a 25% accuracy bump in the feature. There is also a new Siri-enabled feature called 'Siri Plus Health' which enables users to get their health metric updates easily via Siri. Series 9 also features a peak brightness of 2000 Nits and can go as down as 1 nit of brightness. The peak brightness is double that of its predecessor. The Apple Watch Series 9 is the company's first-ever carbon-neutral device. Apple took a big chunk of the event to note down all the work it is doing to give back to nature. However, relaying important information via a self-indulgent comedy sketch was not the route I expected them to take.
Undoubtedly, the most interesting new feature introduced by Apple in the Watch Series 9 is the 'Double-Tap' feature. This function allows users to answer phone calls simply by tapping their index finger and thumb together. The same double-tap feature can be used for various other options in the Series 9 watch. Users get a wide number of options to choose from in the aesthetic arena. The aluminium model is available in the all-new pink colour coupled with starlight, silver, midnight, and product red. Whereas, the stainless steel versions will be available in gold, silver, and graphite versions. It starts at a price of $399 for the GPS variant and $499 for the GPS + Cellular variant.
Apple Watch Ultra 2 
Apple also announced its flagship smartwatch i.e. Apple Watch Ultra 2 at the Wonderlust event. Ultra 2's design is not much of a departure from the previous iteration and remains the same as the first generation. The Ultra 2 sports a similar Apple S9 chipset as the Series 9.
However, the biggest upgrade on the Apple Watch 2 Ultra has to be the display which can now go up to 3000 nits. This is the brightest display Apple has ever made. Low power mode will allow users to get 72 hours of power out of the watch as per Apple's claims. The double-tap gesture has also made its way to the Ultra 2. Apple's flagship rugged watch can be pre-ordered for $799!