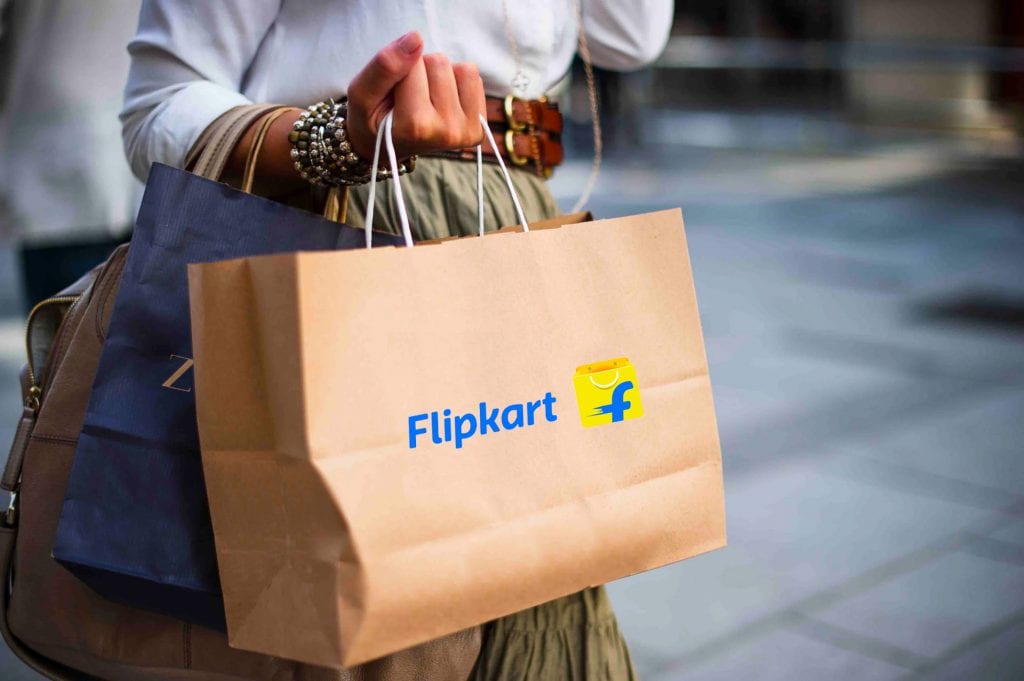 If you've been on the internet in the past week, you know that major e-commerce brands like Flipkart and Amazon were running advertisement campaigns for their festive sales. The Flipkart Big Billion Days sale and Amazon's Great Indian Festival sales offered major discounts on major products like electronics, smartphones, apparel, and more. We had run multiple stories about the discounts offered by these sales highlighting Apple's iPhone lineup. In our iPhone discount story, we shared that the iPhone 13 was available at a price below Rs 50K on Flipkart, which was surely a surprising deal. However, as the first day of the sale passed, users started complaining that their orders for the iPhone 13 was canceled after the payment was made which disappointed a lot of people. This mishap by Flipkart spread like wildfire across social media as more and more shared their sadness over getting their orders canceled. Now, Flipkart has issued a clarification.
Flipkart's official statement
Flipkart issued an official statement to India Today Tech and accepted that some iPhone 13 orders were indeed canceled due to "anomalies". The platform shared that nearly 70 percent of the iPhone orders placed across cities including Siliguri, Guntur, and Gorakhpur were delivered successfully by sellers. The company claims that only "a minor fraction of orders" were canceled by the sellers due to 'unforeseen issues. In conclusion, Flipkart shared that they are "a customer first e-commerce marketplace and always ensures that customers' interests are protected. As a customer-focused e-commerce marketplace, we encourage sellers to prioritize the customers' orders and strive to keep them delighted with their service."
Even after the clarification, it is still not known why exactly the orders were canceled by Flipkart. Whereas, some users still do not have an update about their order. If you have ordered an iPhone 13 at the discounted price from Flipkart during the Big Billion Days sale, you will soon know if the order has been processed or not. The unbelievable discounts offered during festive sales are an opportunity for people waiting to get the devices from their wishlist. If the orders placed during these sales get canceled then it's a breach of trust among customers.