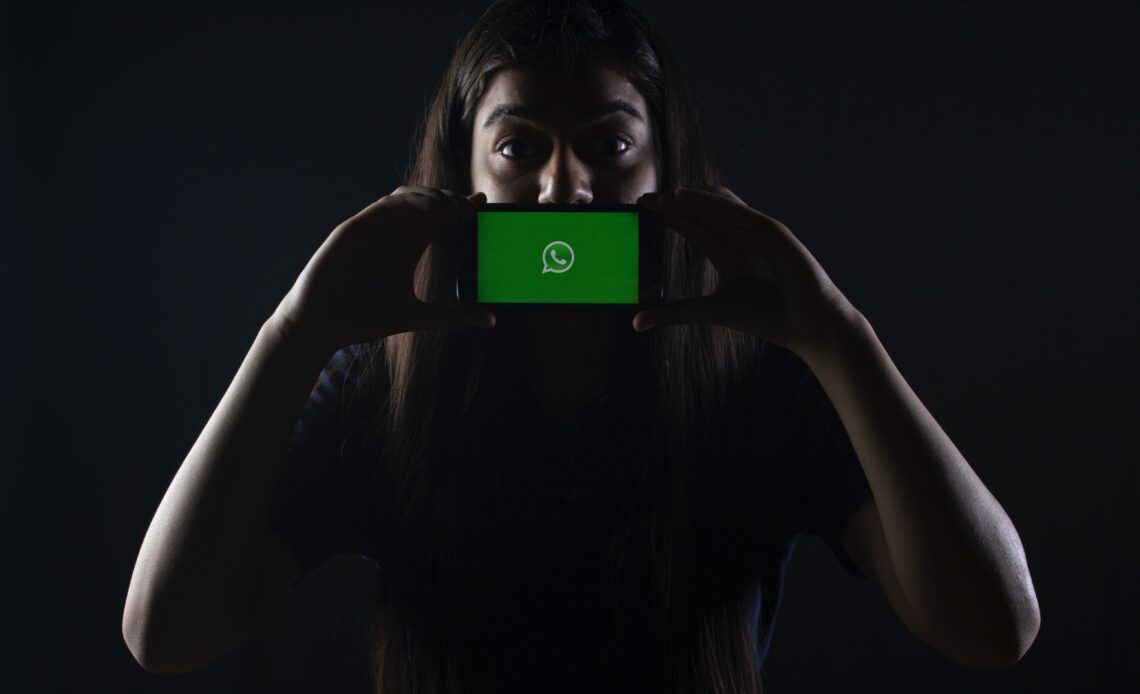 WhatsApp head Will Cathcart recently took to Twitter and announced that the messaging app will be introducing the 'Call Links' feature. In the tweet, the WhatsApp head revealed that users will now be able to join a call using just a link and will be available for both video and audio calls. The feature will be rolling out next week and you will be able to get on a video/audio call with your group of friends with a simple URL click.
WhatsApp Call Links
With the 'Call Links' feature, users will be able to simply tap the option and generate a link for the audio or video call. Users can then share the link easily with friends and family. Users need to note that they will require the latest version of WhatsApp to enable this feature. Meta CEO Mark Zuckerberg announced that WhatsApp is testing a new feature of calling up to 32 people in one video call. A similar feature is available in audio calls right now however, not for video. It is evident that Meta is taking notes from Zoom, Microsoft Teams, and similar platforms with the 'Call Links' feature. Users should note that the call link will expire after 90 days of inactivity. Whereas, if a link is sent to someone who doesn't have WhatsApp then they will be redirected to WhatsApp's download page on either Google's Playstore or Apple App Store.
WhatsApp right now is in a transitional phase where the platform is turning out to become much further than just a mere messaging app. It was last month the platform started testing out WhatsApp Communities, which is basically similar to Facebook's Groups. The Communities feature allows an admin to create a community with multiple user groups. A benefit of the WhatsApp Communities over Facebook Groups is that they aren't public and users need to have an invitation in order to join. It looks like WhatsApp is going to make major changes in the coming years to its overall user experience.