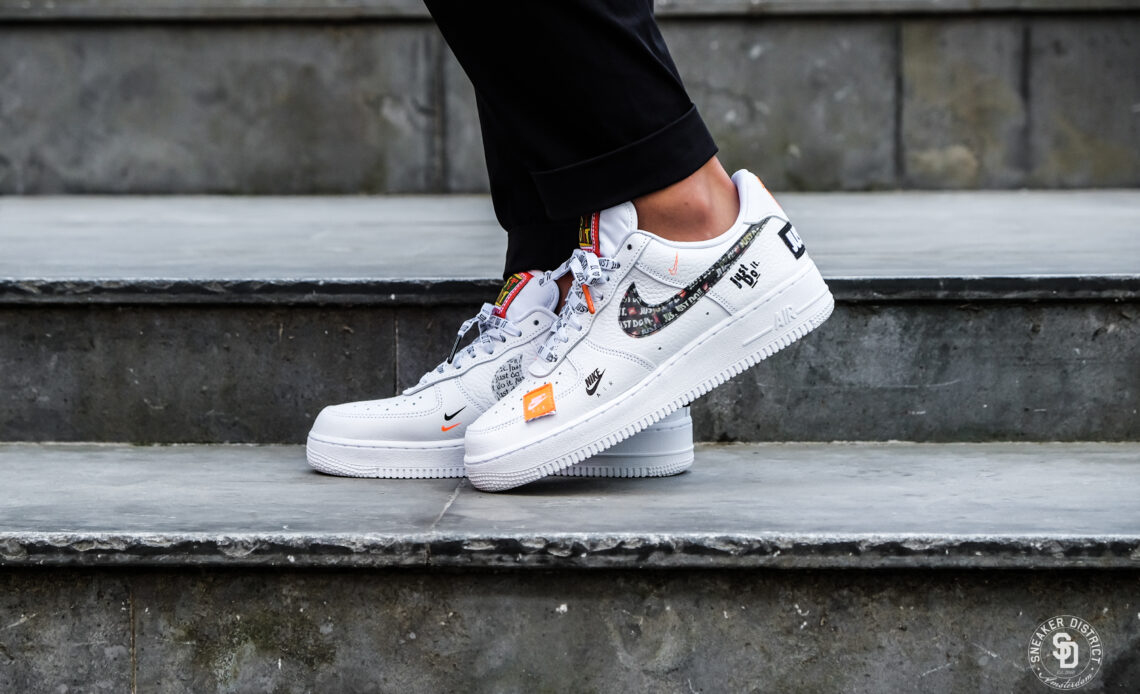 Every time I stroll around with my eyes wide down, I only see sneakers, sneakers and sneakers. Believe me, as an introvert, I do that a lot, almost 11 out of 10 times. Sneakers have played a significant role in the world of fashion, and that's the reason celebrities started launching their versions by collaborating with popular shoemaking brands. 
Kanye West is one such celebrity, and since he ventured into the sneaker world in 2009, he has changed the concept of sneakers. However, in the last few years, brands have overcome the trend of unorthodox sneakers and have launched redesigned versions of the popular 80s sneakers with a modern twist to tickle your inner sneakerhead.
Adidas / Where Stripes Never Go Out of Style
Adidas, a brand renowned for its iconic three stripes, is pulling out all the stops with its '80s nostalgia. It's like they raided your cool uncle's closet from 1986. The Superstar sneakers are back, and they're as fresh as ever. With their unmistakable shell toes, these kicks are perfect for breakdancing battles or, you know, just heading to the office. Along with Superstar sneakers, they've got the Continental 80s, bringing that preppy, '80s tennis court vibe into your daily life.
Nike / Just Did It, Again
Ah, Nike, the brand that believes in "Just Do It." Well, Nike just did it again by resurrecting their classic '80s sneakers. The Nike Air Force 1 is back with a vengeance, reminding us all that there's no such thing as too many pairs of white sneakers. Seriously, you can never have enough! And if you want to embrace your inner Steve Har­ring­ton from Stranger Things, check out the Nike Cortez. With its iconic air cushioning, you'll feel like you're walking on clouds.
Puma / Meow-tastic Comeback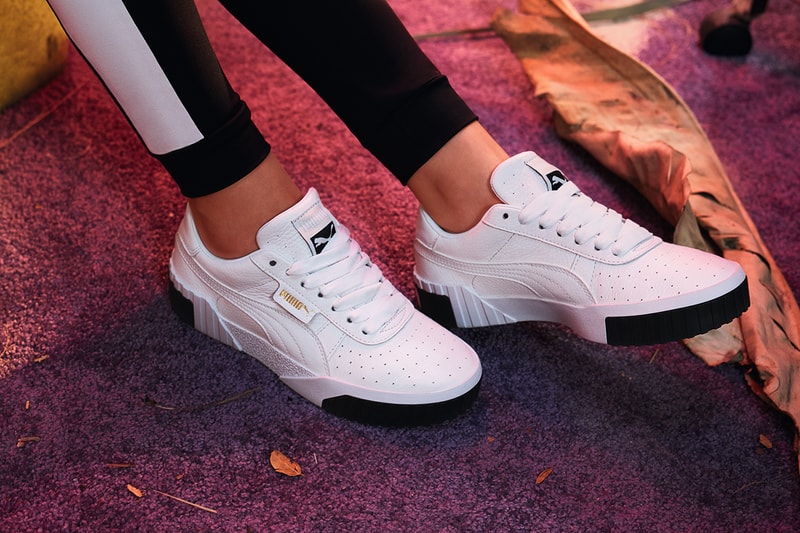 Puma, not to be outdone, is paw-sitively making a comeback with its classic '80s-inspired styles. The Puma Cali is all about those chunky soles and pastel colours that will have you feeling like you're in an episode of "Saved by the Bell."But the real showstopper is the Puma Future Rider. With its vibrant colours and retro design, these sneakers are perfect for anyone looking to add a dash of '80s flair to their wardrobe. It's like the '80s threw up on your feet and in the best way possible!
Reebok / Pumping Up the Nostalgia
Reebok, the brand that brought us the unforgettable Pump technology, is diving deep into the '80s time capsule. Their classic Reebok Classic Leather sneakers are back and more stylish than ever. It's like a reunion with an old friend who's aged like fine wine. And speaking of the Pump, Reebok is bringing it back in all its inflatable glory. Yes, you can now customise the fit of your sneakers with a few squeezes of the pump. It's like having a personal shoe butler at your service.
New Balance / The Coolest Dad Shoes Around
New Balance is joining the '80s revival party with their iconic dad shoes. If you've ever wondered where your dad got his unbeatable sense of style, it's probably from his trusty New Balance sneakers. These shoes are like a time machine that transports you back to the days when mullets were all the rage. The New Balance 990 series is back, and it's cooler than ever. These kicks are so comfortable you could run a marathon or spend an entire day binge-watching '80s sitcoms in them. It's the best of both worlds!
The Bottom Line
The '80s are back, and they're here to remind us that fashion should always be fun and never taken too seriously. Whether you're a die-hard '80s fan or just looking to add a splash of retro to your wardrobe, these revamped sneakers from Adidas, Nike, Puma, Reebok, and New Balance have got you covered. So, get ready to rock and roll through the streets with these awesome sneakers on your feet. Your fashion sense just hit rewind, and it's groovier than ever!