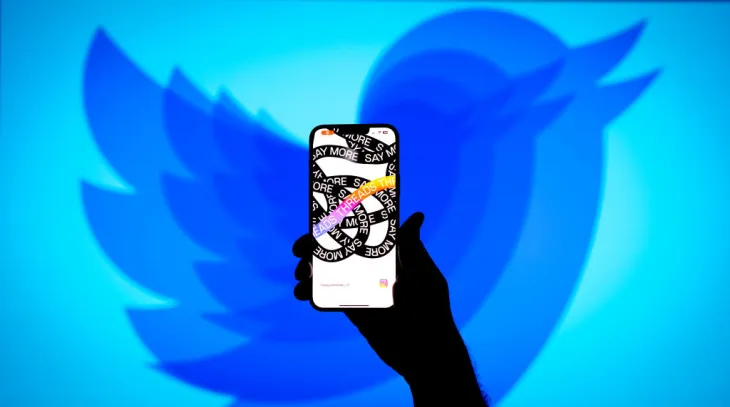 If you haven't been living under a rock then you're well aware of the fact that Meta recently launched the Threads platform which is a direct competition to Twitter. The Internet had a field day yesterday when users flocked to the newly launched platform to share their views predominantly on Twitter vs Threads. The newly launched platform saw thirty million users signing up on the first day, which is not a surprise for me as Threads has the benefit of launching under the Instagram brand, it's borderline nepotism, to say the least. While Threads has already become a definitive platform in the social media circle, Twitter has threatened legal action against Meta.
 Twitter threatens legal action against Meta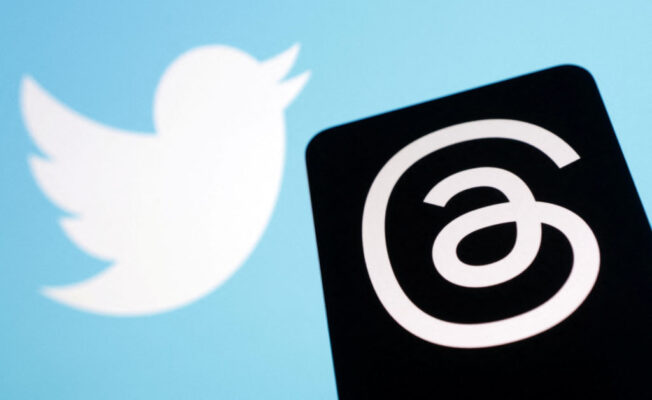 Twitter's lawyer Alex Spiro accused Meta of using their company's trade secrets by 'hiring dozens of former employees of the blue-bird app' Elon's takeover of Twitter resulted in many employees laid off which became talk of the town back in February. Reacting to this latest development, Musk tweeted that he supported good competition but not 'cheating'. Musk replied to a news article about Twitter's potential legal action against Meta writing "Competition if fine, cheating is not"
Spiro, who also works as Elon Musk's personal lawyer has alleged Meta of systematic, willful and unlawful misappropriation of Twitter's trade secrets and other intellectual property. Twitter claims that its former employee still had access to its crucial confidential information which was used to build a "copycat" application.
Spiro wrote in a letter, "Twitter intends to strictly enforce its intellectual property rights, and demands that Meta take immediate steps to stop using any Twitter trade secrets or other highly confidential information"
On the other hand, Andy Stone, a Meta spokesperson, stated in a Threads post that the engineering team at Threads does not consists of any former Twitter employees. Twitter CEO Linda Yaccarino also took a dig at Meta's Threads recently saying that Twitter can be imitated, but the Twitter community can never be duplicated.