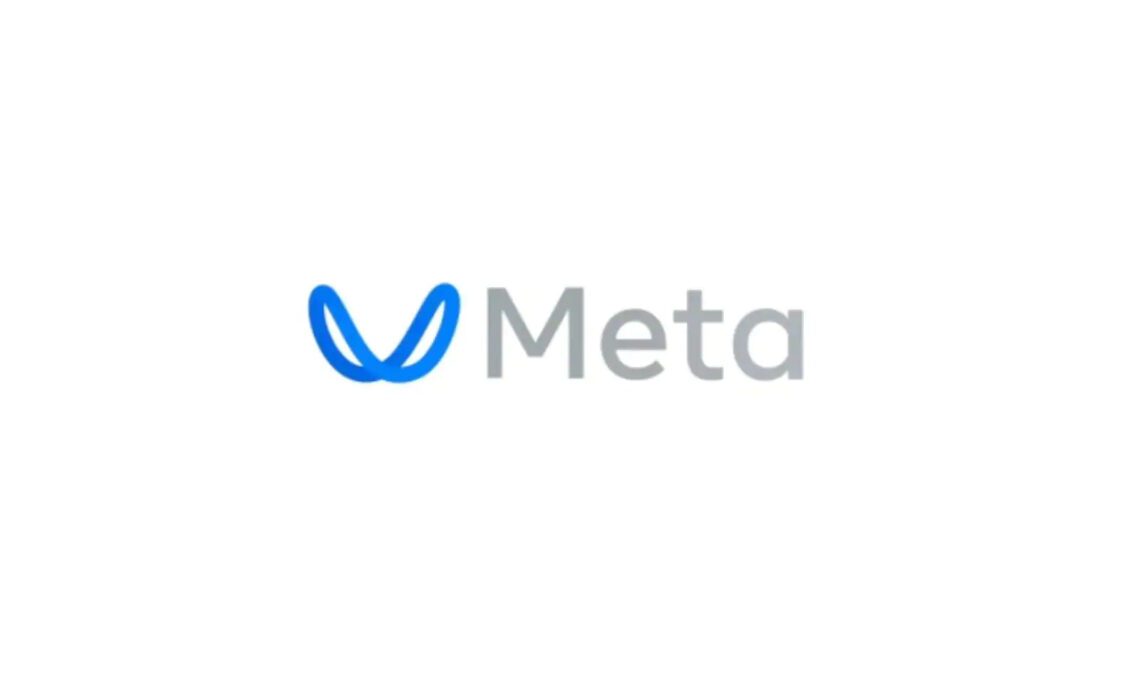 One of the biggest news of this year has to be Facebook changing its name. Since the company's launch in 2004, Facebook has changed the way people interact on the Internet and connected people through all walks of life. It also purchased other social media giants such as Instagram and Whatsapp and further invested and broadened its reach in a digital wallet and Virtual Reality Systems.  
What is The New Name?
Facebook has changed its corporate name to 'Meta' as part of a major rebrand. The name, however, does not apply to its social media platforms like the Facebook app, Instagram, and Whatsapp, but only the parent company. It has also adopted a new logo that looks like infinity.
Mark Zuckerberg, Facebook's CEO, announced the new name as he unveiled plans to build a 'metaverse'. We will talk about the Metaverse part in the latter part of the article. 
Imagine telling people you are on Meta. They will be alarmed if you are on some sort of drug. They might even ask you to consider rehabilitation. Here's the funny part, with all the legal abuses that Facebook has had under its belt, it should actually consider a rehab….there I said it. 
Why The New Name?
In a 75-minute online presentation, Mark Zuckerberg urged users to adjust their thinking about the company since he had outgrown its problematic social media network. 
The company has had multiple hits on its reputation. The move to change the name comes after multiple allegations over privately and meticulously tracking real-world harms aggravated by its platform, ignored warnings about the risk of their design decisions, and exposed vulnerable communities worldwide to a set of dangerous and harmful content.
The Washington Post also reported that internal documents leak suggested that Facebook hid facts and critical information of the vaccine during the Covid outbreak. The company also sat on research that found Instagram as a leading cause of harming the mental health of teenagers and its inability to remove hate speech from its platform. 
It's like Rakesh committed all the crimes in the world, and when his secret was unveiled in front of the world, he announced that he would be called Mahesh from now onwards. Imagine someone confronting Mahesh for his heinous deeds, and he goes like… Nah bro, that was Rakesh.
However, these are the speculations and possibilities on why Facebook made this sudden move of rebranding its company. According to Zuckerberg, it is done because Facebook wants to create a Metaverse and that the company has grown above being just a social networking platform.
What is Metaverse?
Some are considering it as the future of the Internet. But what exactly is a Metaverse?
A few years back, did it ever cross your mind that a thing called Virtual Reality could allow you to experience games and movies in a way that was happening right in front of your eyes? A metaverse is just an enhanced version of this virtual reality. 
You could use a headset to enter a virtual world connecting all sorts of digital environments. This virtual world could be used for practically anything- work, play, concerts, movie theatres, or just hanging out. It is like a universe in itself that is quite vacant but ships everyone virtually. You could have a 3D avatar – a representation of yourself – as you use it.
Quite exciting and scary. Isn't it? Am I seeing a future where everyone has lost a sense of reality and is as good as their Internet connection? I don't know. This is just an idea of this whole thing and contains no agreed definition of Metaverse.
Companies Changing Names
Interestingly, Philip Morris Co. Inc., makers of cigarette brands like Marlboro and Chesterfield, changed its name to the anodyne Altria Group to avoid press nightmares. The company was accused of rising tobacco-related deaths. Instead of making customers forget about Philip Morris, Altria's new name just reminded them that the company wanted to avoid being blamed for the adverse health effects caused by its tobacco products.
ValuJet couldn't shake the bad reputation it got after flight 592 crashed in the Everglades in 1996. All 110 passengers died in the horrific incident. An investigation revealed SabreTech, the airline's maintenance contractor, was responsible for the accident due to unsafe cargo conditions. ValuJet merged with AirTran in 1997, giving up its name in the process.
In 2015, Google decided that it would change its name to Alphabet. The reasons provided had mainly to do with clarity for investors. Google's more controversial projects, such as its efforts to expand its reach with accident-prone drones and sensitive health care technology, no longer have Google's name on them. They're now owned by Alphabet, an innocent-sounding company you've probably never heard of. If you pick up a random stranger on the streets and ask him what Alphabet is, you will likely receive all sorts of naive and dumb answers. 
Conclusion
The thing is, Facebook is not the first company that opted for rebranding after it was covered in a blanket of controversies. This has been done for ages, and sometimes it works, and other times it fails to save the image of the associated company. Only time will tell what lies ahead for Facebook, um, I mean Meta.