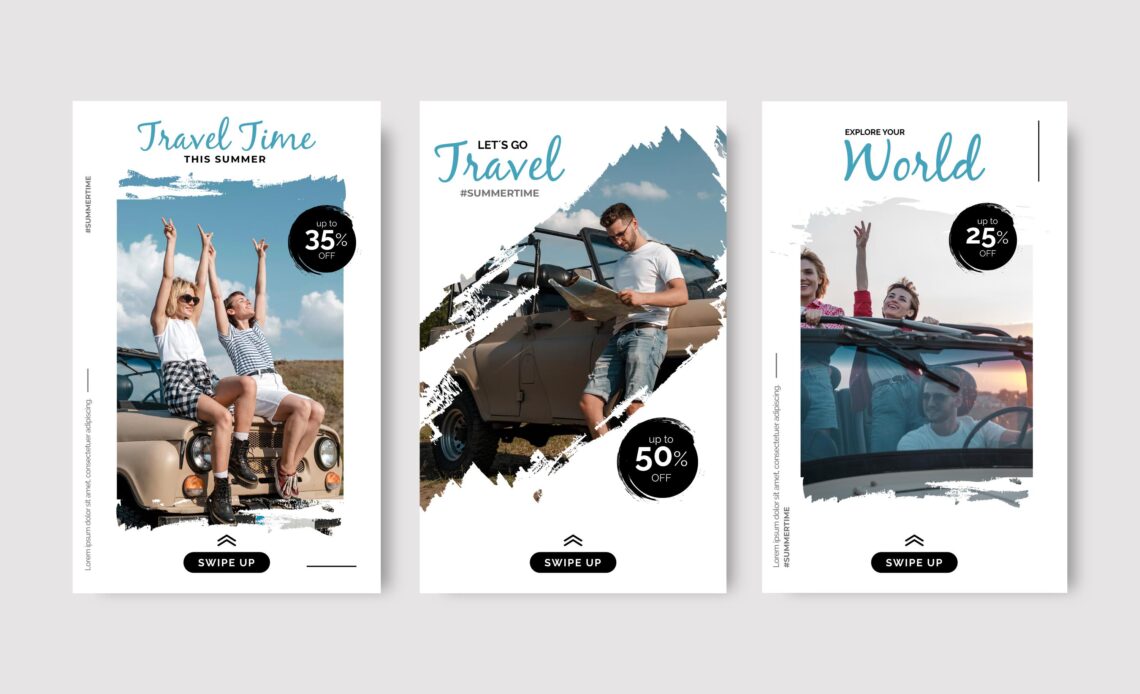 Oscar Wilde right quoted, "Live with no excuses and travel with no regrets". Just the mere fact of going on a trip gives the adrenaline rush that none of us can deny. Especially a day before the journey commences. That restive night pondering the thoughts on missing our trains or flights if we do not get up on time. One of the primary concerns on a journey is good quality food. Thanks to the technological revolution, you can pre-book your favourite meal, which will be delivered to you on your seat. But it is a remarkable fact that nothing can beat the pooris and aloo ki sabji packed by our beloved mothers with a pinch of your favourite achaar. Planning a trip is not science but is enough to panic attacks. Thanks to our dads for being so particular about overseeing every minute detail of the journey. Sincere mentions the technology to make planning easy by breaking it down into a step-by-step  process.
For that, we can use these suggested mobile apps.
1. Make My Trip: This app is a one-stop place to make all your travel bookings as well as to book your hotels, homestays, rent a car, and fun activities at your destination. They have a chatbot that helps you plan the trip and gives suggestions regarding the
destination.

2. IRCTC: The Indian Railway Catering and Tourism Corporation is the go-to railway ticket booking site all Indians have been using. The Indian government powers it. It also lets customers book flight tickets, hotels, meals on the train, buses.
3. Google Maps: This app needs no introduction. We all have been using it in our daily lives, and it is a helpful app while travelling to lesser-known and unknown destinations. Google maps let you know the nearest petrol filling stations, restaurants, medical shops, real-time traffic updates, hotels.
4. Google Translate: Communicating in the local language of the place you are travelling to can make your stay easier and help you mix with the locals. Google translate is available across 100 languages and translates words, phrases, and web pages.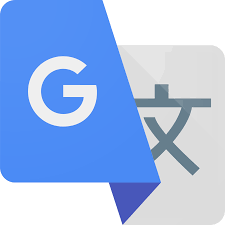 5. Ola / Uber: Having a smooth commute inter and intra city can make so much of a difference when you are on holiday. Both are the leading cab services in India, providing 24*7 cabs at our doorstep.
6. Paytm/ Phone Pe: After covid, everyone has shifted to online payments, which are more accessible and cash-free. All that you need to do is link your bank account and start with your transactions. Sending and receiving money from others has also been made easy; it is done with one click on our mobile apps.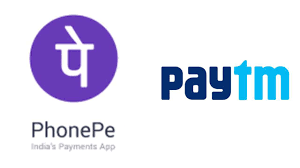 7. Red Bus: Booking inter-city buses are made easy with the red bus. It gives you plenty of options to choose from and your preferred location to board the train. Complete information regarding the bus, facilities and stops is given to the customer before booking the bus ticket.
8. Audio Compass: This mobile app turns your mobile into a personal audio tour guide. Having over 1200 attractions across countries like India, Oman and Singapore. Audio compass is the official audio partner with Incredible India.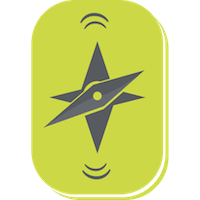 9. Spotify: Music is a great companion while travelling, whether solo or with someone. Having your playlist can make you feel more comfortable while travelling and avoid unnecessary noises.
10. Couchsurfing: on a solo trip and want to make new friends at your destination? Well, this is for you. It tells you verified hosts in your city, fellow travellers, events happening around you.