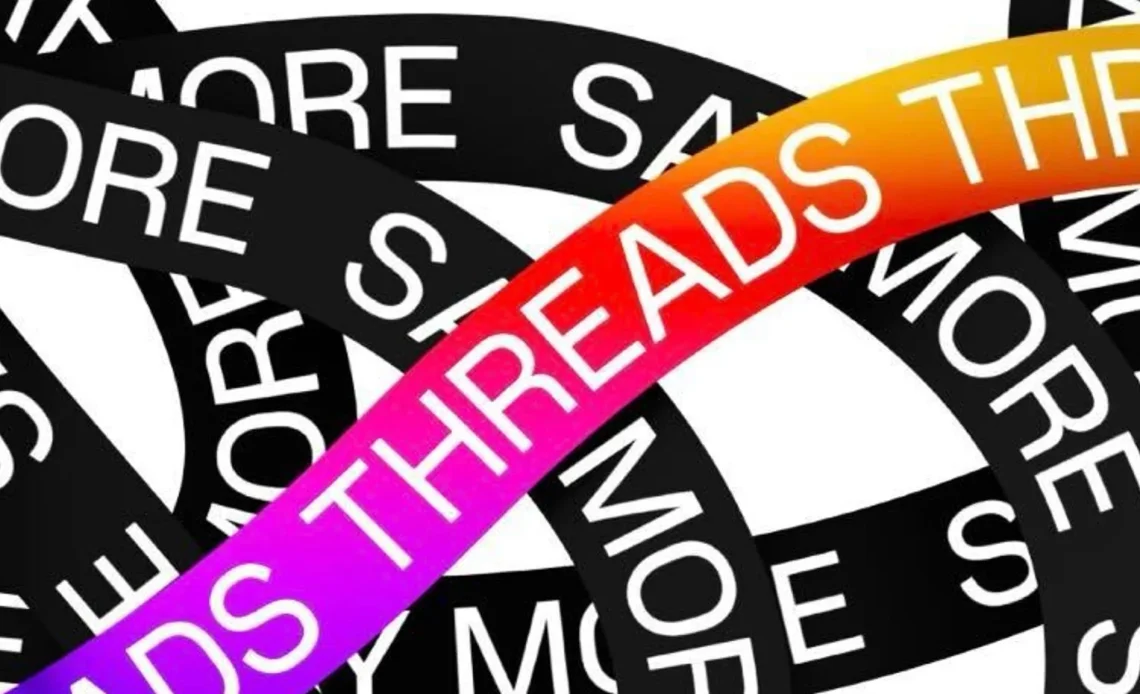 The user engagement of Threads by Instagram is encountering challenges in maintaining its initial levels. Recent data from a Similarweb report underscores a substantial setback, disclosing a remarkable 79% decline in traffic within a span of one month. This precipitous decrease serves to underscore a noteworthy reduction in user interaction and engagement on the X platform (formerly known as Twitter).
As per the report, the Threads Android application experienced a peak traffic volume of 49.3 million daily active users on July 7, which has now dwindled to a mere 10.3 million daily active users. Similarly, the average time spent by users on the platform has plummeted from 21 minutes per day to a mere 3 minutes per day within the United States.
Threads enjoyed immediate success and garnered over 100 million sign-ups within a few days of its official launch. Nonetheless, the platform struggled to sustain this initial momentum and has experienced a marked decline since then. While its counterpart, X, presently boasts more than 100 million active users who devote an average of around 25 minutes per day to the platform, indicative of higher user activity.
In a series of posts on Threads, Mark Zuckerberg acknowledged the unprecedented response during the platform's launch, and the company is presently engaged in efforts to stabilise the platform by introducing new features to retain its user base. Recent enhancements to the platform include incorporating chronological timelines and dedicated timelines for follower accounts, among others.