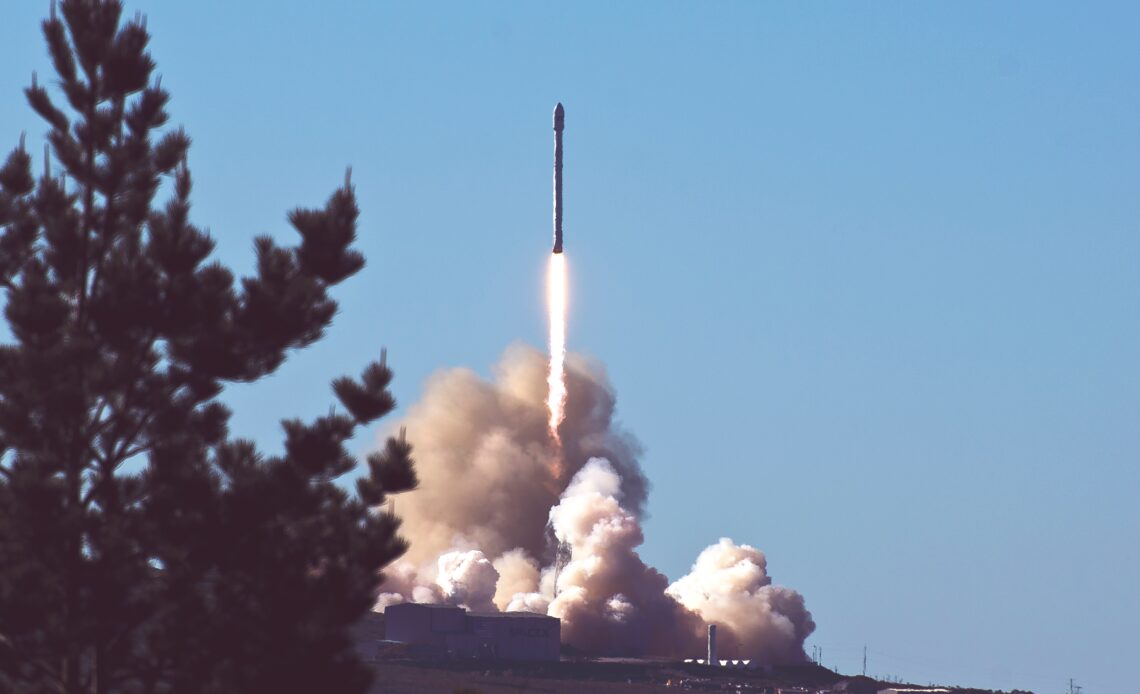 After eight glorious years, Mars Orbiter Mission (MOM), famously known as the Mangalyaan mission has come to an end. The Indian Mars orbiter ran out of fuel and battery after completing eight years of orbiting the red planet. On 3rd October, the Indian Space Research Organization (ISRO) confirmed that the orbiter lost communication with the ground station. As the orbiter is non-recoverable the Mangalyaan mission has completed its last lap and ended its journey. The Mars orbiter has completed a time phase much more than its expected life span of six months placing India at a pivotal place in space exploration. Here's a look back at the Mangalyaan mission:
Mangalyaan Bids Adieu
ISRO's MOM launched back in November 2013 and was orbiting Mars since September 2014. With its success, India became the first Asian nation to reach the Martian orbit. Interestingly, India is the only country in the world to reach Mars' orbit in its first attempt. This was a new ball game for ISRO as it was its first interplanetary mission and to make it in the first attempt is a commendable feat. The success of Mangalyaan made ISRO the fourth agency to put a mission on Mars' orbit. This brought worldwide recognition to the space organization, positioning it amongst prominent space agencies globally. It was back on September 24, 2014, when ISRO's Mars Orbiter's official Twitter announced that it had successfully made it to Mars orbit. Check it out below:
Mars Orbiter Mission History
It was announced back on 23rd November 2008 by then-ISRO chairman G. Madhavan Nair that India will launch a mission to Mars. The launch was initially planned for 28th October 2013 but was pushed back to 5th November due to poor weather conditions in the pacific ocean. The mission's objective included five main tasks. MOM carried five scientific payloads weighing just 15KGs to collect data on Mars' surface geology, morphology, surface temperature mapping, atmospheric processes, and atmospheric escape process. Another important objective of the mission was to maintain the spacecraft in all of its phases throughout and ISRO was successful in doing so.
Fun Fact: ISRO's Mangalyaan mission was carried out at a total cost of US $57 million. The budget for Marvel's Avengers: Endgame film is $356 million!