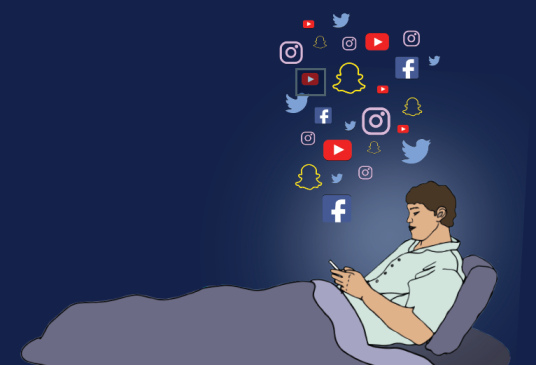 In an increasingly digitized world, protecting one's privacy may, essentially, be an impossible task. It is no longer a mystery that we are being watched with every move we make on the internet. As small and accessible as our worlds are now, it comes at the cost of losing autonomy over who has access to our private information and what they do with it. So, how do you reap the benefits of a technologically advanced planet while ensuring that you are safeguarding sensitive information, sufficient downtime, and your sanity? WhatsApp is a popular internet-based text and voice messaging service with over two billion users worldwide. It is possible to use their privacy features to minimise visibility and disruptions. 
Open WhatsApp, go to Settings, tap Account, and then Privacy to customize who has access to your 'Last Seen', 'Status' and who is allowed to add you to WhatsApp groups. You can block or report contacts by clicking on the contact name and scrolling all the way down and tapping Block Contact or Report Contact. Instagram is a popular social networking and photo-sharing app that allows you to connect with celebrities, brands, family and friends. There are multiple ways that you can be discreet on Instagram. 
You can change the settings to make your account private thereby controlling who has access to your photos and videos. You can do this by going to Settings, Privacy and then tapping next to Private Account.You can block users by tapping on their username, scrolling all the way down and tapping on Block. If what you really need is a break from social media then you can temporarily disable your Instagram account by logging onto www.instagram.com, clicking on your profile and tapping on Edit Profile. You can scroll down and connect Temporarily Deactivate Account. 
These privacy considerations are the bare minimum in times when the fear of losing oneself to the peculiar ways of the internet is looming large. As users become more vigilant, there will be a need for more intricate privacy settings such as time-specific visibility on social media and instant messaging applications.