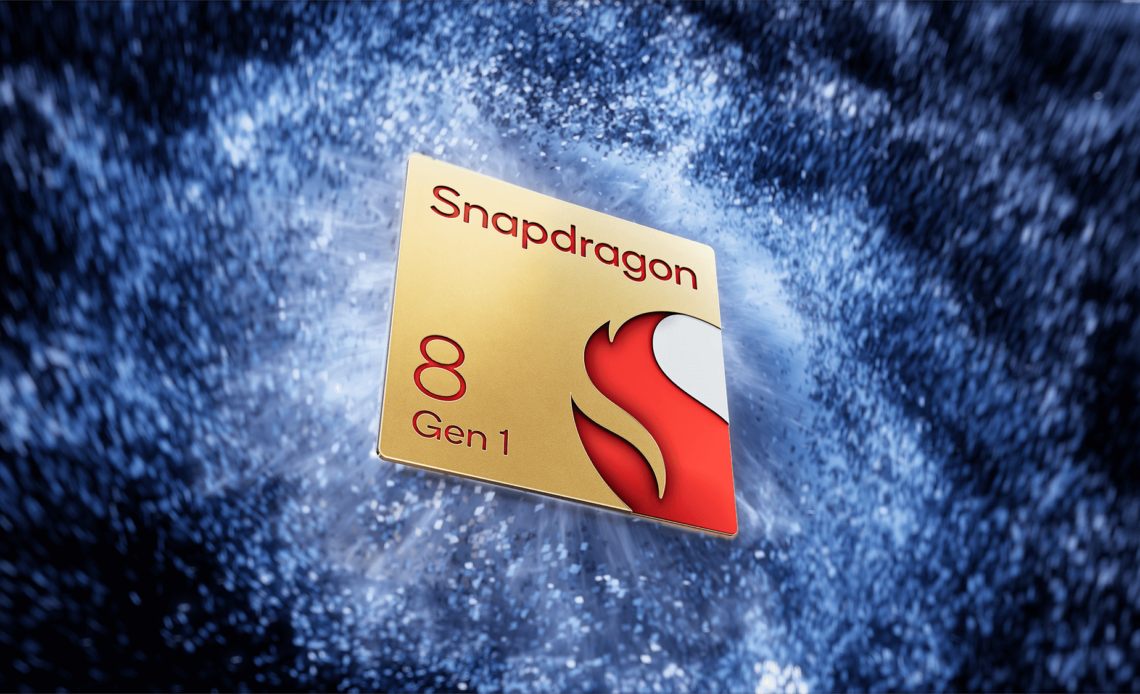 If reports are to be believed, Qualcomm is coming up with a new Snapdragon 8 Gen 1 Plus smartphone processor in May 2022. It will come as a successor to the Snapdragon 8 Gen 1 SoC that we found in smartphones like Samsung Galaxy S22 Ultra and Moto Edge X30. Snapdragon 8 Gen 1 features eight cores and comes with Adreno 730 GPU. Similarly, Qualcomm released the Snapdragon 888 Plus, nearly six months after Snapdragon 888 came out. 
Qualcomm has managed to maintain its superiority in the chipset market, although, the early tests revealed the superiority of MediaTek Dimensity 8100 SoC, and how it edged out the recent Snapdragon 8 Gen 1 in Geekbench's multi-core test. 
Smartphone brands like Lenovo, Motorola, OnePlus and Xiaomi are expected to be Qualcomm's first customers to release smartphones based on its Snapdragon 8 Gen 1 Plus platform. The reports further suggest that the upcoming flagship SoC will be based on TSMC's 4nm fabrication technology which is more efficient than Samsung's 4nm technology, making it the first to be powered by TSMC's architecture. 
Switching over to TSMC's foundries should result in a more efficient chipset that delivers flagship-level performance by consuming less power. The chipset is also expected to be better at managing heat, which was a major issue with the non-plus model. 
The whole specifications along with the devices to feature it, will appear next month.