Summer is here, making it essential for everyone to take care of their skin. During summers, we all look for non-oily, lightweight, and refreshing products to use. Winters make our skin dry due to low moisture in the air, and summers make our skin look oily. Hence, changing our skincare products for each weather is necessary. Today, we bring you some summer skincare essentials.
SPF
Sun Protection Factor is an essential skin care product in summer. Wearing sunscreen helps protect the skin against fine lines and wrinkles caused by UV and reduces the risk of skin cancer. A minimum of SPF30 is what we all should use.
Light Moisturizer
 Like sunscreen, moisturizer is also essential for skin throughout the year. For the sunny weather, our skin needs lightweight moisturizer. Generally, gel-based moisturizers are preferred for summers to keep the complexion hydrated.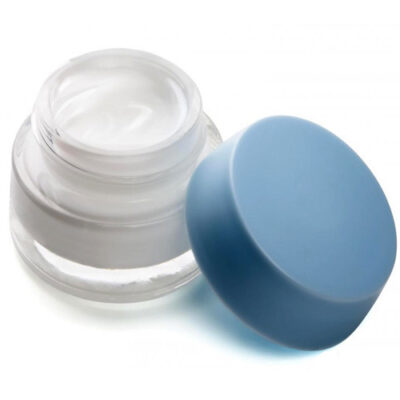 Wet Wipes
Wet wipes are a must-have to keep your face clean and moisturized on the go. They help clean your face and keep it refreshing while you are out and about in the scorching heat.
Body Scrub
As summer arrives, our chances of wearing shorts, skirts, and short dresses also increase. To slough off the dirt and dead skin cells from the skin's surface, one must have a moisturizing body scrub.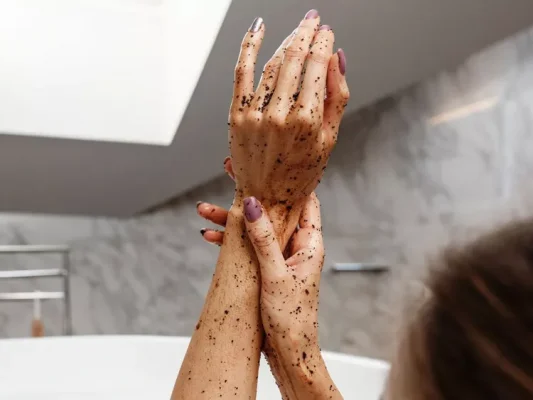 Face Oils
Facial oils work well to nourish the damaged skin as they are highly antioxidant and reparative. Oils give a natural summer glow, hydrate, and illuminate the skin. Dry and combination skin types are recommended to use facial oils.
Serums
A good serum is the one that soothes, enhances skin texture, and hyper pigments the skin during summers. Sun damages our skin and makes it red and patchy. Therefore, effective face serum for smooth skin is suggested.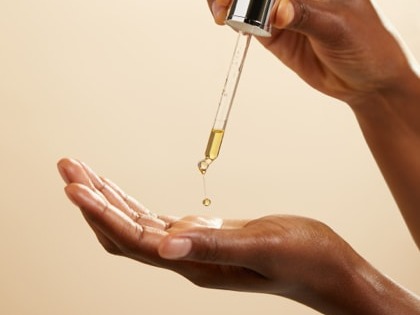 Lip Balm
Dryness of the lips and summers go hand in hand. To keep the lips moisturized and smooth at all times, a lightweight and neutral lip balm is endorsed. A good lip balm will last long and soothe the lips without making them look heavy on lips.