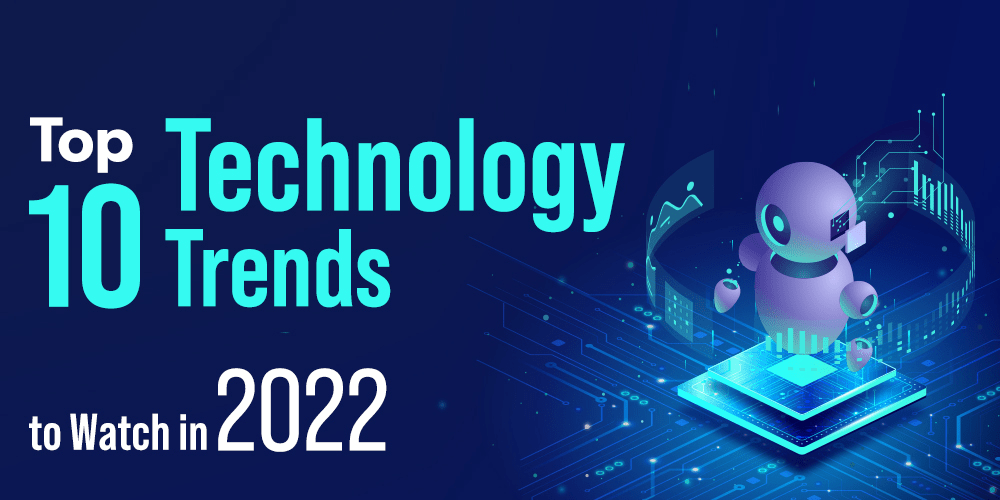 The beginning of every New Year is no doubt exciting for a variety of reasons. However, among these reasons, is the unveiling of new technologies. This unique opportunity creates a unique platform for companies far and wide to introduce what they will be working to launch in the upcoming year. It also provides each company a unique look into what their competitors are trying to get out there.
Whether you use this platform just as an observer or a competitor, it is hard not to be left oohed and awed by some of these technological adventures. Here is just a shortlist of some of the most exciting things tech companies are working toward this New Year.
3D Home Printing
Could the old methods of home-building be about to change forever? What if you could do away with your hardhat and toolbelt and wear a suit and tie while carrying a briefcase to work every day? This might not be a sacrifice everyone is willing to make, but 3D home printing technology could forever change the world of homebuilding. You'd be surprised at just how applicable it is to feed concrete, sand, and plastics into massive 3D printers.
You might be surprised by this, but you likely be even more surprised at how cost affordable this solution is. It might end up even being less costly than the older, traditional ways of building homes. There is, however, one thing still holding the industry back. That is the lack of infrastructure to transport printing materials to parts of the world where they would be most impactful.
Self-Fertilizing Crops
When you look at all the wealth in the world, it is almost hard to believe that there are still suffering and struggling out there. Indeed, there are entire countries and regions of the world lacking, but it just seems like some people have so much. Not only this, but you combine all this excess with the waste that goes on today, and the fact that there is one starving person in the world seems kind of ludicrous. That might be about to change. And it won't have anything to do with less spending or less wasting.
It will be thanks to self-fertilizing crops. Most people just don't realize how harmful current farming practices are. With the use of massive commercial fertilizers, nitrogen and other harmful chemicals are just eating away at the earth daily. Nitrogen is a highly used crop production chemical that accounts for 1 to 2 percent of yearly, global carbon dioxide emissions.
While nitrogen has proven to be an effective fertilizer, it is also doing untold harm to the world.
A world that is in limited supply. Soy plants and members of the legume family like peas and lentils might be about to transform the entire industry. Scientists are already immediately working on getting corn and other cereals to self-fertilize.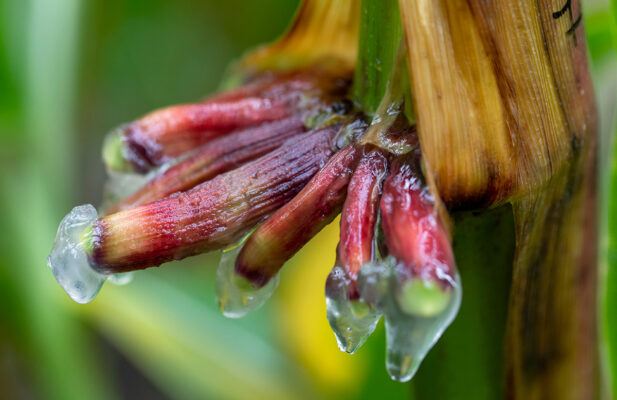 Advancement Of Cryptocurrencies
Cryptocurrencies have been a slowly trudging technology that's for the most part stayed on the fringes of mainstream finances. Consumers have seen this shift a bit in the online sports betting market. So, it is possible to play สล็อตแตกง่าย ฝากถอน ไม่มีขั้นต่ำ with specific digital currencies.
There are now a few online platforms willing to accept and payout in cryptocurrencies. Some e-commerce sites also accept digital currencies.
El Salvador has just recently become the first country in Central America to make Bitcoin the most popular cryptocurrency in the world.
Sweden, Canada, The European Union, and The United Kingdom are already a few of the global leading giants that are considering implementing financial changes. Unfortunately, there are some still not embracing this digital currency and all the potential it offers, but that could possibly change in 2022. It is the concerns and potential risks for digital fraud in countries like China, Bangladesh, Qatar, Egypt, and Morocco that have been deterring many.
Anti-Aging Drugs
Who doesn't want to stay looking and feeling like a teenager? It seems these hopes and dreams might come to fruition in the upcoming years. At least the part about looking like a teenager.
While there are plenty of exciting and ground-breaking things going on in modern medicine, it seems that anti-aging medications are the exclusive talk of the town.
The first wave of new class anti-ageing drugs has already been shipped out and implemented in controlled testing environments. While these medications are not yet designed to make one live longer, they remove certain cells that accumulate during the aging process.