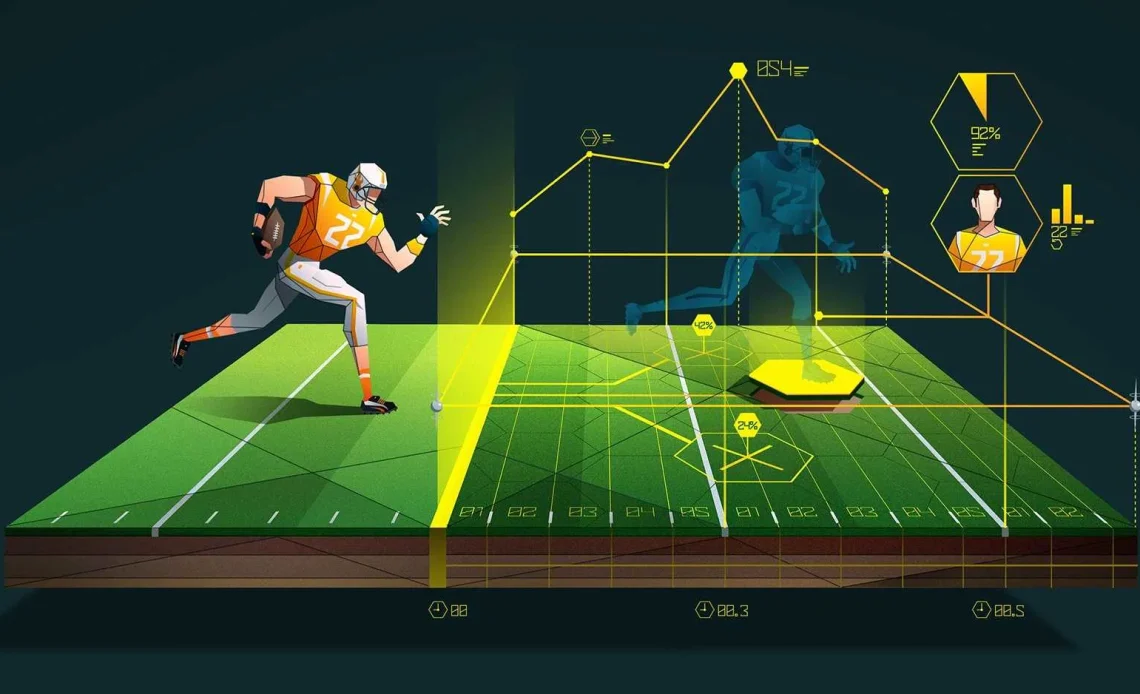 To err is human!
1st Test of Aus vs Ind, Dec 2003
India was at 62/2, trailing Australia's 323 all out
Sachin Tendulkar steps out to the playing arena and the crowd cheers for the cricketing maestro. He faces the first two balls of his innings against Aussie speedster Jason Gillespie and is set to face the last delivery of the over. Gillespie releases the ball towards Sachin, which bounces high on a high-bouncy surface at Gabba.
The ball raps Sachin on the pads, and within a second, Gillespie appeals for the LBW to the umpire Steve Bucknor, known as 'Slow Death' due to his style of taking a big pause for a moment before raising a finger. Everyone knows the ball was offside and much above the stumps, but Sachin was given out LBW shouldering arms by Bucknor.
Sachin looks shocked by the decision, but he turns back and heads to the pavilion without any questions. Now, what happened in the Gabba test was completely a human error, and back then, in2003, players didn't have any options to review the decision, unlike today, where we can get 100% accurate results with the help of AI.
How?
Have you seen Bennett Miller's biographical sports drama film, Moneyball? The movie gives us a brief idea of how Billy Beane (played by Brad Pitt), a general manager of the baseball team and Peter Brand (played by Jonah Hill), an economics graduate, forms a competitive sports team by integrating computer-based methods.
Artificial Intelligence has been playing a prominent role in several industries already, and in the last few years, it has been introduced into the world of sports. Artificial Intelligence has a positive impact on the sports industry, and it has evolved the way we view and consumes sports content with real-time statistics and analytics.
Top 6 sectors where Artificial Intelligence is paving the way
AI Augmented Coaching
You must have seen coaches noting down something on a paper while the match was going on, haven't you? The points they note down on paper can further be used to improve sports performance by understanding different metrics such as shot selection, spin, speed, and movement of players.
Along with the post-match observation and analytics, we can measure a forward pass or a penalty kick in football, LBW and run out in cricket and a lot of similar actions in various sports with the help of Artificial Intelligence. The data helps coaches to develop better training programs for the players and team.
AI can deliver real-time analytics for sports which helps coaches develop counter strategies and have a more immersive experience beforehand. The performance metrics of the athletes calculated through AI help coaches understand the areas where they have maximum potential to sweeten and where they need to focus more.
AI-based Advertising
We have over 7 billion people spread over 7 continents, and every place has its taste when it comes to sports. Whatever the game is, in the end, what matters is – how you get the audience's attention. With the help of Artificial Intelligence, we can understand and showcase the most relevant ads according to the audience's demographics.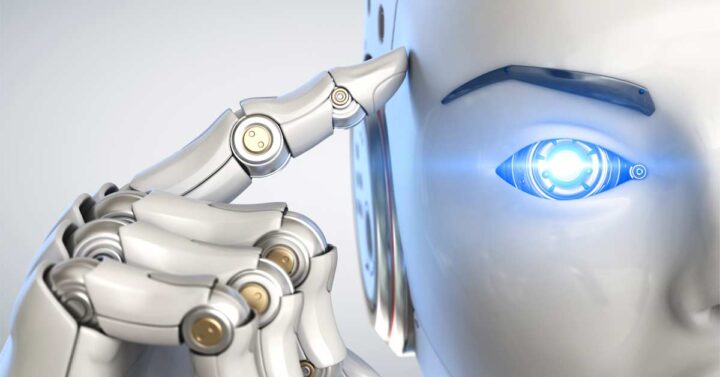 Within a short span, AI has become the future of advertising, and if you're not employing AI for digital advertising, you're at a disadvantage. Artificial Intelligence allows companies to estimate the efficacy of their advertising campaigns in real-time. With AI-powered tools, advertising teams can automate specific cognitive tasks.
AI in Streaming & Broadcasting 
Artificial Intelligence is the "science of making machines smart", and it has the ability to create an impact on the way the audience experiences sports. With the help of Artificial Intelligence, we can choose the accurate camera angle to display on viewers' screens, and broadcasters can pick out highlights they wish to distribute post-live matches.
Player Selection with the help of AI
When franchises or teams are about to select players, they need to go through a whole lot of workload, from their past performances to what they are really good at. Earlier, it was a painful journey, but with the arrival of AI, they can keep track of the performances of different players and analyse players' records before selecting them for a team.
AI in Decision Making
We have already discussed how a wrong umpiring decision can significantly impact the game. To avoid such instances and keep the game fair, AI is introduced into many sports, which helps them come to an accurate conclusion. In cricket, we have hawk-eye technology to point out whether the batsman is out or not in cases of LBW.
AI in Health & Fitness
Wearable technology has become a part of day-to-day life in the last couple of years, but besides normal usage, we can use wearable technology to put players through physical tests that use AI to track the movements and physical metrics of the players. With that, we can detect early signs of musculoskeletal or cardiovascular issues or even stress-related injuries.