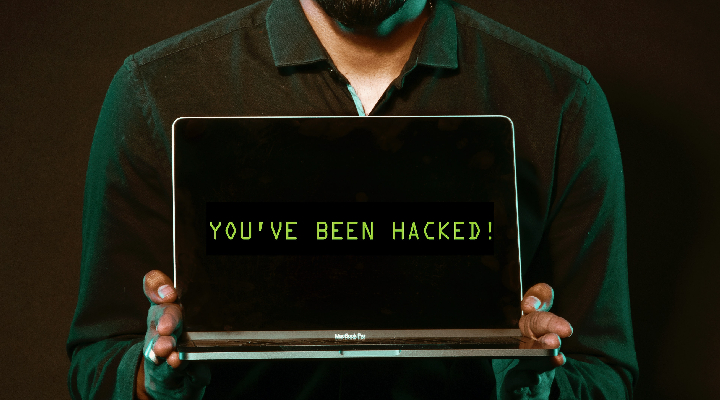 Trojans, malware, viruses, and many others are no less than a state of concern, creating distress in minds. Now, these applications have started wooing you with the legitimacy to tap into your accounts and steal vital data and hard-earned money. A recent incident regarding a cyber attack has come into the Ministry of Electronics & Information Technology (MeitY) notice about Drinik malware. To get more information on this cyber attack and know whether you are vulnerable, hold your patience and continue reading this Exhibit blog. 
Drinik Malware
MeitY informed that accounts of 27 banks are currently vulnerable as Drinik Malware is trying to shield itself in the name of ITR. We all know that if it's about ITR, our excitement will increase automatically. After all, it's the second time you will receive any money into your account in the month. Drinik Malware is sending an SMS containing a URL with a request to fill in your bank information. The details that people like you have to enter into the form are:
Name

PAN

Mobile Number

PIN

CVV

Aadhaar

Address

Date of Birth

Debit Card number

Email Address

IFSC Code 
What happens next?
Once the details are entered, all the victim has to do is to click the Transfer button appearing on the screen. But after clicking this option, users find that an error dialog box pops up, and it is a fake screen that the application is pitching in front of you. This button clicking action is basically sending the information you have given in the portal to the hacker's system. Getting the bank information, hackers are sending the mobile banking screen of the respective banks. Here, while you are entering login credentials, you are creating severe damage. It is because the hacker is capturing this screen to know the customer's credentials. Rest information is already there with them to make a complete carnage and havoc in your life. 
Important Instructions
The essential instruction you need to understand is that the Indian Government has the PAN and Aadhaar numbers of yours. Government can easily transfer the money into your account if you are eligible for any scheme or entitlements. Apart from this, the legitimacy of information storing must only come if the URL contains 'gov.in'. In case you have lost the money, you need to immediately report this issue to incident@cert-in.org.in. 
Final Remarks
It is necessary to upgrade your awareness and vigilance guard to deter and show resilience against such attacks. Cyber attacks are a worrying part, but it's your keen eye and sense that can avoid such mishaps.