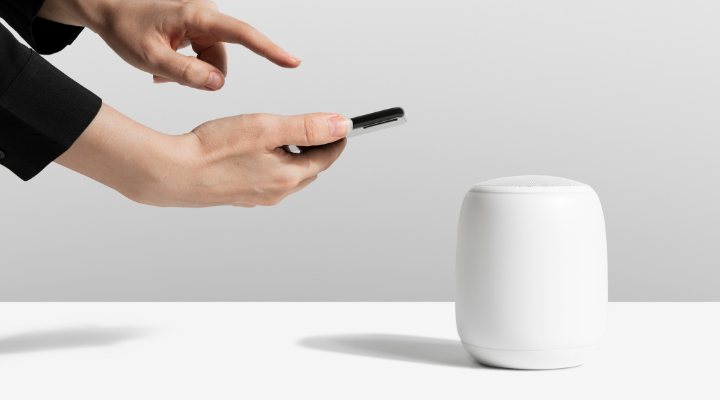 Have you ever got in a situation where your one of the most trustful smart home gadget Amazon Alexa failed to understand your commands or respond loudly, due to a noisy environment? Yes, we all have been through that because most of us place Alexa in our kitchen or living room where most of the loud things like dishwashing, people talking, music playing on another device happen.
Earlier, when we were in a noisy environment, we used to shout loud or repeat the commands to Alexa, but soon this frustration will vanish as Amazon is working on a feature called Adaptive Volume, which will detect if you're in a noisy environment and help Alexa to respond louder. The adaptive volume feature will volume up according to surrounding noise and help you hear more clearly.
The feature is currently available for United States customers, and they can turn it on by saying, Alexa, turn on the adaptive volume. The feature will be soon roll out to the rest of the countries. It's not the first time a smart home gadget is responding based on the environment. Google's smart speaker, Nest Audio already has a feature called Ambient IQ that allows it to react and respond according to surrounding volume.
However, Alexa already has an opposite direction feature to the adaptive volume called whisper mode, where Alexa whispers its response if users talk to it quietly. Alexa users can adjust the volume depending on what time it is? by adding a set volume response to a custom cycle or making it part of a bedtime routine. 
Amazon recently announced the availability of India's first celebrity voice feature on Alexa, where users can choose the voice of Amitabh Bachchan for a response instead of Alexa. Sadly, the celebrity voice feature is not available for free; users will have to pay Rs 149 for one year to listen to responses in the voice of Amitabh Bachchan.