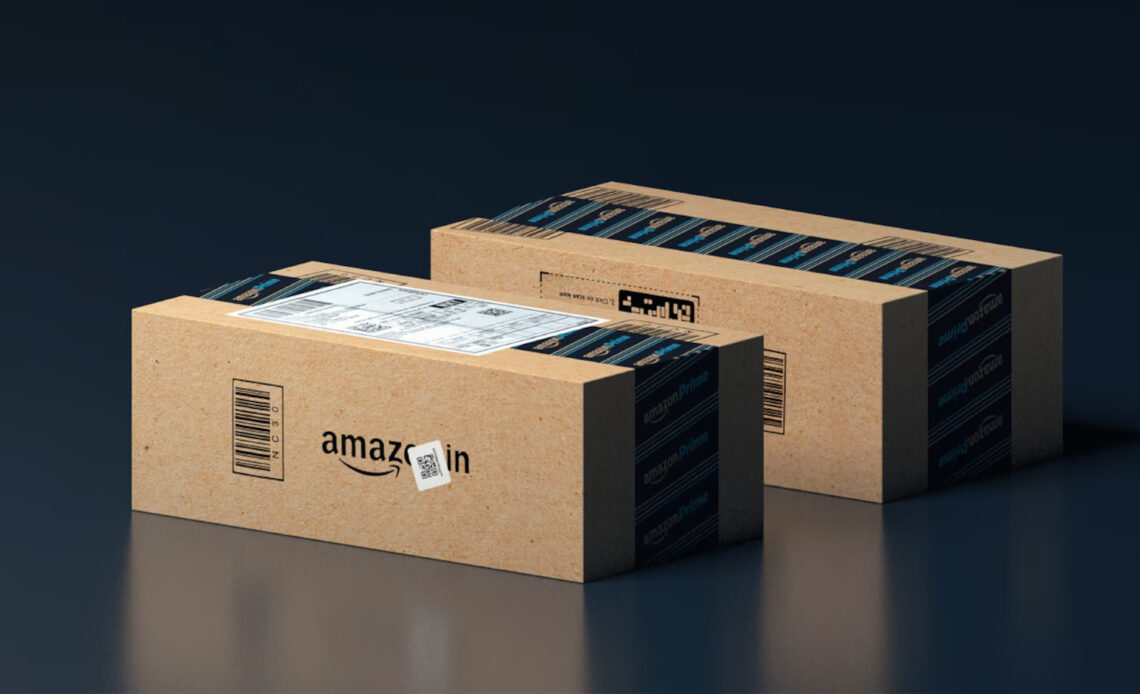 ALERT! Wait to shop anything online until 5th August as Amazon returns with a grand celebration in honour of Independence Day. The company is hosting the "Great Freedom Festival" from 5th August to 9th. So, indulge in a five-day extravaganza of incredible deals and discounts on a wide array of products, including the latest electronic gadgets that will leave you spellbound.
Prime Members, here's an exclusive treat for you!
If you're a Prime subscription on Amazon, you'll get the VIP treatment with 24-hour early access to all these irresistible deals, giving you a head start on everyone else.
Apple's iPhone 14, a true masterpiece of technology, will be offered at an astounding discount during this epic sale! But that's not all; brace yourself for jaw-dropping offers on other fabulous smartphones like OnePlus Nord 3, Samsung Galaxy M14 5G, Realme Narzo 60 Pro, and more. And let us not forget the recently launched and highly anticipated Redmi 12 5G, which will also make its debut at the Great Freedom Festival.
But it's not just phones that are stealing the spotlight – laptops and accessories are also having their moment in the limelight. Get your hands on the sleek and powerful HP 15s at an unbeatable price of just Rs 38,990 or the versatile Dell Vostro 3420, now at a reduced price of Rs 48,990. The savings are simply irresistible!
Hold on tight because there's more! Embrace the future with smartwatches, TWS earbuds, Android tablets, and power banks, all available at discounted prices during the Amazon Great Freedom Festival 2023.
So, What are you waiting for? Mark your calendars, get ready to liberate yourself from high prices, and dive into a shopping spree like never before! Amazon's Great Freedom Festival awaits, and it's time to embrace freedom in its truest sense – the freedom to shop, the freedom to save, and the freedom to indulge in the best deals!