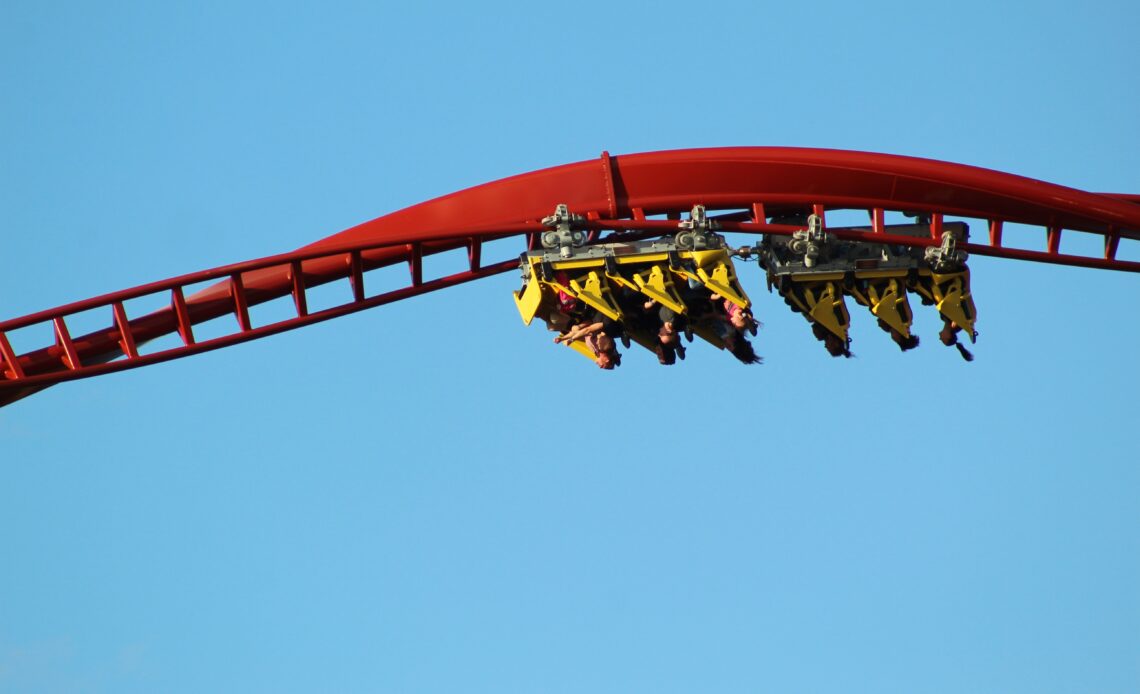 During its 'Far Out' event last month, Apple unveiled a number of new devices and features. zone of the key feature coming to the latest iPhone 14 series was the 'Crash Detection'. This new feature is designed by Apple to detect severe car crashes like front impact, side-impact, rear-end collisions and rollovers in vehicles like sedans, minivans, SUVs, pickup trucks, and other passenger cars. However, the crash detection feature had a little accident of its own when it detected a crash when the iPhone user was enjoying his ride on a roller coaster!
iPhone 14 Pro detects roller coaster ride as car crash
As reported in Wall Street Journal, a 39-year-old dentist safely placed her iPhone 14 Pro in her fanny pack before hopping on a roller coaster. She went on the ride getting whipped around in the roller coaster at over 50 mph. However, once she got down from the ride and looked at her phone, she was surprised to see a number of missed calls and voice mails form an emergency dispatcher eager to know if she was safe.
The crash detection feature triggered on the roller coaster and automatically dialled 911 to drop in an automated message. The message read "The owner of this iPhone was in a severe car crash and is not responding to their phone". According to the 911 report, a dispatch team was sent to the ride but did not notice any emergency situation.
The crash detection feature is quickly becoming an issue for amusement rides. Theme park specialist Coaster101 also reported this same issue sharing that Dollywood amusement park has now put up signboards outside their roller coasters warning riders that Apple watches and similar products may trigger the crash detection feature. Whether this issue will be persistent or will be resolved via an update is to be seen. Apple has not officially issued a statement about the same yet.