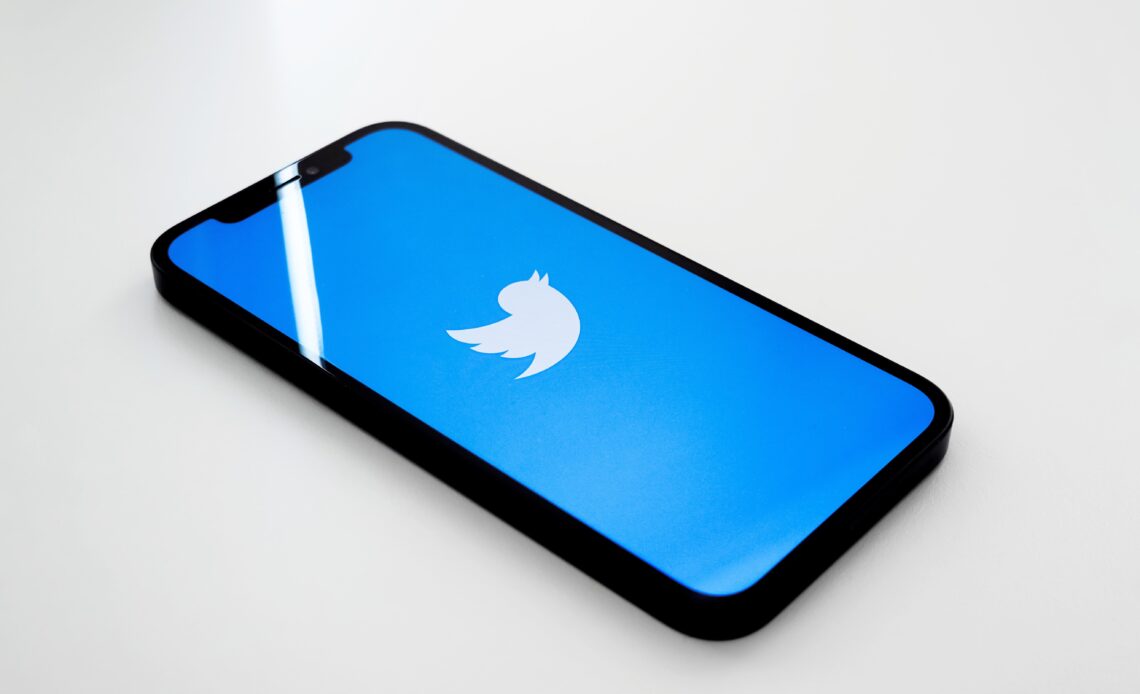 For years Twitter users have adamantly demanded the option to edit tweets. I've had to delete a tweet and write it down after missing out on a word or misspelling one many times, I am sure you have gone through the same. But it looks like Twitter has finally heard what its users suggested for years and provided an edit option, but there is a catch! Weeks after Twitter announced that it will launch an edit option for its paid subscribers, the microblogging social media giant posted its very first edited tweet. Check it out below:
Twitter's Edit Option
As of now, only Twitter Blue subscribers living in New Zealand, Canada and Australia can edit their tweets. Thus it is a paid feature and not a free one. The company has stated that Blue subscribers in the US will soon be getting the feature but there is no word about the feature making its way to Twitter in India as there is not even a Twitter Blue subscription model launched in the country. In the tweet above, you can see a pencil symbol which notifies users that the tweet was edited. Users can then click on the pencil symbol and check out the edit history of the tweet. So, users thinking that they can easily hide their typos and mistakes by simply editing a tweet won't be able to do so.
I think Twitter as a microblogging website has surely gotten late to introduce this feature. The edit option should have made its way to Twitter years back but better late than never! To edit their tweets users need to pay up $4.99 per month for a Twitter Blue subscription. When it comes to the actual functionality of the edit button, users can edit their tweets multiple times only in the first 30 minutes after the tweet has been published. Twitter describes the 30-minute time frame as a short period of time to fix typos and missed tags. being an ardent fan of the microblogging platform, I cannot wait for Twitter Blue and the edit option to become available in India.