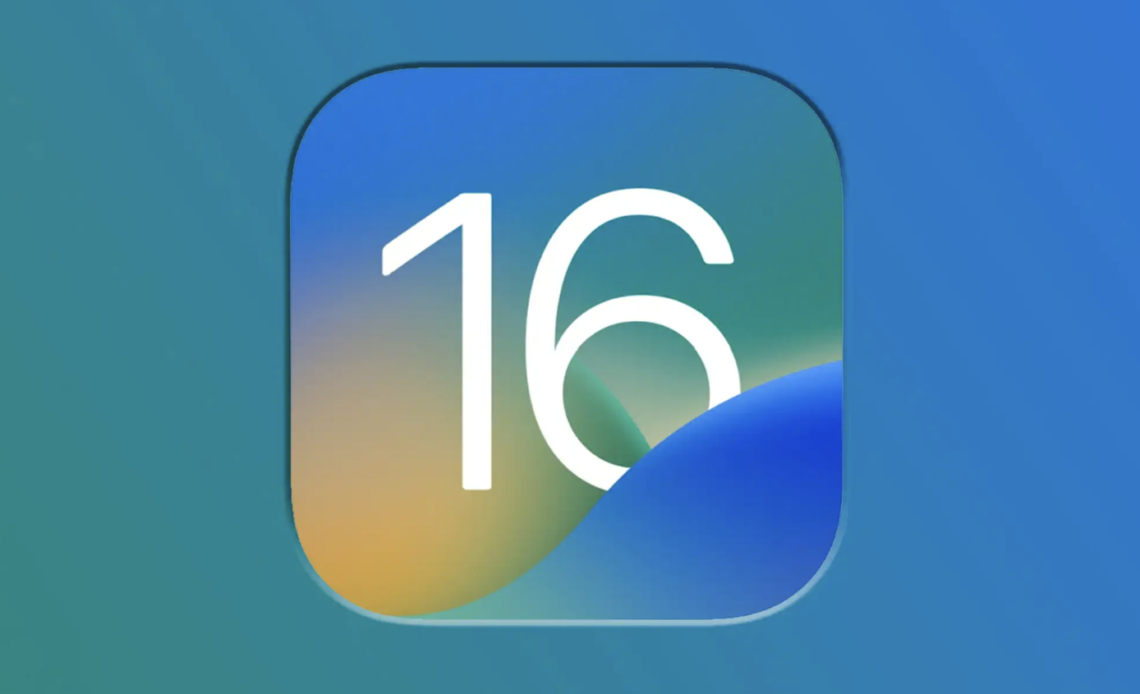 Apple rolled out its latest iOS 16 update packed with a number of features. The newest version of the tech giant's mobile OS has brought major changes to customization to the lock screen, Messages, and Mail, but that's not where it ends. This year-round, iOS 16 brought some revolutionary changes to the lock screen which is now complete;y customizable, users can also stack notifications to the bottom of the screen now. However, like every year, Apple has made some minor enhancements to the overall feel of the software experience. These changes are easy to look over but ultimately contribute to helping users through little tweaks here and there. Here is a look at all the iOS 16 features that may have gone under your radar:
Share Wi-Fi password
Have you ever been in a position where you wanted to share your Wi-Fi password with a guest but don't remember it? Well, I have! It is awkward, to say the least, but Apple has a fix for people like me. With iOS 16, users can view and share their Wi-Fi passwords whenever they want. All you need to do is tap on the 'i' button in the Wi-Fi settings. Tap on 'password' on the next screen and copy the password to share it with your friends and family.
Unsend emails
Users probably know that they can unsend a text on Messages with iOS 16. But did you know that you can do the same with mails? Messages have a two-minute window to be unsent in iOS 16, but the window is narrower for mails. Users can choose between 10, 20, and 30 second window to unsend their mails. The option can also be turned off if you think you don't need this feature.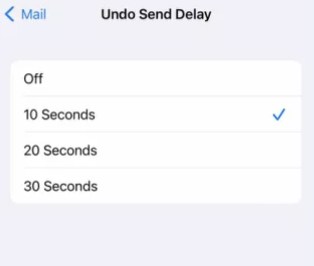 Folder for duplicate photos
iOS 16 now comes with a separate folder for duplicate photos. The photos app can let users know if they have multiple identical photos, allowing them to remove them and clear out the storage. It surely is a great way to declutter your device, preventing it from turning slow.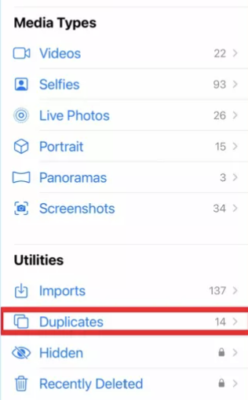 Extra security for hidden photos
When it comes to photo management, iOS 16 really has brought some helpful features. The new update has added another layer of security for the hidden photos folder. The hidden photos album now requires Face ID or Touch ID to get access. The recently deleted folder also now comes with the same security.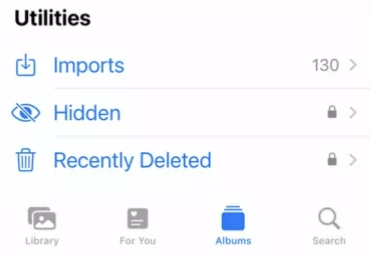 Quick Notes
The Quick Notes feature has been a staple to both macOS and iPadOS to quickly write down any thoughts without having to open the Notes app. However, iPhone did not have any such feature. Now, users can now start a Quick Note simply by tapping on an icon in the Command Center. Securing a note is now simpler as users can use the same passcode they use to unlock their iPhones to unlock their notes.
Face ID in landscape mode
iPhones running iOS 16 now support Face ID in landscape mode. Earlier, the unlock was only possible when the device was being used in portrait mode. Users should note that this feature is only limited iPhone and later.