With the launch of the new iPhone 14 and the iOS 16 update, the internet is currently filled multiple comparisons between Apple and Android. Loyal Android users are quick to point out that their beloved OS brings in features quicker than Apple's iOS. In fact, a few days back I had written an article noting down all the iPhone features that Android has had for years. However, I wanted to look at the other side of the coin to explore if Apple has any software features which Android doesn't have. And boy if I was surprised! Here are some iOS 16 features that Android 13 still doesn't have:
Live Text in Videos
We all know that Android sports the 'copy text from photo' feature through Google Lens. Apple was late to adopt that feature. But, with iOS 16 users can copy text from videos. Users can easily just pause the video, and select text to copy and translate or share it. Android does not have this feature in its native format or through any third-party applications.
Safety check
I know that Pixel devices come with a safety check feature. But, Apple's safety feature is designed to help domestic abuse victims, whereas the Pixel safety check is for the user alone. In iOS 16, users can revoke privacy access given to other users in case of domestic violence. Android 13 does not come with a feature of this sort.
Edit/Undo message
WhatsApp, Telegram, Messenger and many similar applications come with the option of deleting the message. However, users cannot edit a sent message in either of the above-mentioned apps and also the Android built-in message app. iOS 16 has given Apple users the option to edit and undo a message.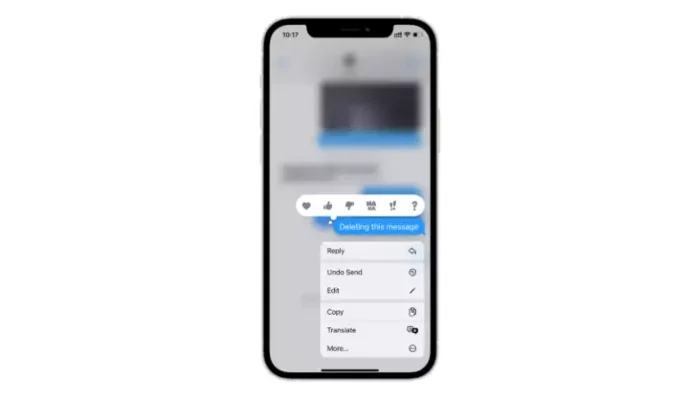 Lockdown Mode
The 'Lockdown Mode' as serious as it sounds is an extreme security mode. Once enabled, the lockdown mode limits functions and enhances security feature which safeguards the device from any spyware attack.